STEEM to ERC20 Token Exchange! Developers Needed! [Closed]
STEEM to ERC20 token Exchange!
Developers Needed!
I'm looking for developer who can create Ethereum ERC20 token = STEEM exchange.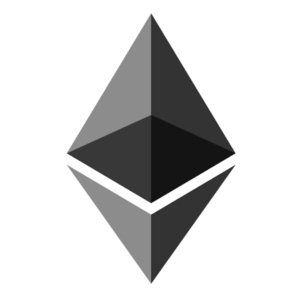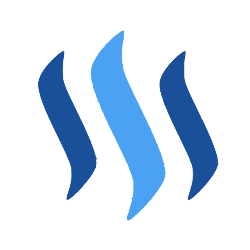 ---
STEEM <--> ERC20 token
Instant Exchange (no login, account, verification...) (Like Blocktrades or Shapeshift)
When user send STEEM to exchange's steem account, exchange send ERC20TOKEN to his ethereum address.
When user send ERC20TOKEN to exchange's address, exchange send STEEM to user's steem account.
---
If you think you can do this, contact me:
Discord: fbslo [Witness]#8470
---
Disclaimer: This post is promoted by bid bots.