Nepal #79 Kleine Hilfe, grosse Freude! #3
Liebe Deutsch Community
Willkommen bei der Reihe: Kleine Hilfe, grosse Freude!
Solltet ihr erst jetzt dazugestossen sein hier die Links der vorhergehenden Posts:
Teil 1
Teil 2
Die Idee war geboren: mit der Spende der Schulklasse aus Deutschland unterstützen wir nun die Kinder im Bergdorf Thuman.
---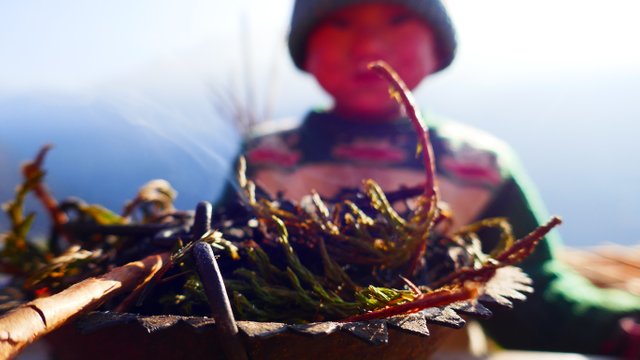 Thank's to @juliank for his prject @photocontests! On my contribution to the #macrophotography you can see the burn off thuja incense as a daily consecration of the house by buddhists in the nepali Himalayas.
---
Lange diskutierte ich mit meiner Frau, welches der beste Weg ist um möglichst sinnvoll den Kindern im Schulalltag zu helfen, so dass die finanziellen Mittel eins zu eins auch ankommen.
Wir beschlossen unter Rücksprache mit der Lehrerin aus Deutschland, das wir die Kinder mit Arbeitsmaterialien (Hefte und Schreibzeug) ausstatten, die sie sonst selbst erwerben müssten.
Im Herbst 2016 starteten wir die Aushändigung und führen sie halbjährlich fort.
Schüchtern aber sichtlich dankbar freuen sich die Kinder jedes mahl aufs Neue wenn sie die Materialien erhalten. Für die einen Kinder ist es das erste Mal, das sie überhaupt etwas geschenkt bekommen.
---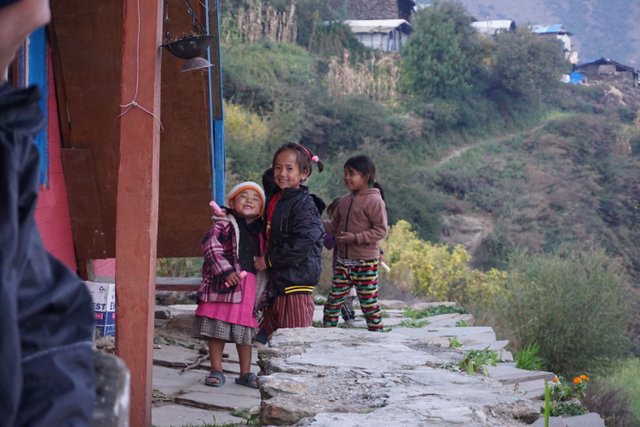 Beispielbild, beim verschenken von Malkreide
---
Das Leuchten der Kinderaugen erinnerte mich immer wieder an meine Kindheit, wenn ich Süsses oder Spielzeug bekam. Bei Schulmaterial blieb meine Stimmung meist gedämpft, war dies ja selbstverständlich zu bekommen.
Fortsetzung folgt...

Und natürlich freue ich mich wieder auf ein Upvote, Follow und Resteem!
---
---
All original content of @brixter