Nepal #78 Kleine Hilfe, grosse Freude! #2
Liebe Deutsch Community
Wie alles begann.
Als ich 2013 meine damalige Verlobte in Nepal besuchte, legte ich einen zweitägigen Zwischenhalt in Oman ein.
---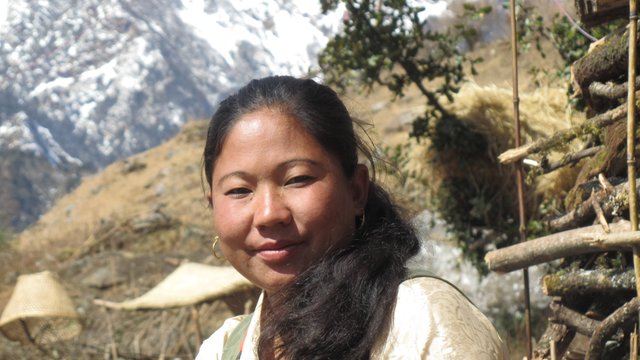 Tank's to @juliank for his photocontests! My contribution to the #portraitphotography shows my wife in front of her firewood storage in the nepali Himalayas.
---
Beim Frühstück im Hotel lernte ich den einzigen Gast, der dieses ebenso besuchte kennen: die Lehrerin aus der nähe Chemnitz.
---

Qurum, Muscat, Oman
---
Schnell waren wir im Gespräch und ich erzählte ihr, dass ich meine Verlobte in Nepal besuche und von unseren Plänen.
Sie war überaus begeistert von unserer Geschichte und seither stehen wir im Kontakt per Email.
Ihre Schulklasse in Deutschland war ebenso begeistert und organisierte einen Kuchenstand an einem Markt, dessen Erlös zugute der Schule im Bergdorf Thuman in Nepal zukommen soll.
---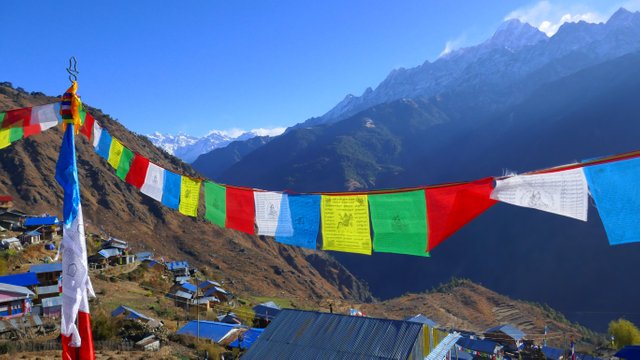 Thuman, Nepal
---
Voraussetzung für die Hilfe war, dass jeder Cent ankommt. Keine Verwaltungskosten, kein versickern in falschen Kanälen.
Fortsetzung folgt...

Und natürlich freue ich mich wieder auf ein Upvote, Follow und Resteem!
---
---
All original content of @brixter