Nepal #77 Kleine Hilfe, grosse Freude! #1
---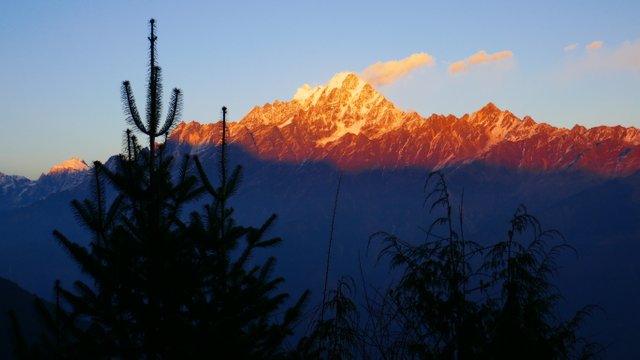 Tank's to @juliank for his photocontests! My contribution to the #goldenhourphotography shows the Langtang Himal in Nepal.
---
Liebe Deutsch Community
Ein paar Wochen war es still hier beim @brixter.
Dies hatte seinen Grund:
---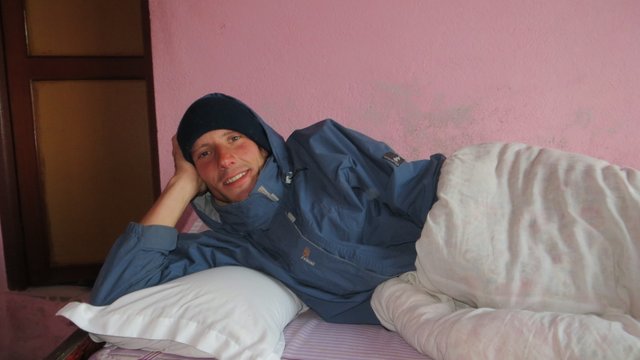 ---
Oh! Falsches Bild.
---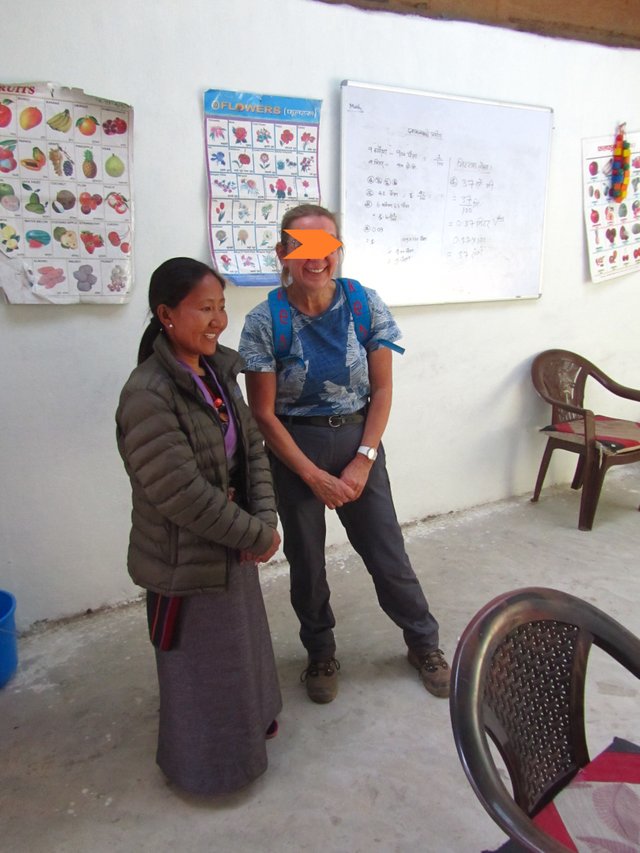 ---
Zusammen mit einer Lehrerin aus der nähe von Chemnitz, zog ich Auf, gen Tibet!
Um genauer zu sein ins Nepali Dorf Thuman, nahe der Grenze zu Tibet wo auch meine Frau aufgewachsen ist und noch heute meine Schwiegereltern wohnen.
Ziel dieses Ausflugs war aber nicht der Besuch bei der Familie, sondern ein weit schwierigeres Vorhaben:
Kleine Hilfen für den täglichen Schulbetrieb im Dorf,
die keinerlei Korruption möglich macht!
---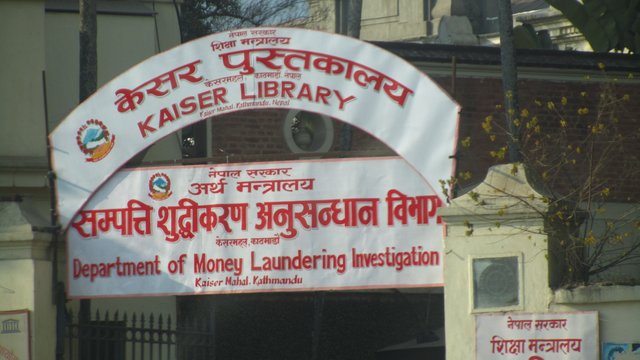 ---
Natürlich war ein besuch bei der Familie auch eingeplant und eine Tour zum Aussichtspunkt inmitten der Siebentausender.
Habe ich euer Interesse geweckt? Dann folgt mir in den weiteren Teilen wenn es heisst:
Kleine Hilfe, grosse Freude!
---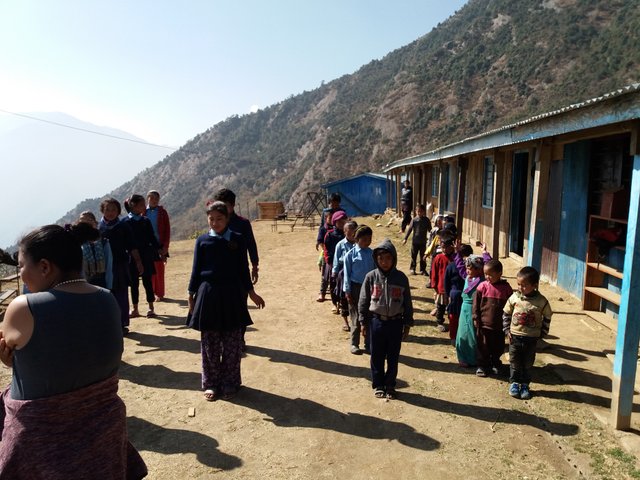 ---

Und natürlich freue ich mich wieder auf ein Upvote, Follow und Resteem!
---
---
All original content of @brixter