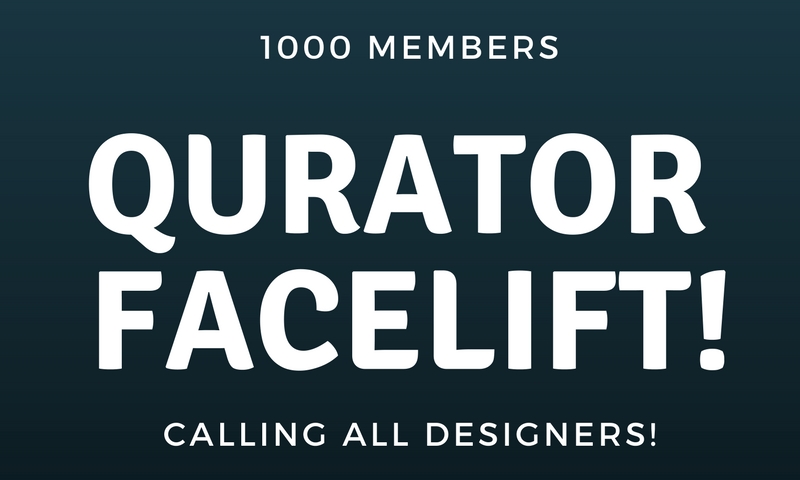 Tomorrow we will be surpassing 1000 members! Feels like just yesterday that we hit that first 100 members. Time flew by and Qurator has grown so much. Proud to be able to support over 1000 members! With that being said, it's time for a new cover! This will be the competition post for the new Daily Qurator Cover.
---
Everyone is welcome to join and we would love to see loads of entries! Here are the rules and prizes for the competition.
---
Rules
All submissions must be a 100% original.
To submit your cover design reply to this post's comment section with your design.
1600 - 960 Pixel Ratio (higher will be fine)
Must have space for a large sized picture.
Must have text space for:
The Daily Qurator
The number issue
5 tags
Have a look at our current cover for an idea of what we are looking for. =)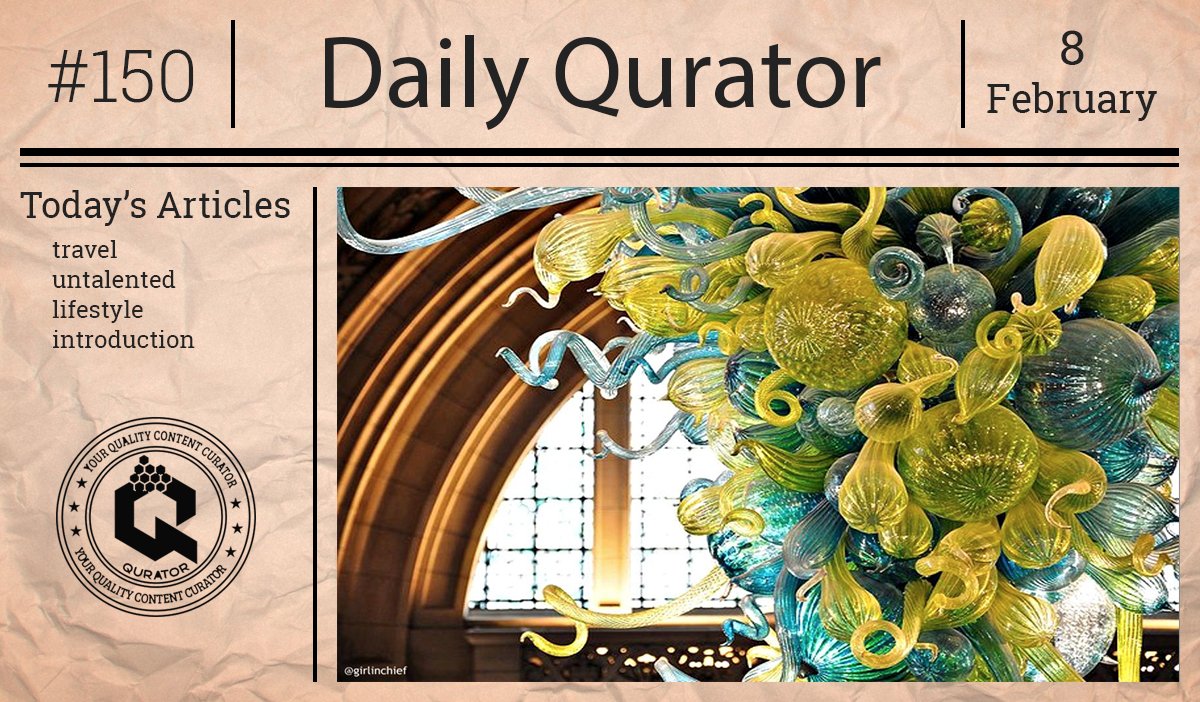 Feel free to come up with your own unique idea. We want a cleaner more professional look. All submissions will be considered!
---
Prize!
The winner will be chosen after this post reaches payout.
Prize: Tier 5 membership for 60 days and 30 SBD.
Your name will also be mentioned in every Daily Qurator Edition. =)
---
Images that can be used to help with your design.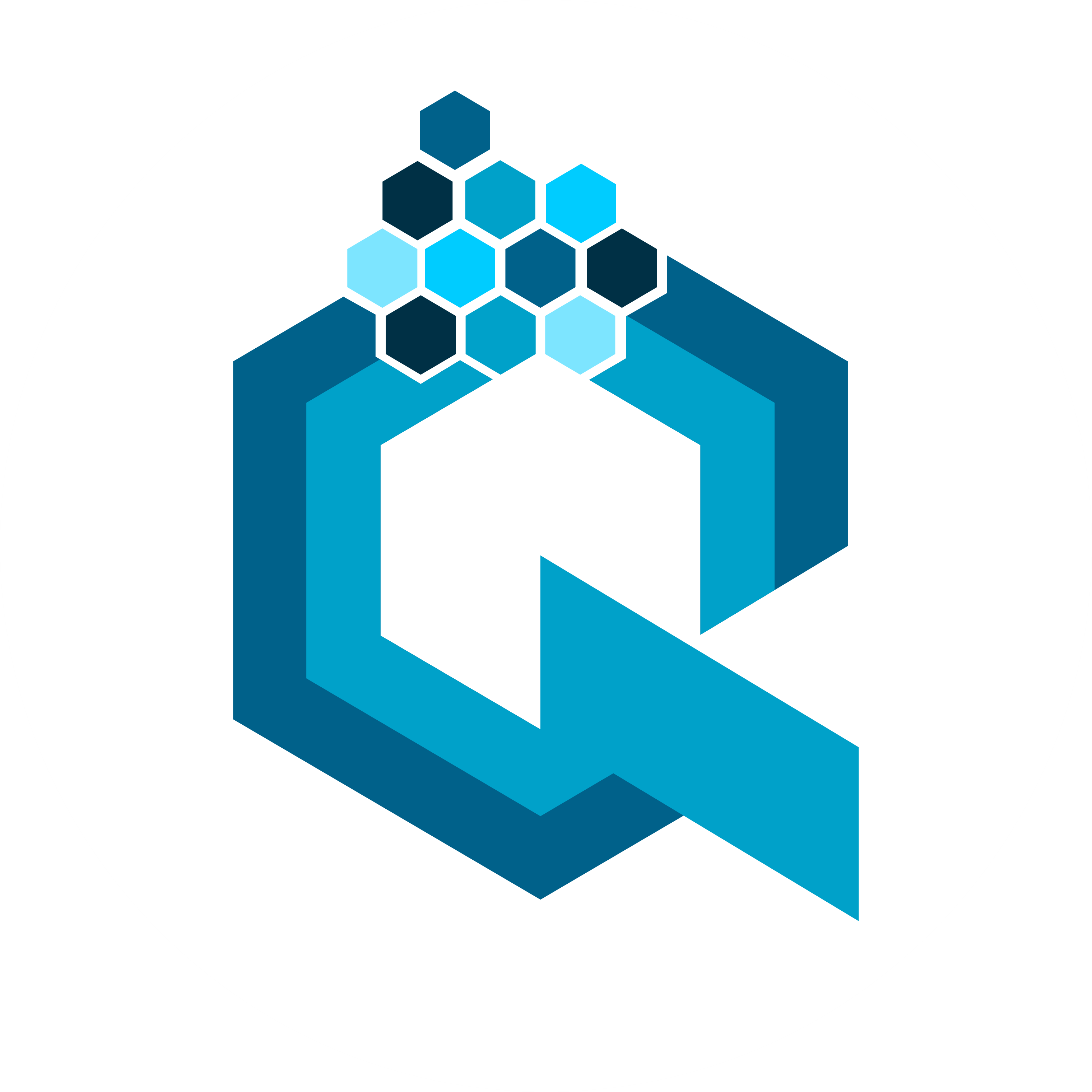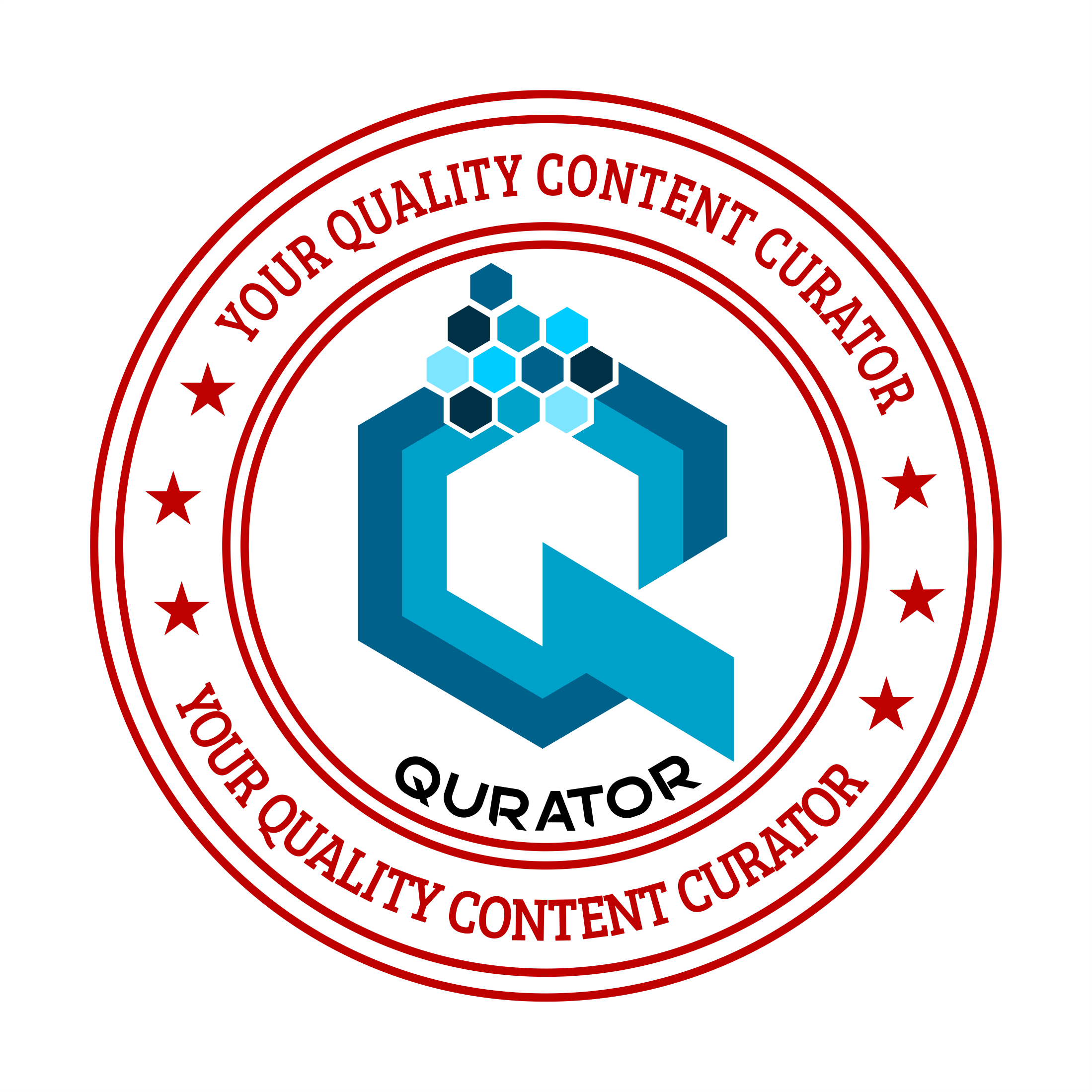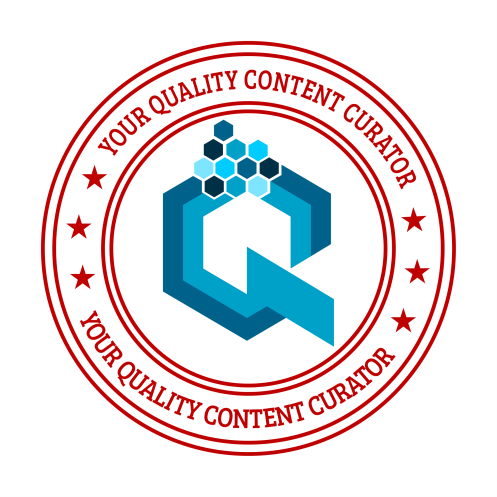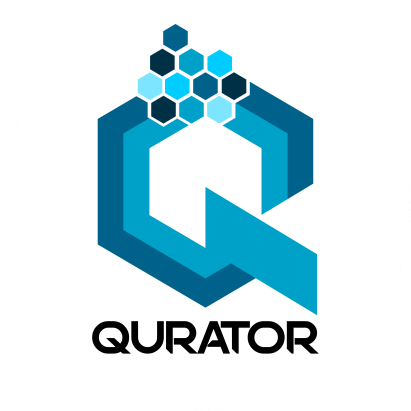 ---
---
The Qurator project is brought to you by:
@scrooger | @boontjie | @goldendawne | @ewkaw | @ackhoo | @em3 | @brumest | @stresskiller
Special thanks to @kryzsec for the SBD contributions.
For more information about the Qurator Project and how to join click HERE