So I've been having a rough time lately with health, both physical and mental and I thought it'd be helpful to release some of what's been holding me back.
I've not long started using Steemit and I am loving it, I'm going to see how well I can monetise with my frequent Crypto related posts and this new personal blog.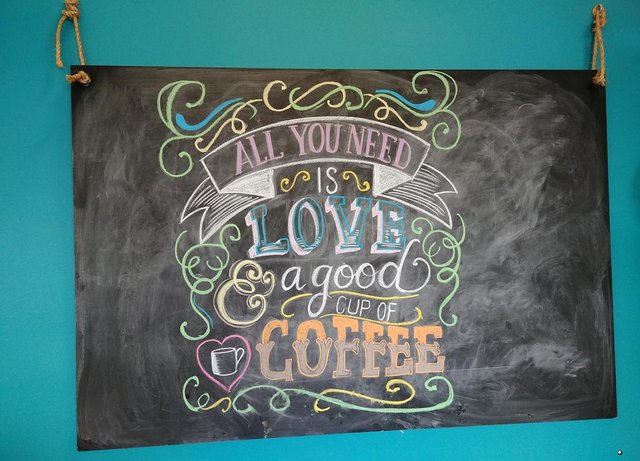 So, my name is Paul. I'm a New Zealander living in Australia and have been in Australia since 2000, I love this great country it's been very kind to me. I had to drop out of work about 2 years ago, I was diagnosed with bipolar and I've been having a hell of a time getting on my fucking feet, lol. I'm living off Government benefit which I detest but I don't have too much choice at this stage. I also ended up catching HIV during my younger careless years. What a bitch. Whilst HIV is easy to live with I've almost died twice due to complications which is scary as hell, whenever I get the cold or flu I think 'oh God, this is it.' An irrational yet valid thought.
My fiance of two years left me a couple of days ago, whilst I'd like to blame everything on him truth is we both had a part to play and it's been a fucking cunt, to say the least.
So I've double the fuck down, I'm gearing up to 'make Paul great again.'
I've been putting a lot of time into reading and listening to audiobooks about my new found passion, wealth. I've read:
The Bitcoin Standard
Rich Dad Poor Dad
Cryptocurrency - A Trader's Handbook
Trading Secrets
A quick online search will bring up the authors if your interested, otherwise leave a comment and I'll let you know.
Not only have I been reading, I've been dollar cost averaging a small amount of my earnings into cryptocurrencies I believe may help in the future alleviate my poverty. Time will tell.
So that's one way I'm improving, physically I've started walking... a lot, and listening to motivational speeches EVERY SINGLE DAY, TWICE A DAY. I need to change my mindset for the better, and this is working. I am creating new and healthier habits.
I often take pictures on my walks, here's one from yesterday: