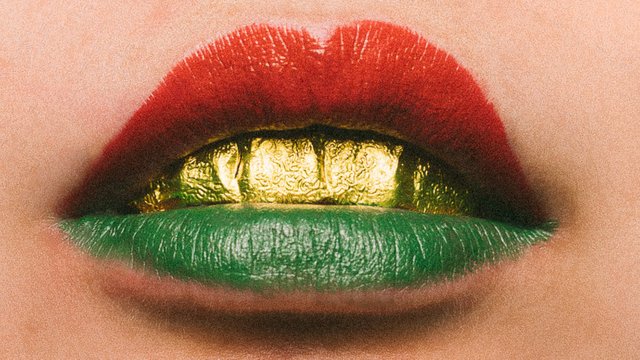 Teeth were never really an issue in my life, they always did their job well and (compared to many other people's) it is fair to say my teeth have been rather resilient and dependable.
Recently however I have noticed a trend towards aching teeth more and more and I am having to draw my conclusions as to what is up with that.
Having postponed the watching of a promising interview for a good 2 years about holistic dental health I finally gave it a go and guess what - I learned a ton about teeth, the mechanisms responsible for a healthy mouth and how to live a lifestyle consistent with good dental health.
Since I am at the beginning of my self-experiments I want to share some of the hacks with you that are on the table right now waiting to be tested in the experiential. None of this is specific medical advice for you just an account of how I found some rather interesting things that seem surprising, promising and underrated. I will gladly share my longterm results once they are in but for now I want to get this out for all of you out there, struggling to find reliable and enjoyable methods of taking back our sovereignty over our own health - especially regarding our teeth. And I mean truly enjoyable methods, not desperate or yucky ones...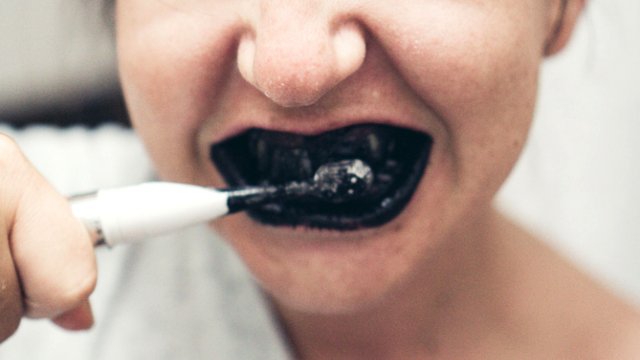 Saliva - fountain of ymouth

One of the most stressed factors for dental health in natural health circles is our saliva and its inherent capability and function to repair and remineralize our teeth against the daily onslaught of attackers. Our saliva literally soaks our teeth pretty much all day long and what we eat can greatly affect its ability to keep our mouth healthy because foods alter the pH milieu in our mouths!
But where many more traditionally minded people refer to the "mere" choices in our diet, I have started to come across other opinions by former dentists who stress that while eating right is important for dental health, it is even more important to counter an overall acidic environment in the mouth at the end of your meal - regularly. Meaning we want to give the body the capacity back to heal itself.
Many people digging into natural health alternatives to the allegedly "established" methods of health care will be familiar with the view that our bodies are often under threat of becoming sick because we eat "too acidic". You know, pretty much all the industrial foods we think we all love ;)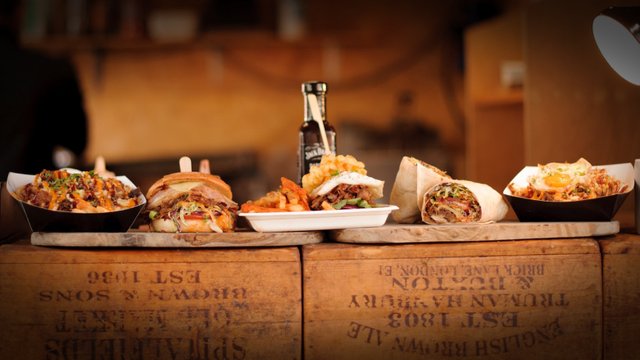 And so when I heard this former dentist mention that our mouths are no different in their preference for a lsightly alkaline environment it jived with me instantly. All right, so less acidic foods in my life and a new routine of neutralizing the acidic milieu in my mouth after a meal or a snack as often and as diligent as I can. Sounds fairly simple right? And it is!
There are a few things that were recommended to help our mouths get back to their natural function, to help the saliva fight off tooth decay and to remineralize our teeth the way our body naturally does. All we have to do is to get out of the way and stop impeding the inherent, natural healing mechanisms already built into us from the beginning.
Sound promising?
Check back in the next days for a miniseries about under-the-radar-alternatives for dental health and how a few hacks and new habits can bring us back to our natural state. I feel I am hooked already and many of you might already be on the search for information like this so I want to build that bridge for you sooner than later.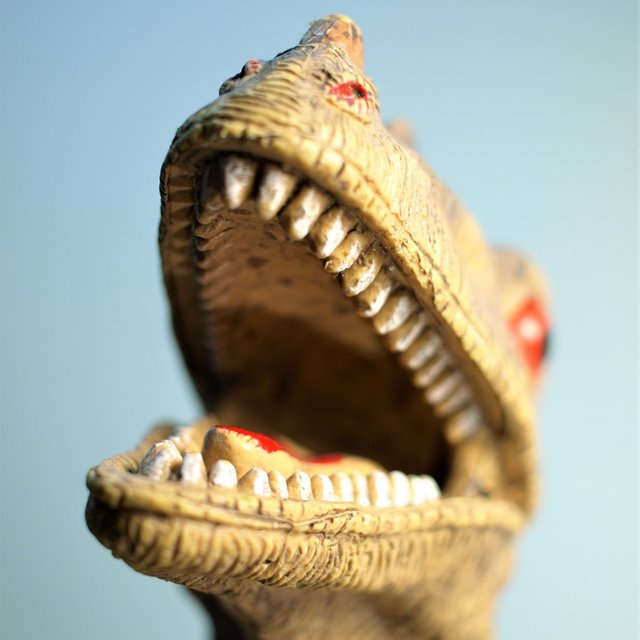 Img srcs:
unsplash.com
unsplash.com
unsplash.com
unsplash.com
Thanks for stopping by <3