This morning many of us woke up to the excitement and question of who one the delegation. I know that most of you know already who won this race as a lot of you stayed up late, never went to bed, got up extra early, etc.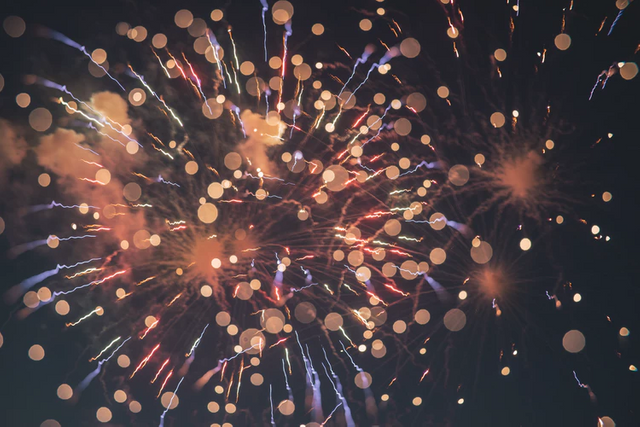 Source
Just incase you don't know yet, @votovzla has won the delegation. I have resteemed @jaynie's post already that shows her gratitude which reflects our entire communities gratitude on that post and has also given some congratulations to the winners and so on.
I, too, would like to personally say a few things on the whole experience and more.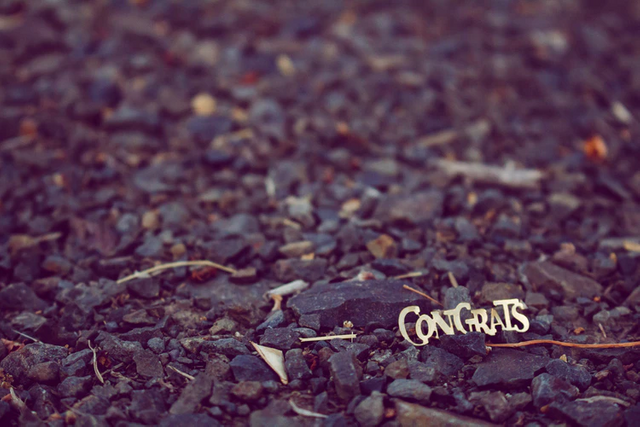 source
To start, a huge congratulations to @votovzla for the win. In my heart, I know that you all deserve such a delegation and I hope the best for you all in the new times coming. Hoping that you can all grow and benefit from it to the max and that it positively impacts your lives for the better! Much love and respect to you all.
I would also like to indulge on the experience I had during the running of this poll and what I had witnessed.
I witnessed Steemit become what it is meant to be in nature. It took a poll to make it happen, yes, but now we know it can happen.
Look at how so many of us, if not all, came together to fight for what we believed in. Yeah we fought for our own beliefs and needs but that's what makes if beautiful. We held each other's hands and rose to the top. You all pushed for what you thought was right and supported your people with love. And I think we can all come together and make this happen again, move forward from this and learn from it.
I must give great gratitude to all of you that voted and worked hard to get votes for the Steemitbloggers (Powerhousecreatives). What a thing to see! I am truly blown away. Thank you to all the communities and all of you people that really put yourselves out there. And also a great thank you for voting for the others that are there. There are communities out there that I never even knew about. Thank you for voting for them, for @votovzla, for us. You might think it is a weird thing to be thankful for, but when you can see the big picture, you will understand.
To the #powerhousecreatives family, MAN! I love you people! We worked tightly together... like I am at a loss of words for what we did and accomplished. I'm sure a lot of you out there had your news feed fill up with our posts, especially in the last hours of poll. It was nothing compared to what was going on in our discord channel. We all got together, talked about all we could do, came up with different ideas, laughed and even stressed together. Reread that sentence one more time and highlight the best part and most important. WE ALL GOT TOGETHER Have you ever seen such a community come together and do what we just did with only about 100 members? That speaks volumes. But you know what? We all come together every day to support each other with what we can. It truly is a magical, loving, and a caring place to be. PST! Members, help me out with the words here lol.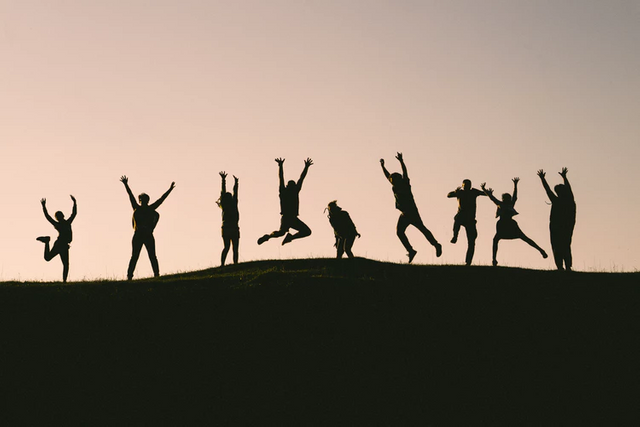 source
On that note, @bluemist has noticed our awesome adventure and has surprised us with a 10k delegation for 6 months!!!!! Like, THANK YOU SO MUCH! Freakin Thank YOU! I resteemed that post as well but feel free to check it out, actually please do check it out as you will read those personal words. Quite a surprise indeed.
Congratulations once more @votovzla. I know that you all worked just as hard and people noticed. That is awesome. <3
Thank you all to my and our followers for supporting for us, pushing us forward. A huge gratitude hug to you all!!!
With much love and respect for all you have done, I hope we can continue this kind of support with one another here on Steemit.