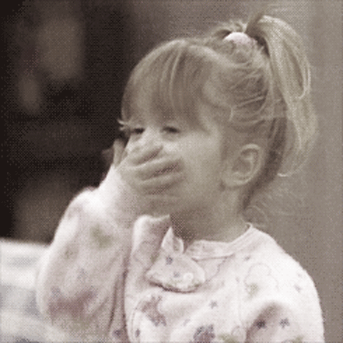 I really need to get some sleep, but before I do I just wanted to say a very quick congratulations to the @votovzla team - damn can you guys hustle! hahaha :) It was loads of fun! Second, I wanted to say a big thank you to @theycallmedan - you ignited a passion, energy and unity through that poll, which has not been seen on this platform in a very long time! To my #powerhousecreatives (@steemitbloggers) team - you guys are the most amazing people I have EVER worked with!!!! And even though we fell a few votes short on the poll, I would like you to contemplate the magnitude of what was achieved through this and the fact that it is in NO way a loss - not even close! The road forward is alight with SO MUCH for us to look forward to! And then last but most definitely not least... to all the communities and individuals that rallied with us, gave their sweat and tears, dedication and enthusiasm - A THOUSAND THANK YOUS!!! Through this, we have united the truly passionate people and communities of Steemit and now we need to nurture that so that we can ALL grow together! I for one am so filled with love and enthusiasm right now because I see what this has done... it has changed EVERYTHING and the road forward is going to such a good one because now we all stand as one. I could go on and on, but I am already in tears because this has been an absolutely mindblowing experience for me - seeing my small community make such tremendously large waves. You are such powerful and beautiful people and I am ever grateful to have you at my side and to call you family. I will sign off now as I really need to get some rest! Congrats all! Love you!!!!!!
Until next time...
Much Love from Cape Town, South Africa xxx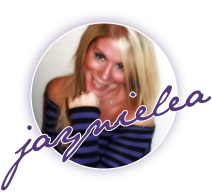 Posted from Instagram via Share2Steem

WHO ARE THE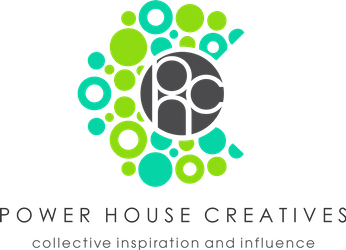 The Power House Creatives is a discord community of individuals who are committed to producing content which adds value across multiple platforms. We are STRONGLY focused on supporting our fellow members individual growth as well as offering support to those that are still trying to get ahead. We are a CLOSE KNIT community of individuals, each with our own strengths, passions and input, yet ALL willing to go the extra mile for our family members... WHY? - because, simply put - we CARE about one another and MANY HANDS make light work! - THAT is what FAMILY is about! - To infinity and beyond...

INTERESTED IN SUPPORTING CURATION INITIATIVES?
@theluvbug regularly supports the Steemit community with upvotes and resteems of great content which is really adding value to this platform, but in order to grow and be able to offer MORE SUPPORT, @theluvbug needs your help - with upvotes and resteems of the latest curation announcements on that profile.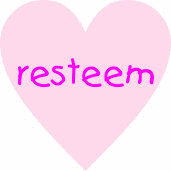 THANKS GIPHY