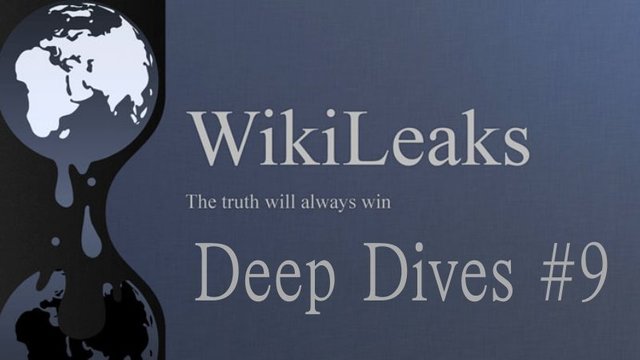 Unlike typical fires, the California fires of 2017 and 2018 have had unusual properties. These fires have burned hotter than a typical carbon fire. The heat from these fires are flike that of a forge furnace liquifying engine blocks on cars, and other metals, including melting glass. They burn very selectively. They seem to have a tendency to strike materials that conduct electricity, burning down houses to ash including bathtubs, and granite countertops, while miraculously leaving trees, shrubs, and grass unscathed and remarkably unsinged. There is also countless Eye Witness testimony and photographic evidence of Blue laser like flashes giving credibility that some organization is using military grade Directed Energy Weapons.
In the subject of California Fires and Directed Energy Weapons, I would say honestly start with the video information. This phenomenon must be seen and not just read about, it really doesn't take long before your human intuition is spooked. Watch the following You Tube Clips, They have eye witness testimony, and fact's better watched and seen by your own eyes, and I will pickup with an interesting fact I found using Wikileaks to research the subject of Directed Energy Weapons and Lasers.
Directed Energy Weapons Are Being Used To Cause Strange Wildfires
Lasers From The Sky & the California Fires
Exclusive Interview with Fire Captain on Origins of CA Fires
Evidence of Military Grade EMF Accelerants Used in Sonoma Napa FIRES
ENEMY @ THE FRONT DOOR
Using Wikileaks for researching High Powered Lasers and Directed Energy Weapons proves this technology has been in the works since the 1970's. The technology right now is so refined and powerful that Lasers mounted on 747 Jet's are powerful enough to knock missiles out of the sky. Why waste millions on munitions when from an extremely safe distances, at a fraction of the cost of missles, High Powered Lasers with precision can take out Target's more accurately than a bomb. California is also Ground Zero for the testing and deployment of Directed Energy Weapons and High Energy Lasers, or Airborne Laser Weapons
Wikileaks Global Intelligence Files
https://wikileaks.org/gifiles/docs/34/342373_-os-us-airborne-laser-weapon-program-passes-test-.html
The following excerpts from that particular Wikileak let's you know first of all, Edwards Airforce Base in "California" the state where the claims of directed energy weapons fires are located, is home for weapons programs that involve aircraft with deadly high powered laser technology.
"During the Friday test in Edwards Air Force Base in California, the
airborne laser or ABL, with its infrared sensors and its track illuminator
laser, found and tracked an instrumented target board on a modified KC-135
aircraft dubbed Big Crow."
After those flight tests, the ABL team will spend several months
installing the actual Northrop Grumman-built high-energy "kill" laser into
the aircraft. The weapon system's graduation test will be against an
in-flight missile in 2009.
Wikileaks Global Intelligence Files
https://wikileaks.org/gifiles/docs/11/1119753_re-g3-us-mil-u-s-successfully-tests-airborne-laser-on.html
The next Wikileak demonstrates that California is again ground zero for The U.S. Military developing a lethal airborne laser that can successfully knock out a target 100's of miles away.
"The airborne laser weapon successfully underwent its first in-flight
test against a target missile back in August. During that test, Boeing
said the modified 747-400F aircraft took off from Edwards Air Force Base
and used its infrared sensors to find a target missile launched from San
Nicolas Island, California."
"A U.S. high-powered airborne laser weapon shot down a ballistic
missile in the first successful test of a futuristic directed energy
weapon, the U.S. Missile Defense Agency said on Friday. The agency
said in a statement the test took place at 8:44 p.m. PST (11:44 p.m.
EST) on Thursday /0444 GMT on Friday) at Point Mugu's Naval Air
Warfare Center-Weapons Division Sea Range off Ventura in central
California. "
"The agency said in a statement the test took place at 8:44 p.m. PST
(11:44 p.m. EST) on Thursday /0444 GMT on Friday) at Point Mugu's
Naval Air Warfare Center-Weapons Division Sea Range off Ventura in
central California."
"The revolutionary use of directed energy is very attractive for
missile defense, with the potential to attack multiple targets at the
speed of light, at a range of hundreds of kilometers (miles), and at a
low cost per intercept attempt compared to current technologies," the
U.S. Missile Defense Agency said."
Wikileaks PlusD Cables
https://wikileaks.org/plusd/cables/1978STATE183939_d.html
From a cable dating back to July 20, 1972 in what was a hearing before Congress on the subject of High Powered Laser Technology.
This document contains ample proof that over 40 years ago DARPA, the Navy, and Airforce we're working on High Energy Laser Weapons. One interesting note in this cable is about a charged particle weapon similar to lightning. If you watched any of the video clips eye witness testimony spoke of blue lights and beams flashing from the sky, similar to lightning.
"BEAM OF A HIGH ENERGY LASER. THE INTERACTION OF THESE
PARTICLES WITH THE TARGET CAN BE MORE DESTRUCTIVE THAN A
LASER BEAM, AND ADDITIONALLY THE BEAM CAN MORE READILY
PENETRATE INCLEMENT WEATHER. YOU HAVE SEEN A TYPE OF
CHARGED PARTICLE BEAM IN THE FAMILIAR FORM OF LIGHTNING
BOLTS. YOU KNOW OF THE DESTRUCTIVE EFFECT THAT LIGHTNING
CAN HAVE. HOWEVER, YOU ALSO KNOW THAT THE EFFECTS OF
LIGHTNING ARE QUITE VARIED AND THAT THE PATH OF LIGHTNING
IS HIGHLY COMPLEX."
"OR A VARIETY OF APPLICATIONS INCLUDING FUSION-PLASMA
HEATING, INERTIAL FUSION, ADVANCED SIMULATION, LASER
PUMPING, RADIATION CONE ECM, AND MICROWAVE GENERATION IN
ADDITION TO PROJECTED BEAMS. "
"IF HIGH ENERGY LASER
WEAPONS PROVE EFFECTIVE AND COMPETITIVE, THEY COULD BE
AVAILABLE FOR SELECTED APPLICATIONS SUCH AS DEFENSE OF
SHIPS, AIRCRAFT, HIGH VALUE GROUND TARGETS OR SATELLITES"
Wikileaks Cryptome
https://cryptome.org/abl032802.txt
This document again talks about 2-Airforce Bases in California: Vandenberg AFB and Edwards AFB, as well as 3 more Airforce Bases in New Mexico placing all of the United States Military Airborne Laser Weapons programs in the vicinity of where the California fires have been claimed to have started by Direted Energy Weapons.
What is interesting about the theories behind the 2017 and 2018 California fires as a product of Directed Energy Weapons is that the theory has hit the mainstream in a very Snopes like fashion. Anytime the mainstream media reports on conspiracy theories in a way that's meant to ridicule and demean always means someone is over the target and we're taking flak.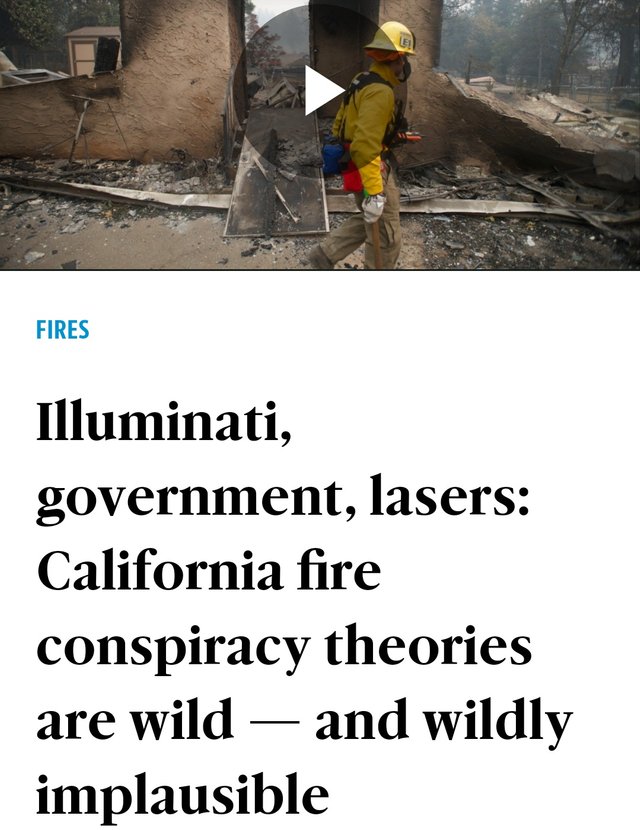 http://amp.sacbee.com/news/state/california/fires/article221651030.html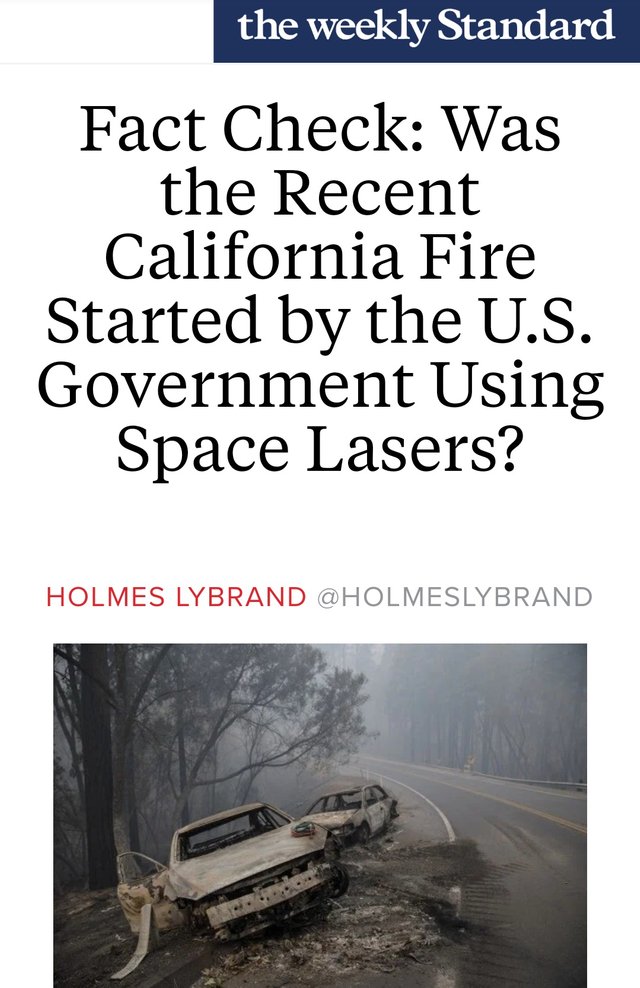 https://www.google.com/amp/s/www.weeklystandard.com/holmes-lybrand/fact-check-was-the-recent-california-fire-started-by-the-u-s-government-using-space-lasers%3f_amp=true
While researching this topic I was left amazingly uneasy and horrified. These Fires in California for a fact are defying the law of physics for normal carbon fires. These are fires where the forest is not burning, but the houses and cars are. The reason I'm left with a sick feeling is the fact that American residents were literally targeted by an organization with high tech weaponry. All the nay saying, and name calling designed to discredit people from telling the truth on this issue can't change the facts. California is under attack, and it's not by a common arsonist. The use of Wikileaks gave evidence that Airborne Direted Energy Weapons have existed for decades, and California is Ground Zero for testing these lethal high energy lasers, and the aircraft used in these tests are stationed in California, a fact that I'm proud to say was never mentioned by any of the other researcher's who's material I used. The Wikileaks information combined with video evidence, and eyewitness testimony makes California fires a product of Directed Energy Weapons.
This is a Patriot Uprising Production
By: Nate Powers
If you enjoyed this post your upvotes and comments are greatly appreciated