Corruption - lies and deceipt, courtesy of wikileaks files.
I had a good sniff around Wikileaks, and came away with a lot more information than I expected.


The whole aim was to join in with the #deepdives effort, and I wanted to provide help, though I am not 100% sure this qualifies, all the same it would seem to me, that this deserves to be locked in on the blockchain for future researchers to find, should they wish.
I started off reading emails with regards to the usual suspects like Podesta & Hillary Clinton, though thought others would do the same, and I wanted to add something original, so here it is below.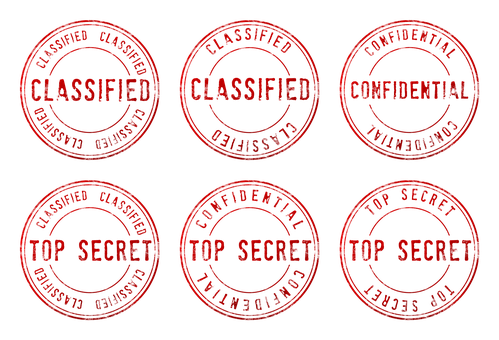 The world sports alliance.


It sounds very sporty yes? now try to use your preferred search engine and look at the results, it looks squeaky clean to me, nothing bad, no scandals and nothing to report, just a nice clean sports body, funded by governments, that does great things to promote "sport" yes? wrong!.
Here is the quote from their website below.
We are WSAIGO
World Sports Alliance IGO, was created as a result of a global public-private initiative in partnership with the United Nations Department of Economic and Social Affairs (UNDESA), and whose global mission is to promote sports as a means of diplomacy, socio-economic mobility, human development, education and training for the roughly 530 Million people that make up the citizens of its 33 member states. World Sports Alliance Intergovernmental Organization executes its global mission in furtherance and in full support of the United Nations Sustainable Development Goals (UNSDG's) AKA the "Global Goals".
Source to their website here
Wikileaks
Now allow me to show you the Wikileaks quote with regards to them. I want you also to note that Wikileaks has a 100% success rate with regards to being correct and factual.


The World Sports Alliance (WSA): how the UN was indirectly implicated in a mining corruption scheme
These documents show the schemes used by a fake international organisation supported by the UN and numerous states in order to corrupt local elites and steal the natural resources of impoverished states and their populations.
Make sure you are comfortable with going on the site before clicking to go on Wikileaks, we are all traceable plus dispensable.
Source to this information on Wikileaks here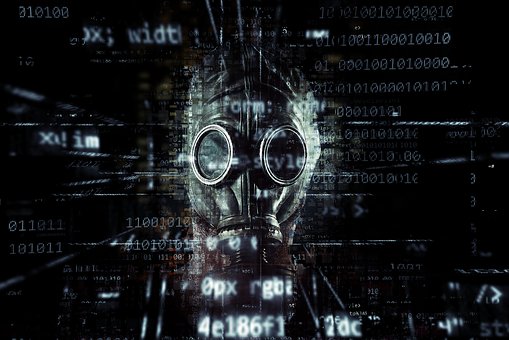 Toxic waste and profits.
I have spent 6 days on and off, going through all the files Wikileaks presents, a lot of them I had to use translate with also, they are damming evidence against this so called "sports alliance". The evidence is 100% in Wikileaks favour, and due to plagiarism rules I can not put the documents on here, you can though click the link above and have a look for yourself.
Corporations with the help of this organisation are raping poorer nations, not only that they are also poisoning the local water, and leaving behind toxic waste - cleaning up your own mess costs money, that these corporations do not want to spend.


If you do not want to go on wiki that is fine, so now allow me to do a breakdown of the files on there, bear in mind though this, the name of the organisation is the world sports alliance, so we would expect them to be promoting sport yes? So here goes.
WSA stands for world sports alliance.
1 WSA-CAR agreement on biofertilisers (fertilizers)
2 Electricity agreement between CAR State and WSA (energy rights)
3 Framework convention between WSA and the Central African Republic Ministry for Foreign Affairs (mining rights)
4 Framework convention between the World Sports Alliance and the Central African Republic (mining)
5 WSA-CAR agreement on infrastructure constructions (framework for corporations to mine)
6 CAR President permit for mining exploration (mining)
7 Ministerial note on the WSA-CAR agreements
8 WSA intermediation agreement (mining rights)
9 2013 CAR Presidential Permit given to WSA 1 (mining rights)
10 2013 CAR Presidential Permit given to WSA 2 (and again mining rights)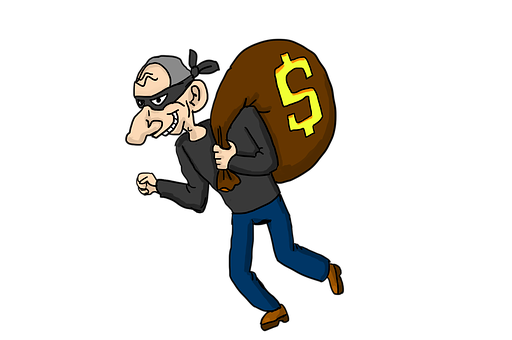 Resources.


From gold to diamonds and everything in between, this organisation has its sticky little fingers in all the pies, also they have nothing to do with sports, sure maybe they put the odd bit of grass down on the floor, and maybe some goal posts and call it a football pitch, they say they do anyway, I found zero evidence of that though, but I found plenty of evidence/factual in paper form showing they are corrupt, deceitful and damaging Africa and other places, by leaving behind their poisons, their toxins, their radiation and polluted water, with not a care in the world via bribing other government officials.


I can not show you any links via MSM presstitues, as there are none, I can though leave you with a quote on Wikileaks.
Corruption and legal violations in the Central African Republic mining sector: international list of companies responsible
This list shows in a very efficient way which companies intervene in the mining sector in CAR and how most of them violate their obligations toward the state, having corrupted its officials through "bonuses", paid most of the time in cash.


Allow me to add the few links I found on the clearweb
http://nationalpost.com/news/from-turf-to-diamonds-mysterious-world-sports-alliance-got-boost-from-snc-lavalin
https://www.bloomberg.com/news/articles/2013-01-04/world-sports-alliance-car-to-create-1-billion-mining-fund
They are even in the crypto coin game now, where is the sport in that?
https://finance.yahoo.com/news/world-sports-alliance-intergovernmental-organization-184800528.html?guccounter=1





Deliberators verdict = Guilty as sin. (intergovernmental corruption inc would be a more fitting name)


Have a fantastic week, till the next time.


Deliberator = Definition of deliberator
plural -s
: one that deliberates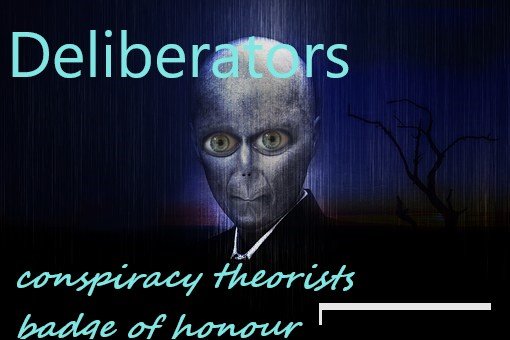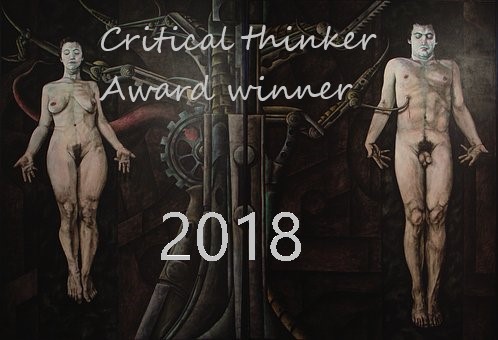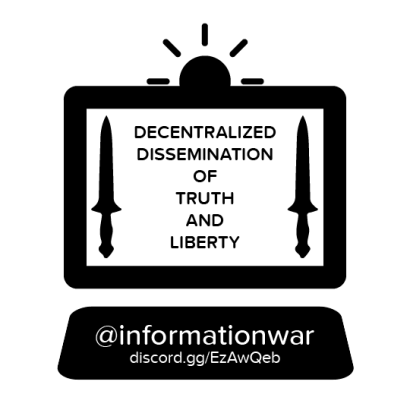 Images courtesy of pixabay.