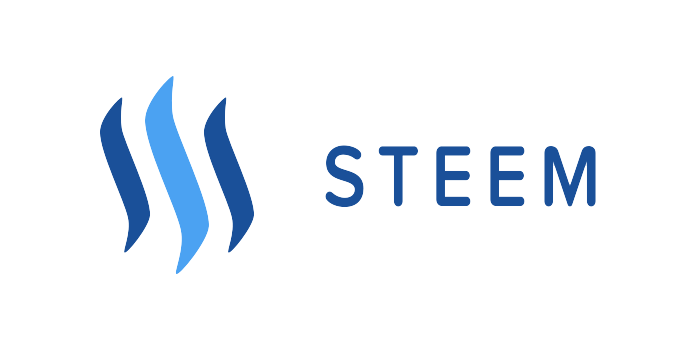 Steem has made a splash two years ago by paying its user millions of dollars. Back then, people were not making the distinction between Steem (the blockchain) and the website Steemit.com (the minimum viable product to showcase it).
But times have changed. After 19 hardforks, a bunch of fixes and improvements turn this blockchain into a powerhouse for people who simply want to build a web interface...and those applications go way beyond the social media space.
Now, the launch date of Smart Media Tokens have been announced and the coming months will be most interesting. It will give the opportunity to some of those projects to spread their wings, launch ICOs, create their own token economy and more.
Here are the top 5 projects, in my humble opinion, that are worth paying attention to in the coming months.

D.Tube & D.live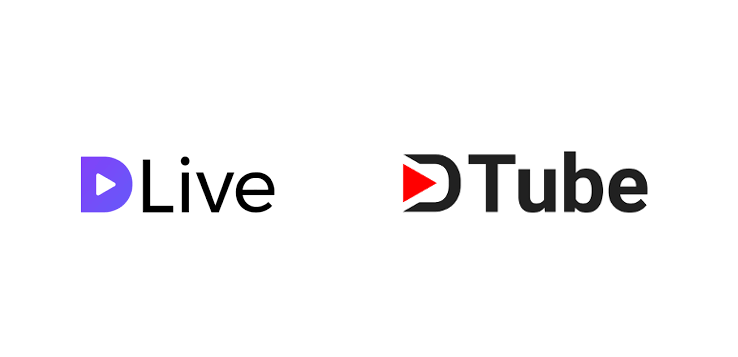 Even thou those two are competitors, I've decided to bunch them together. They are two great projects that compete directly with Youtube by offering a different way to monetize content....and in the case of D.tube, offers decentralized storage through IPFS. These two projects are well established and they are here to stay. They both have a good base of users and keep on getting better day by day.
But their development is limited until SMTs open up new possibilities for growth.
What if you could own a piece of Youtube or Twitch when they were one year in business?

SteemMonsters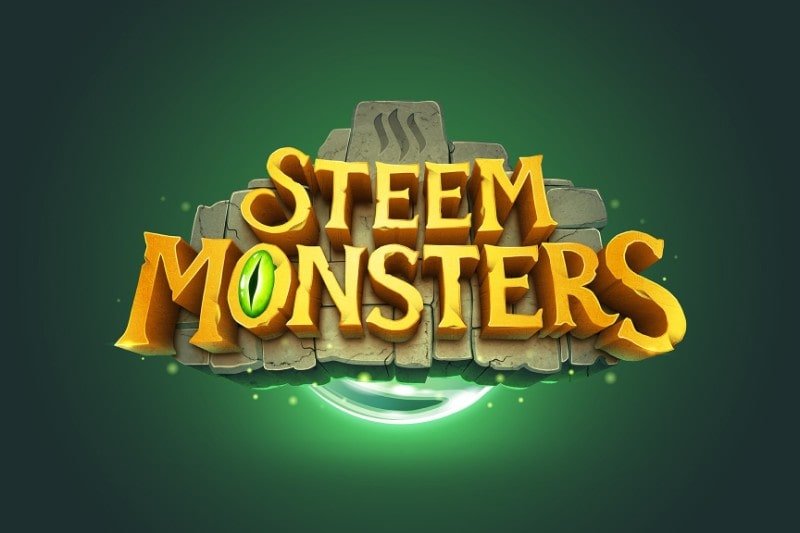 SteemMonsters is a fully decentralized, digital collectible trading card game. Contrary to popular belief, Steem is not only for social media...it can do decentralized markets, asset management and more...all of that with 3 secs transactions and zero-fees.
They are currently running a Kickstarter that I fully intend to participate in myself. Imagine, being able to earn $ by playing a card game on the internet! Some people made the comparison with CryptoKitties(build on Ethereum) but to be honest, it's not even comparable when you consider the rich user experience SteemMonsters provides.
The future is very bright for this game and I'm looking forward to seeing the fighting engine once it comes online.

SteemPress

What if you could blog and interact with the Steem blockchain directly from your Wordpress website? This is what SteemPress does and it is about to get MUCH better. Within the next few months, a full 2-way integration between the Steem blockchain and Wordpress will be achieved. Allowing people to upvote posts and comments directly from Wordpress will be a major leap forward. This is a necessary step for Steem to become the token layer of the content internet.
This is definitely a project to keep an eye on in the coming weeks and months.

UA - User Authority

This project is not quite like the other. User Authority was first designed so that it could be implemented at the blockchain level but since it would require a hardfork and that hardforks take a long time to prepare and launch, they've decided to bootstrap it so that people can opt-in voluntarily. Their strategy for adoption was to invite people to delegate in exchange for upvotes on their content based on their UA score. (you can know yours here)
UA is a reputation metric that aims to define, without identity verification, who is a real user and who is not. It also allows people to know who people are paying attention to. I won't go into the nitty-gritty details of it but you can do so here. The use-cases are vast going from creating lists for airdrops, generating alternative trending feeds, generate blacklist of spammers and bots and so on.
The Steem community seems enthusiastic about it's potential and so far they have around 600 users and over 350,000 SteemPower delegated to it. It will be interesting to see what else can be done with this metric as it is quite a new project.

TokenBB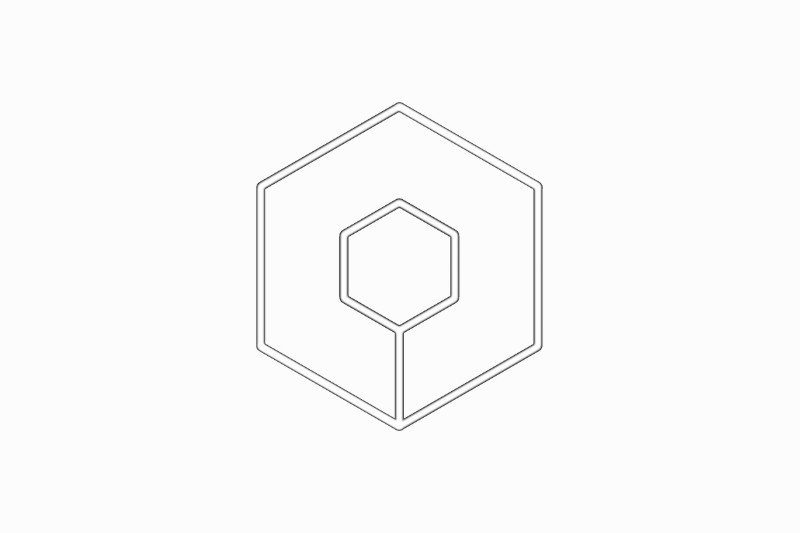 This might be a little self-serving since I am a part of this project and it has yet to be released. BUT, I believe I would be as enthused by it even if I wasn't a part of it 😛. TokenBB is a plugin that will allow people to run their own Steem-Powered Forums on Wordpress. It will have all the normal UI of a forum but with the ability for people to upvote each other's comments and threads.
One thing that Steem has been lacking is the ability to create communities. Now, people will be able to bootstrap their own community by creating incentives with token rewards as well as effectively moderate for spam and abuse...which is impossible for now on the other interfaces. You can sign-in to the TokenBB website to be notified when the first version will be online.
Conclusion
Which Steem projects do you believe we should pay attention to in the next 6 months? Let us know if the comment box below.