In one of my previous posts I talked about the Freedom Challenge in South Africa, 2,300 kilometres with map-navigation and no GPS allowed.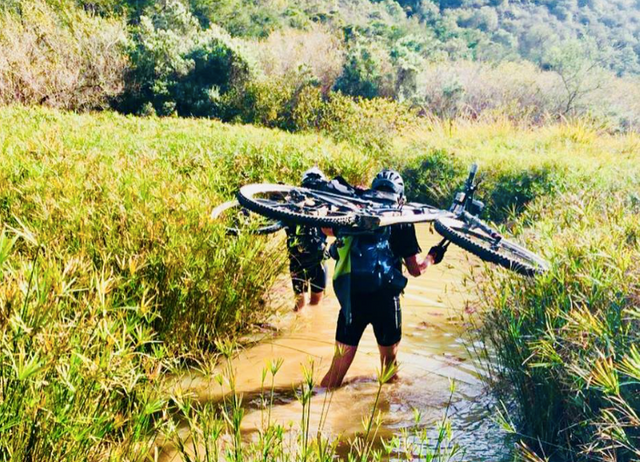 all photocredits: freedomchallenge.org.za
Jacques Tattersall has just finished yesterday and won the Freedom Challenge's RASA - the Race Across South Africa, from Pietermaritzburg to Cape Town in 12 days, 3 hours and 40 minutes. Here he is with his blanket, which all finishers of the race receive: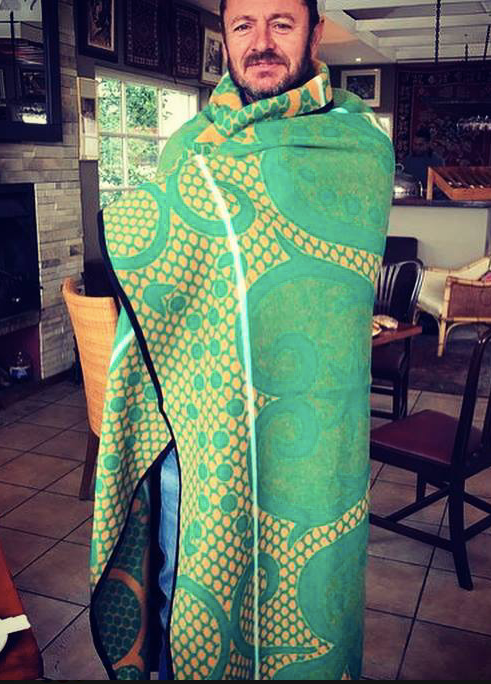 Every finisher receives a Basotho blanket - there is no other prize money -; this is an authentic coming of age symbol. In Basotho culture the herdsmen that care for the livestock of a village are only given a blanket when they are old enough to venture off into the mountains alone and are deemed responsible enough to safeguard the valuable sheep, goats and cattle of the tribe.
The weather has played a big part in the race, heavy rain and thick mist meant that Jacques struggled to find his way on the last part of the course (remember: no GPS). He had to find shelter from the cold and wet in a hiker's hut on the mountain.
His winning time of 12d3h40m gives him the 8th best finishing time overall, congratulations, Jacques!
Here are the latest race highlights by the organisation, on YouTube:

You can follow the progress of the remaining participants here:
http://www.freedomchallenge.org.za/index.php/current-event/rasa-rtr-2018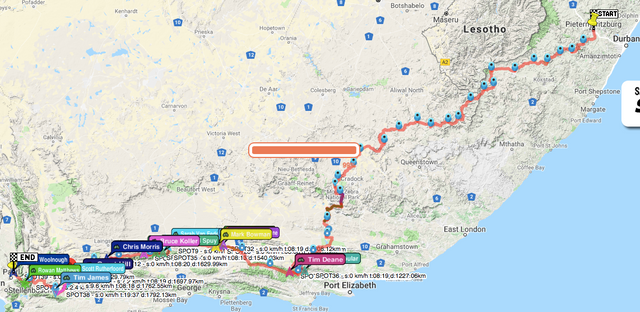 My previous post on the Freedom Challenge:
The Freedom challenge in South Africa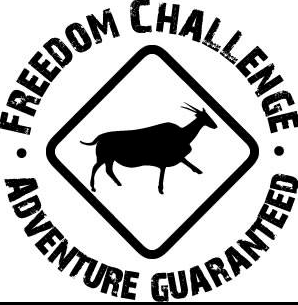 The organizers of the Freedom challenge have a range of events http://www.freedomchallenge.org.za, but the 'biggie' is the RASA - Race Across South Africa, some details:
organised in June/July (in the middle of South Africa's winter!)
2,300 km, from Pietermaritzburg to Cape Town
climbing: 37,000 m
non-stop
self navigation with maps, GPS not allowed!
maximum 26 days, previous winning time: 10 days, 6 hours
temperatures: -15 C to +32 C
Finishers will get a blanket!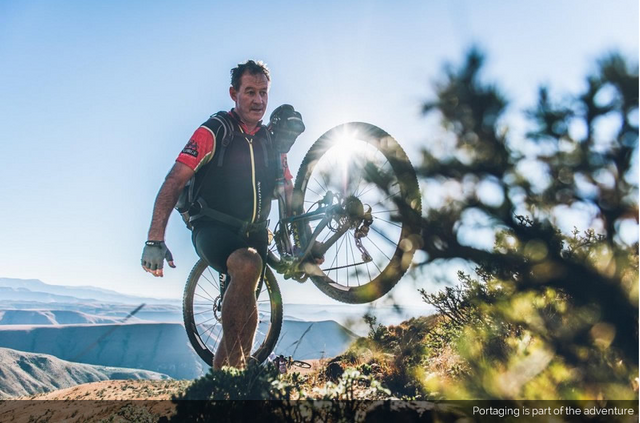 The RASA starts in Pietermaritzburg KZN and ends in Wellington near Cape Town. Riders are allowed a maximum of 26 days to complete the ride. It is a non-stop event, so riders are not required to stop every day/night as in other stage races. This is a solo event and all riders are required to be self-sufficient and carry all their own personal belongings with them. Riders can choose to be batched with a race buddy, but it is important for each individual rider to be equipped and capable of completing the event on their own. Further support along the way is provided by 24 support stations which also serve as compulsory check points. These support stations occur every 80-100km along the route and provide food and accommodation to all riders during the race. Riders are required to sign in and out of each designated support station. It is however within an individual participant's discretion to decide whether they wish to utilise the accommodation provided at each support station. No friends, family or other supporters may meet you along the route and offer assistance during the ride.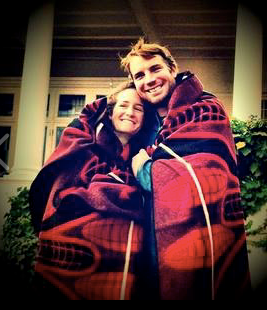 You have made it in Moutain biking if you are a 'blanket wearer'! (photo: Freedomchallenge.org.za)
Travel
Road less Travelled: Eritrea -- Somalia -- North korea
Cycling
Global Cycling Network - Review
The toughest MTB races on earth Freedom Challenge -- Iditarod Trail Invitational