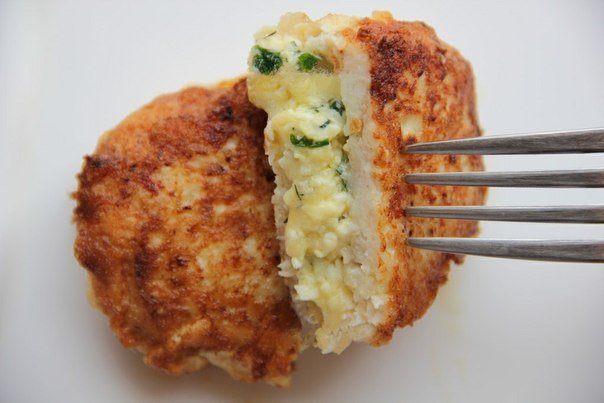 Bird's Milk cutlets cooked according to this recipe are very tasty, fragrant and incredibly tender. Chicken mince soaked with cream filling and it turns out very juicy. This recipe will appeal to absolutely everyone - both children and adults.
For the preparation of poultry milk cutlets we will need:
500 g of minced chicken;
100 ml of milk;
3 cloves of garlic;
1 onion;
1 roll weighing 100 g;
salt pepper;
cooking oil for frying.
For filling:
2 eggs;
100 grams of cheese;
2 tbsp. l butter;
dill, parsley.
For klyara:
2 eggs;
3-4 Art. l sour cream or mayonnaise;
1/2 tsp baking powder;
flour;
salt pepper.
Soak a loaf of milk. Grind onion and loaf in the meat grinder along with the milk in which it was soaked. Add onion with mincemeat to minced meat, add squeezed garlic, salt and pepper to taste. Mince the meat thoroughly until it thickens.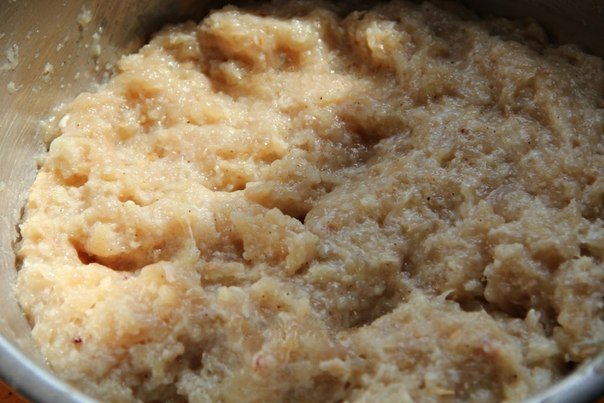 To prepare the filling for the Bird's Milk cutlets, boil the eggs and grate, add the grated butter and cheese. Finely chop the greens and add to the filling.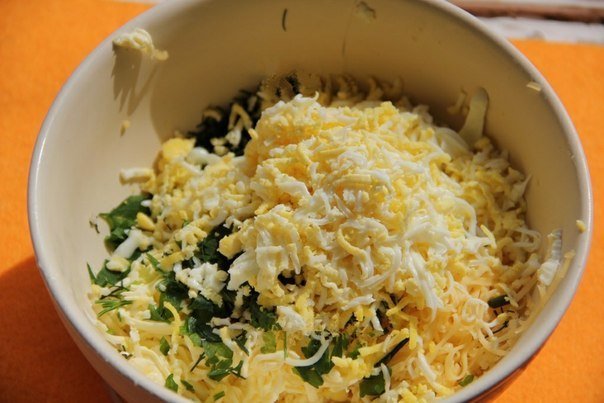 Pinch off a piece of minced meat, put a little filling in the middle and pinch the edges in the center so that the filling is all in the middle.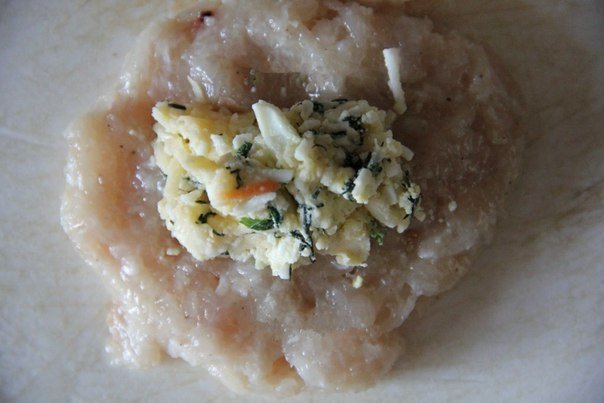 For batter, beat all the ingredients in the composition to make the dough like fritters. Formed cutlets dip into the batter with two sides.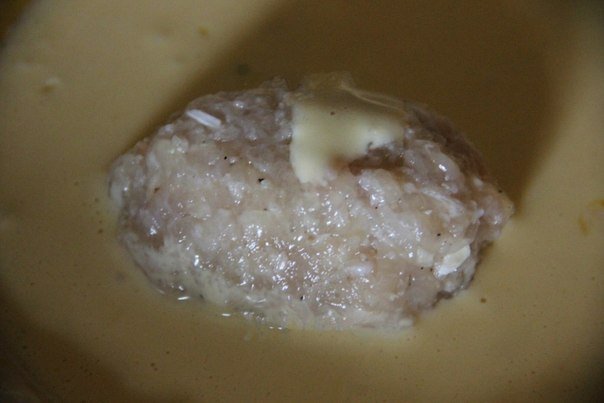 Fry Bird's Milk Cutlets on hot vegetable oil from both sides until cooked.
Enjoy your meal!