Quality Content Curators
How Steemit Benefits
A collective of original content creators work together to give value to creative content that would otherwise not get as much attention. Many of these curation groups are formed from large minnows, dolphins and some have whale support giving the STEEM Power that enables creators to get much needed support. Many Plankton that cannot afford the STEEM to join various "income" programs might apply for some of these curation groups and gain support if their content is up to the groups standards. All of the groups listed are full of great people that care for community and people not just Steemit yet appreciate and promote the platform.
How You Benefit
If approved to any one of these groups you benefit by gaining a small helpful upvote to boost your content. If approved and you are able to help out with delegation equal to other members you may get larger upvotes as they do, each group has different requirements and not all have room for new members yet. Another great benefit is saving time on Steemit, these groups create curation posts giving you much of the communities hidden talents that might otherwise go unnoticed. By upvoting and commenting your search time is cut down while you still support quality content you enjoy. I tried to include a wide range of curators so you have plenty of footwork ahead. Good luck and STEEM ON!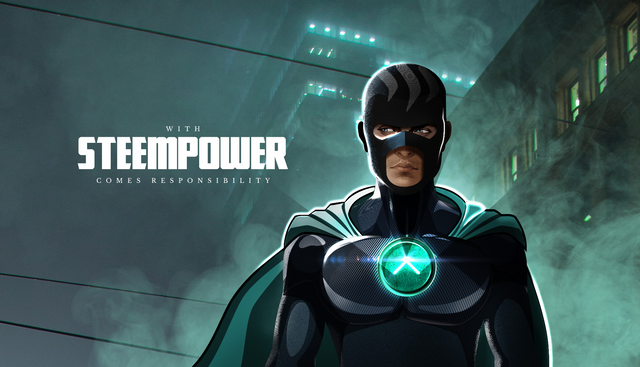 Delegation Based & Free Curators
| Curator | Description |
| --- | --- |
| @earthtribe | Curator with a focus on earth conscious content |
| @freedomtribe | Curator with a focus on spreading the love |
| @tribesteemup | Supporting over 200 conscious creators |
| @teamgood | Helping the helpers |
| @steemexperience | A place to collaborate, communicate, and be entertained |
| @qurator | Proudly supporting over 1500 members with daily upvotes! |
| @dgi | Upvoting 250 creative Steemians & growing |
| @msp-lovebot | A bot designed to up vote content written by MSP Delegators. |
| @canna-curate | We are a community account focused on curating exceptional cannabis content. |
| @minnowsupport | Mission- Accelerate the minnow growth through community accounts, and social interaction generating friends, resteems and upvotes. |
| @curie | Discovering exceptional content. |
| @steem-ua | Algorithmic Curation & Upvoting Program, using UA data |
STEEM & Delegation Based Curators
| Curator | Description |
| --- | --- |
| @cryptowithincin | Send 1.2/2.4/3.6 steem for upvotes monthly by the bot |
| @kiwibot | Send 1.35 Steem or 1 SBD for KiwiVotes on your posts! |
| @steem-income | Send & Delegate STEEM for profitable lifetime upvotes |
| @incinboost | Send & Delegate STEEM for profitable lifetime upvotes |
| @moonbot | We Are Now Open! Send 2 SBD or 1 Steem to Get Your Ticket On The MoonShip! |
| @steembasicincome | Social Experiment to provide every Steemian with Basic Income |
| @jumbot | Send STEEM & Delegate for upvotes |
Individual Curators (most from @curie)
@battleaxe, @dynamicgreentk, @elamental, @alcibiades, @teofilex11,@carlgnash,@markangeltrueman,@milosm2302 and @liberosist
Writing: @ntowl
Gaming: @geekgirl and @enjar
Education: @hanshotfirst
Homesteading: @papa-pepper and @mericanhomestead
Science: @justtryme90 and @LeMouth
Italian curators: @thenightflier and @bhuz
Brazilian curators: @maxjoy
Malaysian curators: @bitrocker2020 and @awesomianist
Myanmar: @kachinhenry and @patricksanlin
Nigerian curators: @misterakpan, @thatdamiguy, @dorth and @dante31
Indonesia: @aiqabrago and @levycore
Thailand / Laos: @tookta and @ricko66
Music: @edje and@mammasitta
Spanish: @ylich and @elfranz
(if I missed your name comment below and I will edit)
@bitcoinme list of more curators free & bidbots
Thank You for reading
Please visit & consider supporting my projects by clicking here & please share your project link in my comments.