~~~~~~~~~~~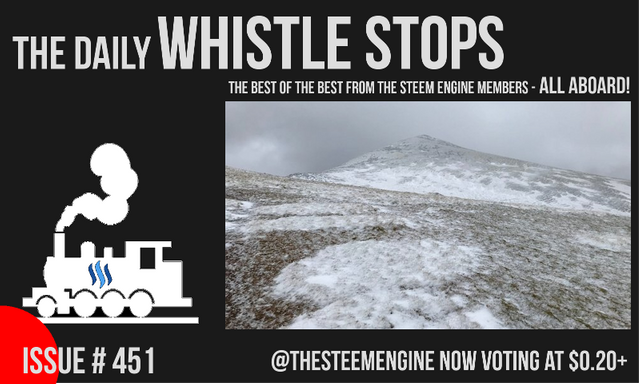 The Daily Whistle Stops is a curation post brought to you by @thesteemengine! This post features the best posts from our members!
All of these posts were submitted in our Discord server's post-promotion channel, and have been hand picked to receive a nice upvote from our group account!

The Curator's Choices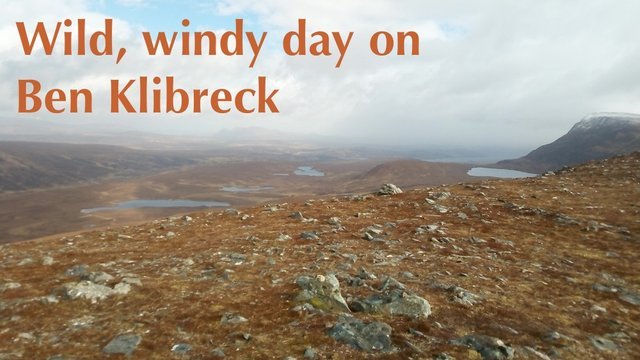 Out of the comfort zone, into the wild north west!
Day 3: Ben Klibreck
@natubat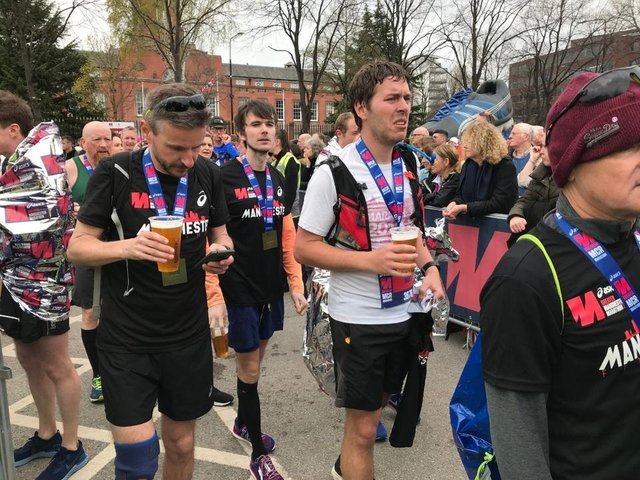 Manchester Marathon
@slobberchops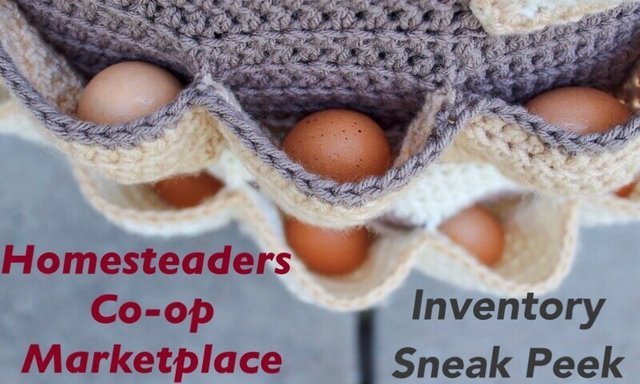 NeedleWorkMonday
My Homesteaders Co-op Marketplace
Sneak Peek Inventory!
@crosheille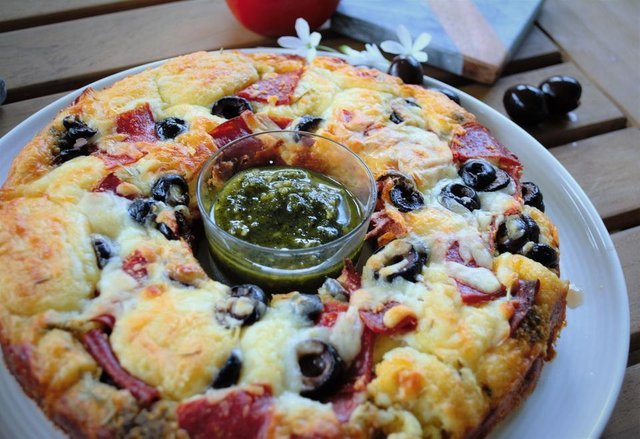 Saturday Night Treats
Game Time with Bird's Zippy Pizza Bread!
@birdsinparadise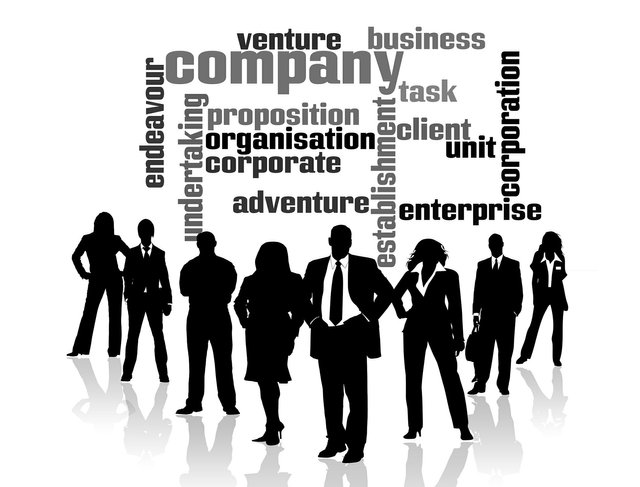 Why I support the Merger Proposal
for the New Foundation
@bigtom13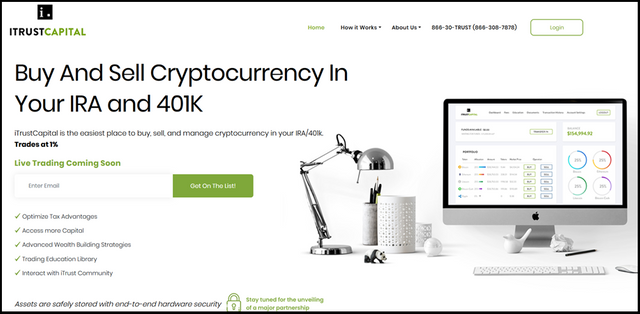 Invest in Crypto for Your Retirement?
Buy & Sell Cryptocurrency in Your IRA and 401K
with iTrustCapital!
@daan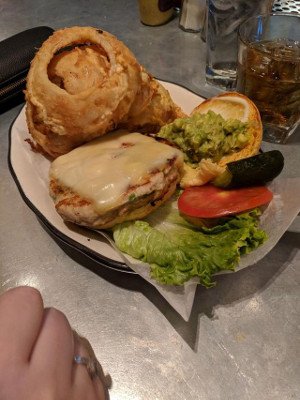 Bozz Eats:
Vegas Edition II
@bozz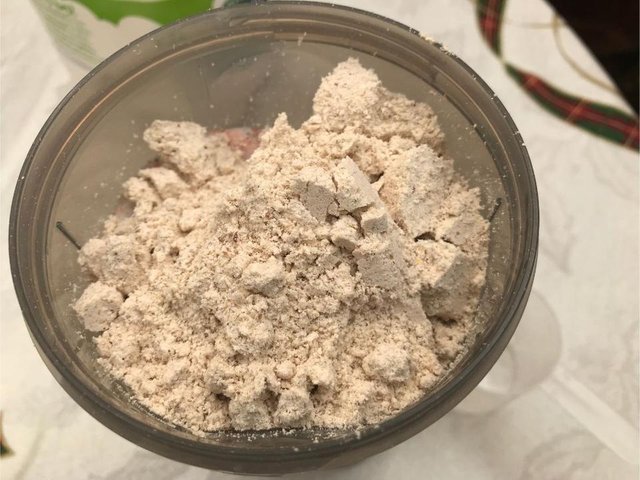 My Huel Experience
@slobberchops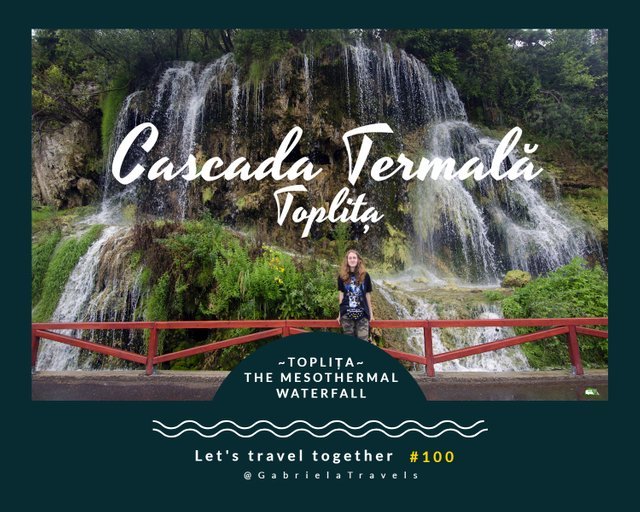 Let's travel together #100
Cascada Termala Toplia
(The Mesothermal Waterfall "Toplia")
@gabrielatravels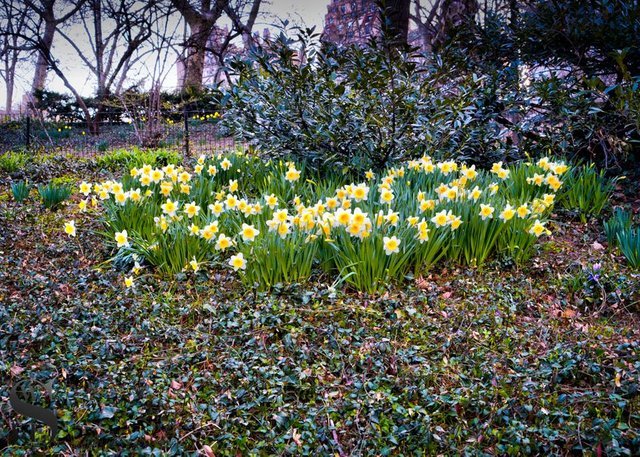 Signs of Spring Central Park
@tattoodjay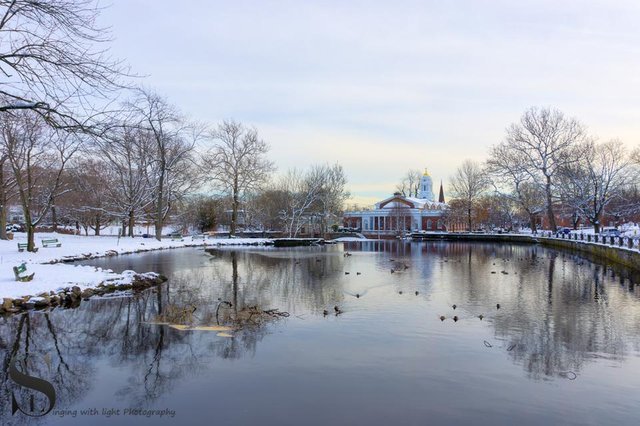 Tree Tuesday
Seasons
@tattoodjay