~~~~~~~~~~~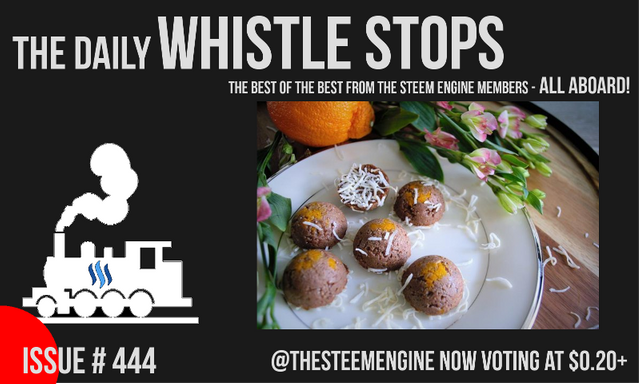 The Daily Whistle Stops is a curation post brought to you by @thesteemengine! This post features the best posts from our members!
All of these posts were submitted in our Discord server's post-promotion channel, and have been hand picked to receive a nice upvote from our group account!

The Curator's Choices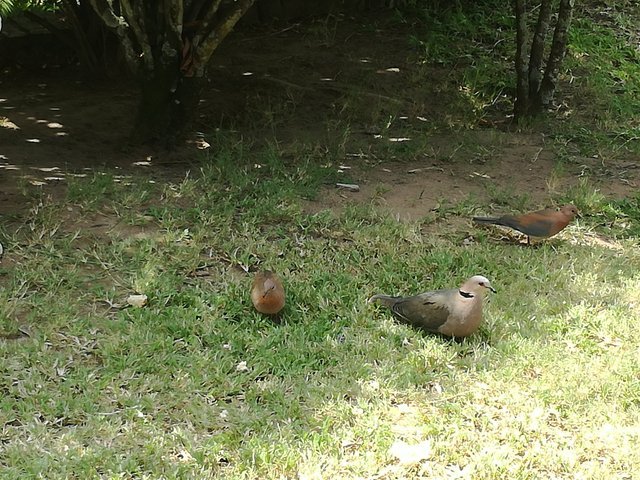 Feathered Friday
A Hummingbird Love Story
and other Garden Birds
@lizelle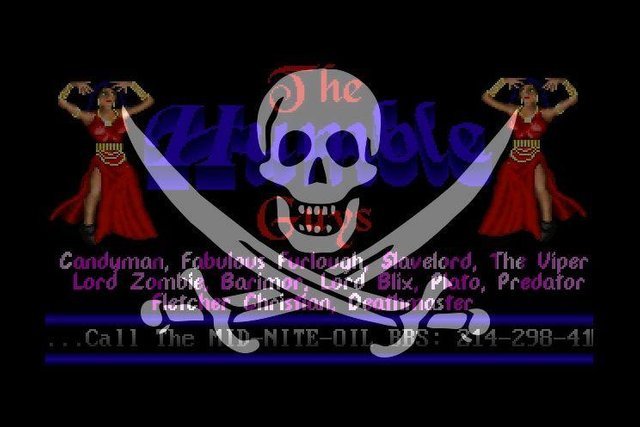 The Software Piracy Chronicles
of Slobberchops (The THG Years) -- Part Five
@slobberchops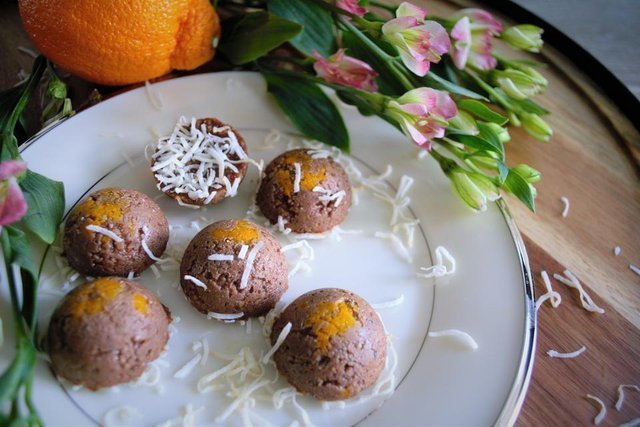 Salute your Health
Sunday Sumo Who? Energy Bites!
@birdsinparadise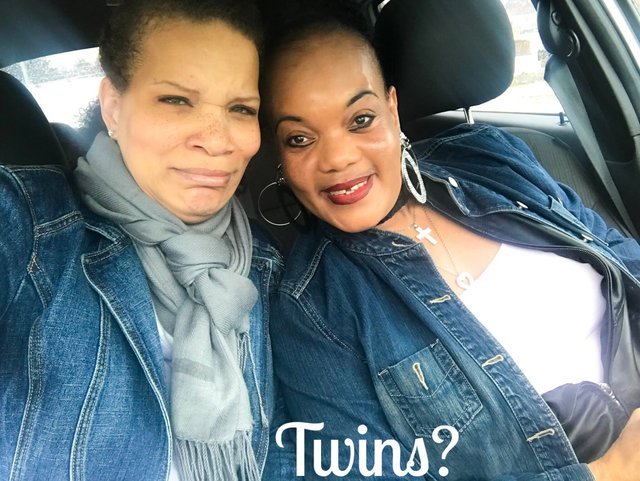 When You Dress Like Your Mom!
@crosheille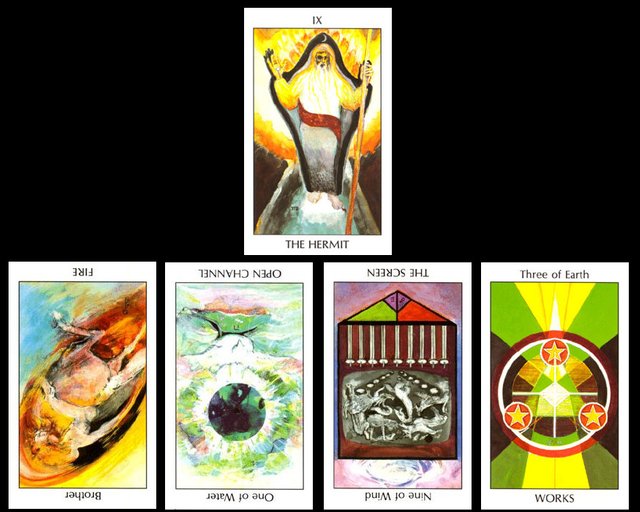 Spiritual Sunday #1
@enchantedspirit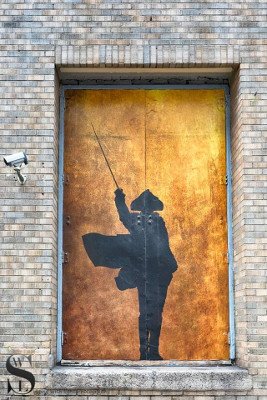 Distinctive Doors
Hamilton
@tattoodjay