~~~~~~~~~~~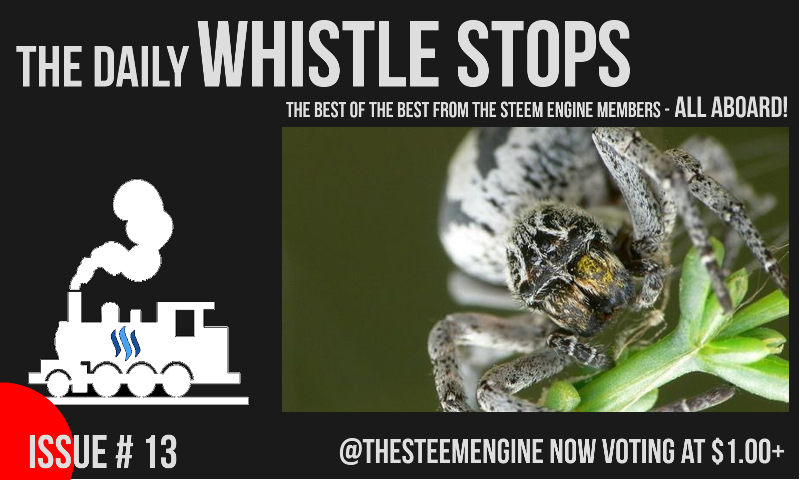 The Daily Whistle Stops is a curation post brought to you by @thesteemengine! This post features the best posts from our members selected by our master curator @enchantedspirit!
All of these posts were submitted in our Discord server's post-promotion channel, and have been hand picked to receive a full upvote from our group account! If you'd like to see your post featured here, simply submit it in The STEEM Engine Discord server! Not a member of The STEEM Engine initiative? Check out our intro post for more information about our group!

The Curator's Choices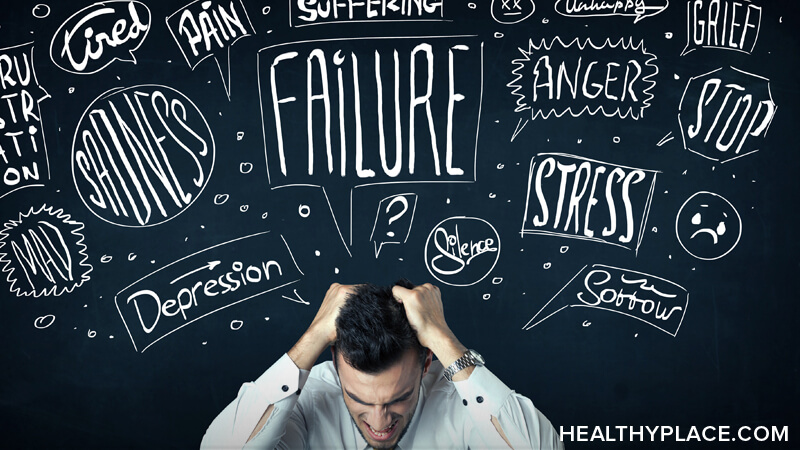 Image Source
The most important lesson
a teacher can teach a child
Learning from failure
@alvinauh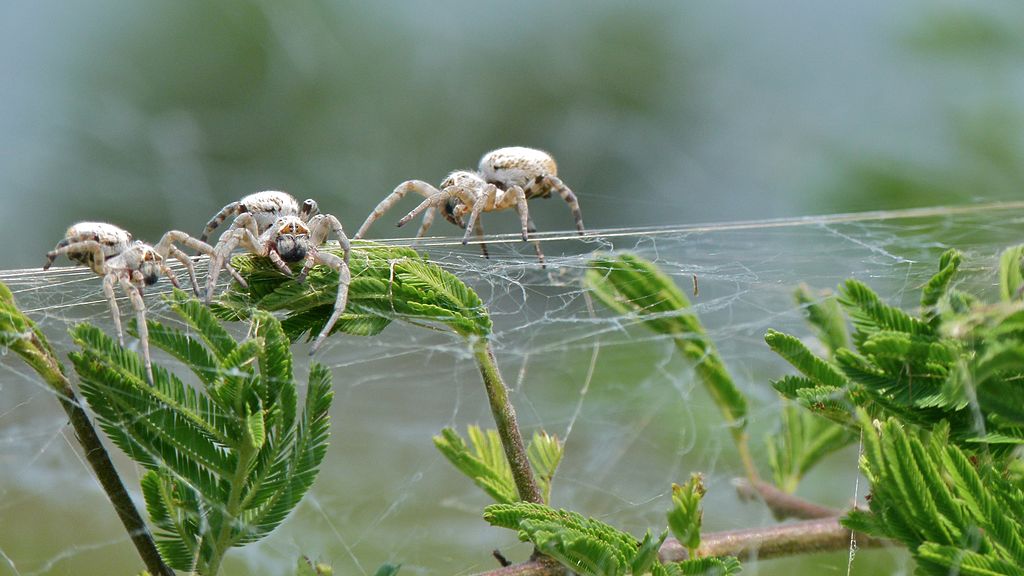 Nocturnal encounters
Spider colonies of the Kalahari
@holothewise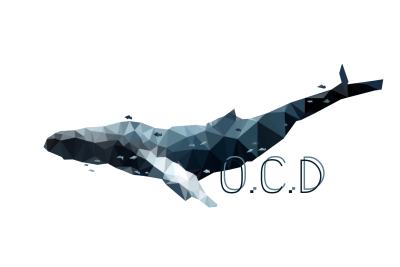 Why I Voted for the OCD-Witness
and You Should Consider Doing Too
@fknmayhem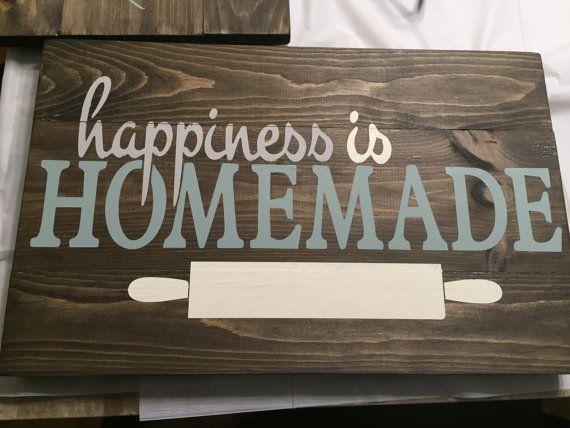 Image Source
Kitchen Happenings On
The Golden D Homestead
@goldendawne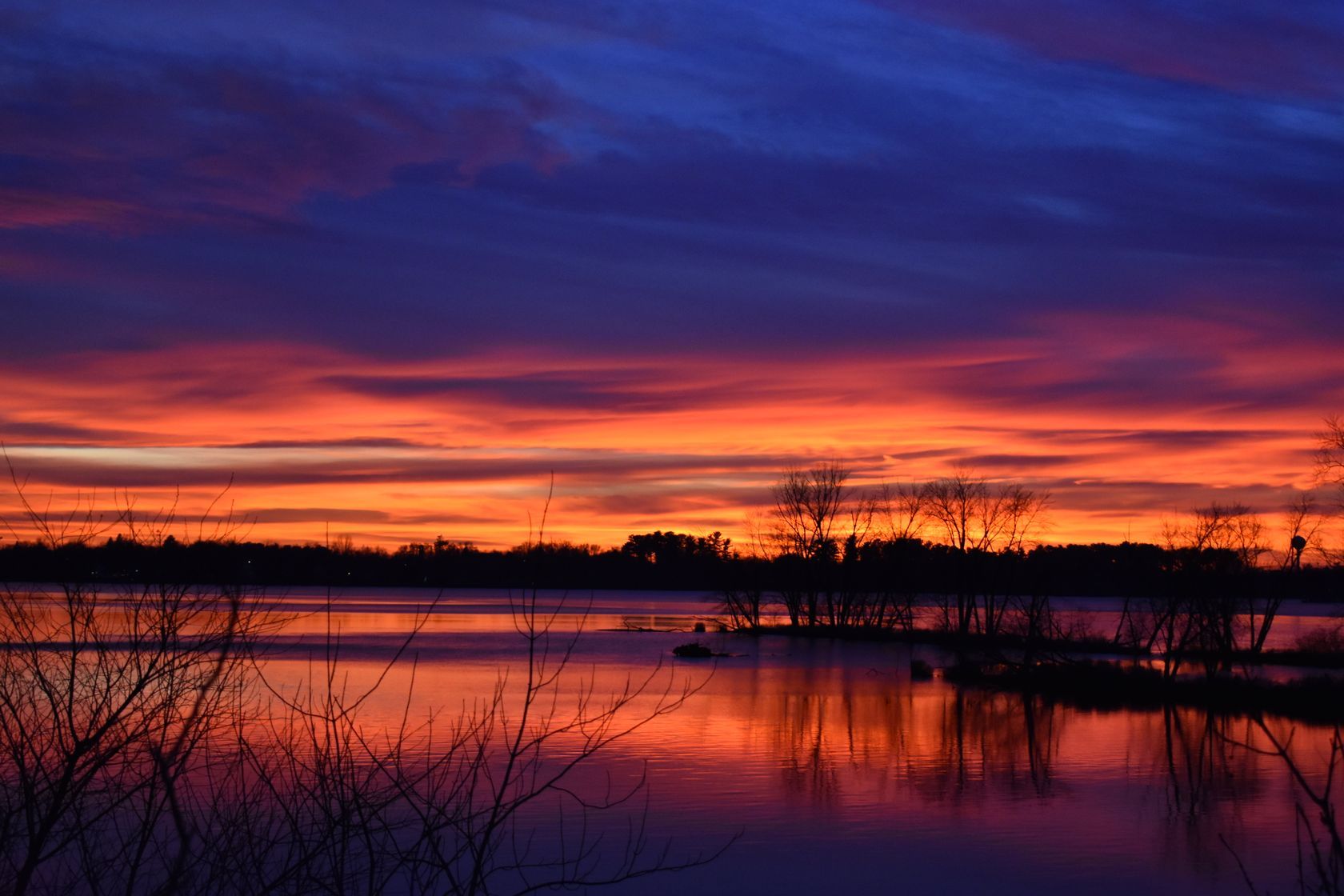 Re-introduction
@moderndayhippie -- dream chaser!
@moderndayhippie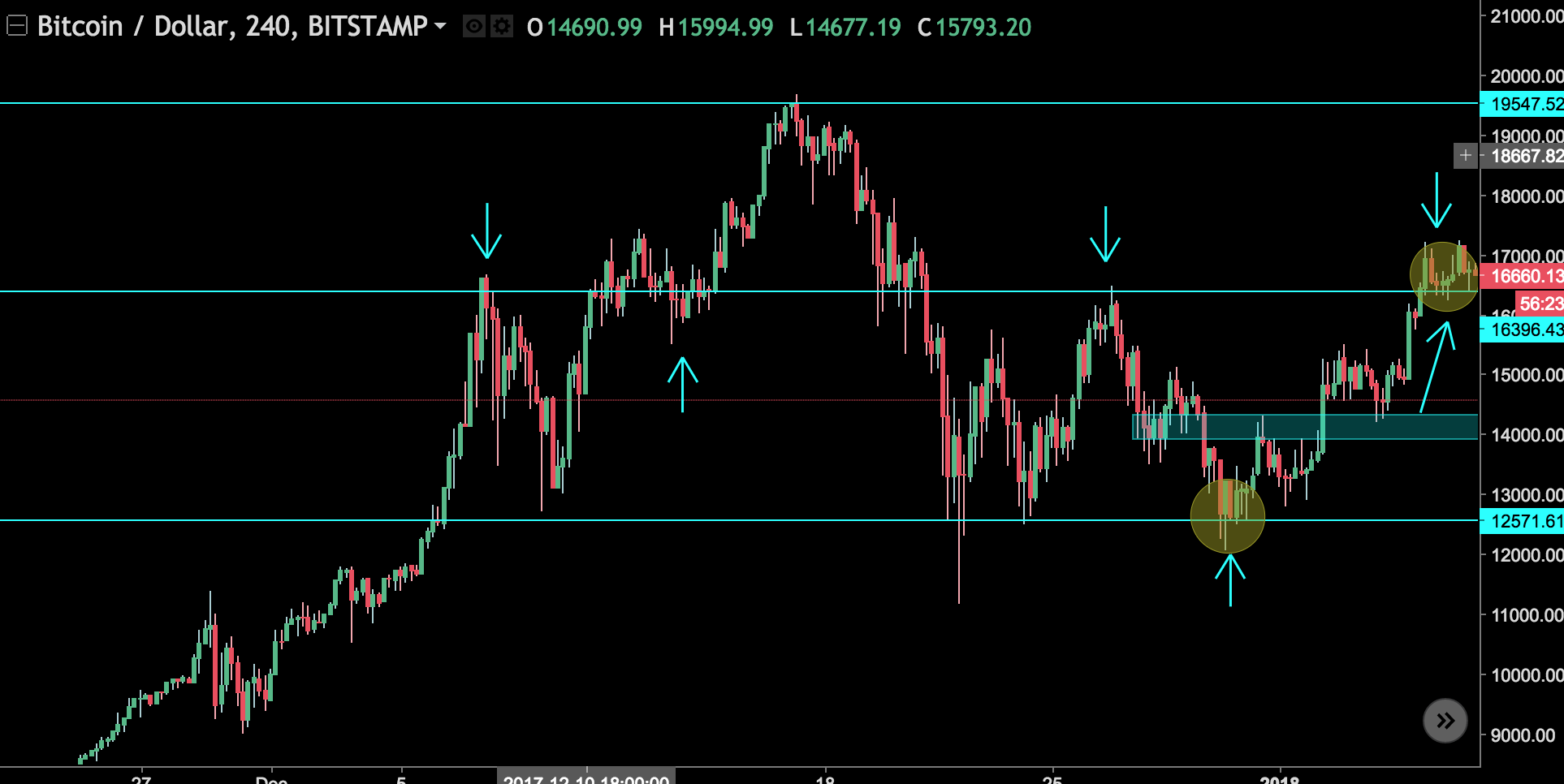 Bitcoin Trading Analysis
Price failed to Break Major Resistance Structure
Bulls wait
@tbp-hou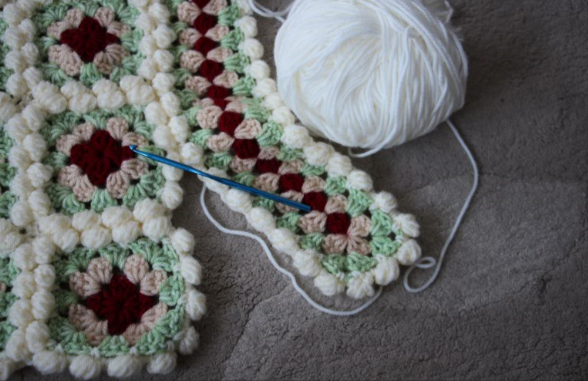 Needlework Monday
My Longest-Ever Afghan Project
@lturner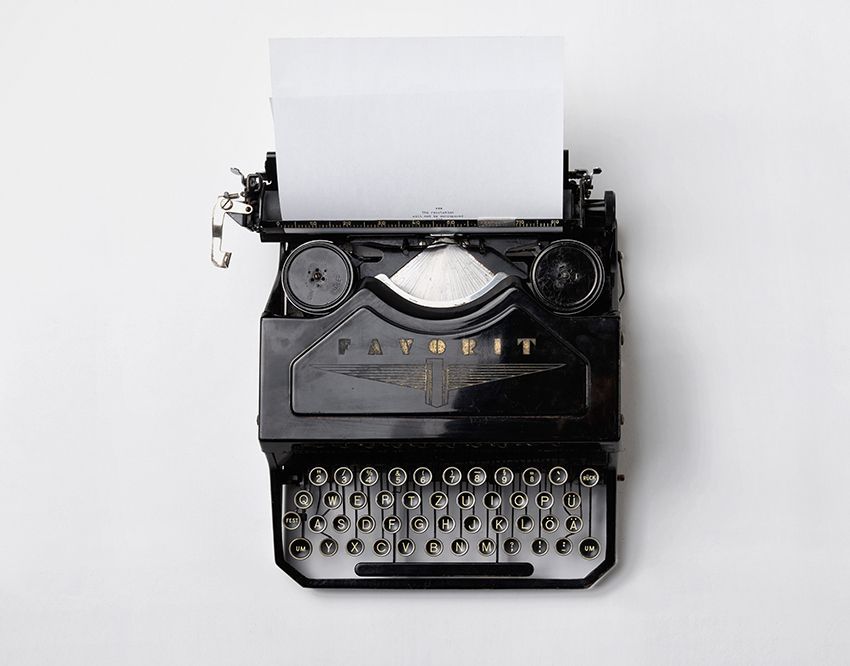 NOTES FROM AN AMATEUR WRITER #43
Seeking a Community of Writers
@naquoya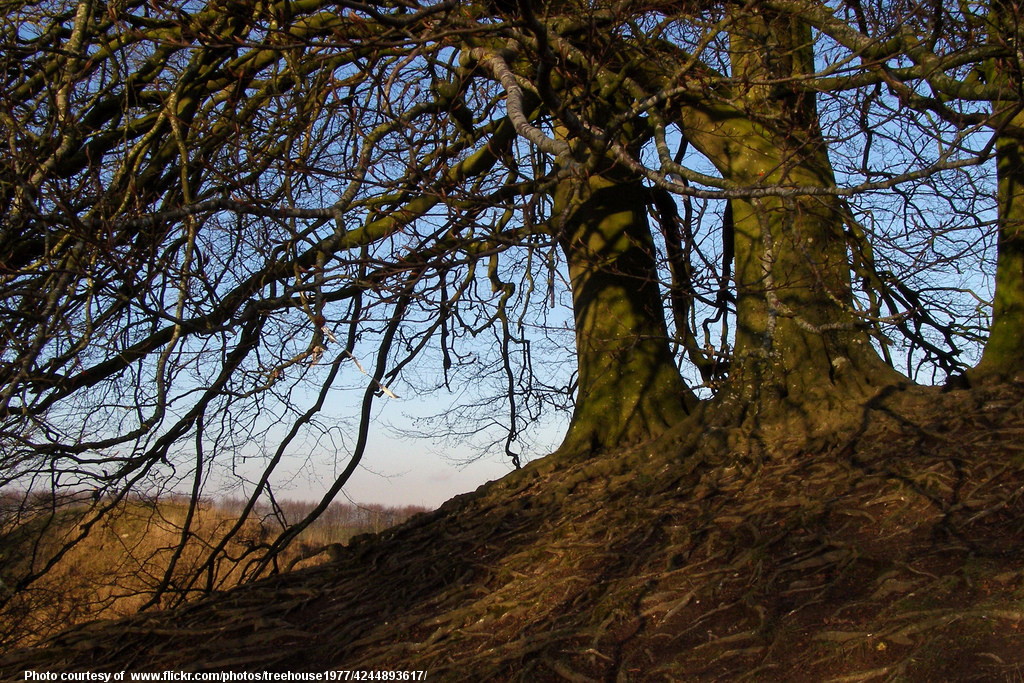 Image Source
Capricorn
The Cardinal Earth Sign in Astrology
@enchantedspirit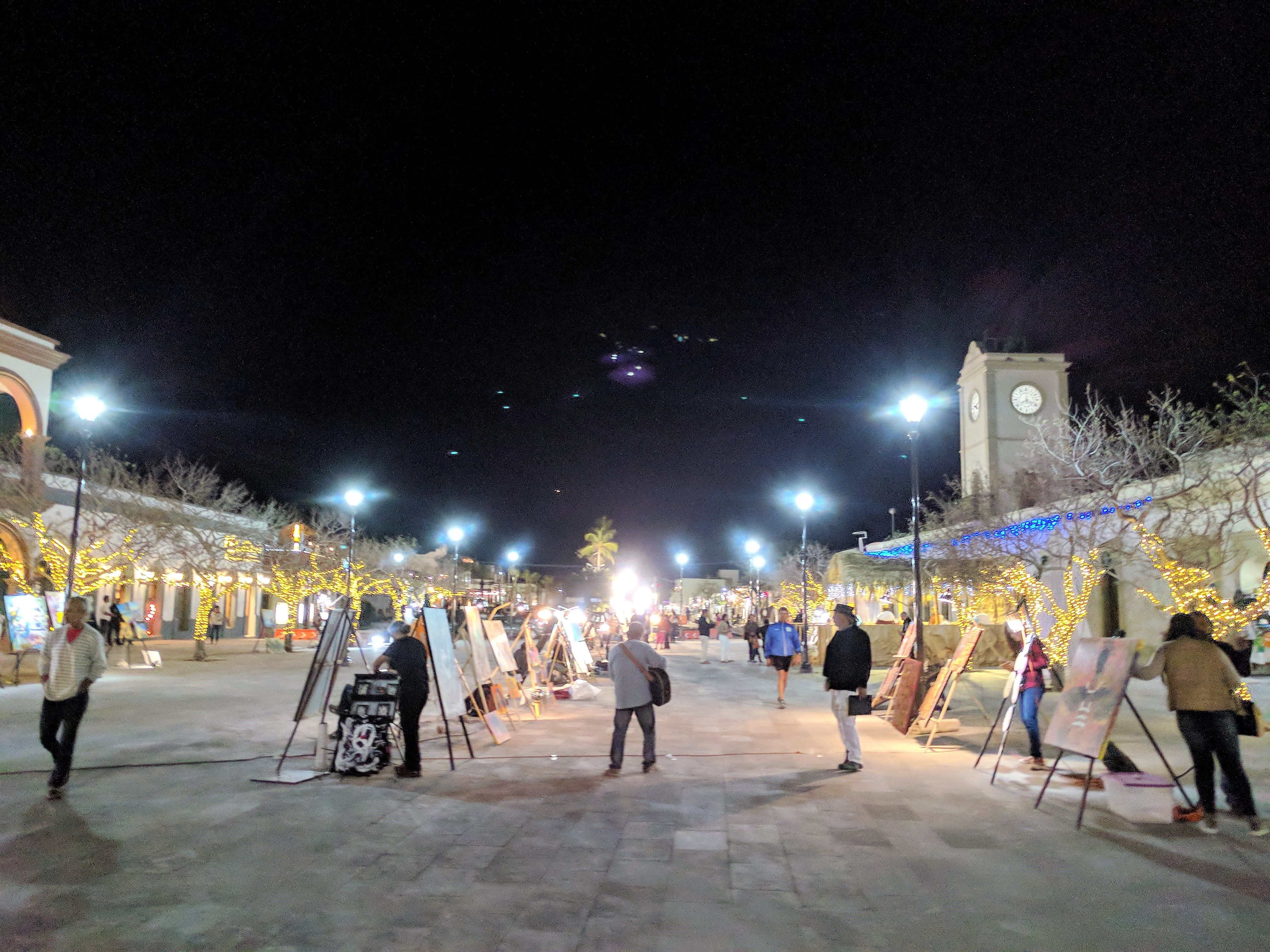 Haggling at the Art Walk
@eonwarped

The author of this list of curated posts by members of The STEEM Engine is @enchantedspirit whose mostly metaphysical writing can be found on her own blog.