The Curation Conundrum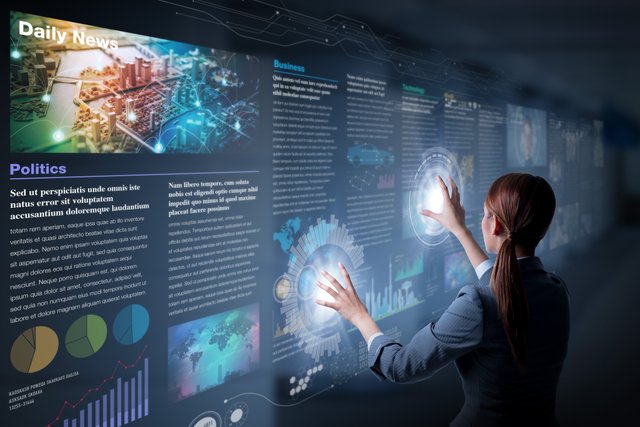 ---
Introduction
---
I don't normally like posting about internal Steemit matters but I think this is an important issue that has been a problem since the very start.
One of the central problems with Steemit is that of curation.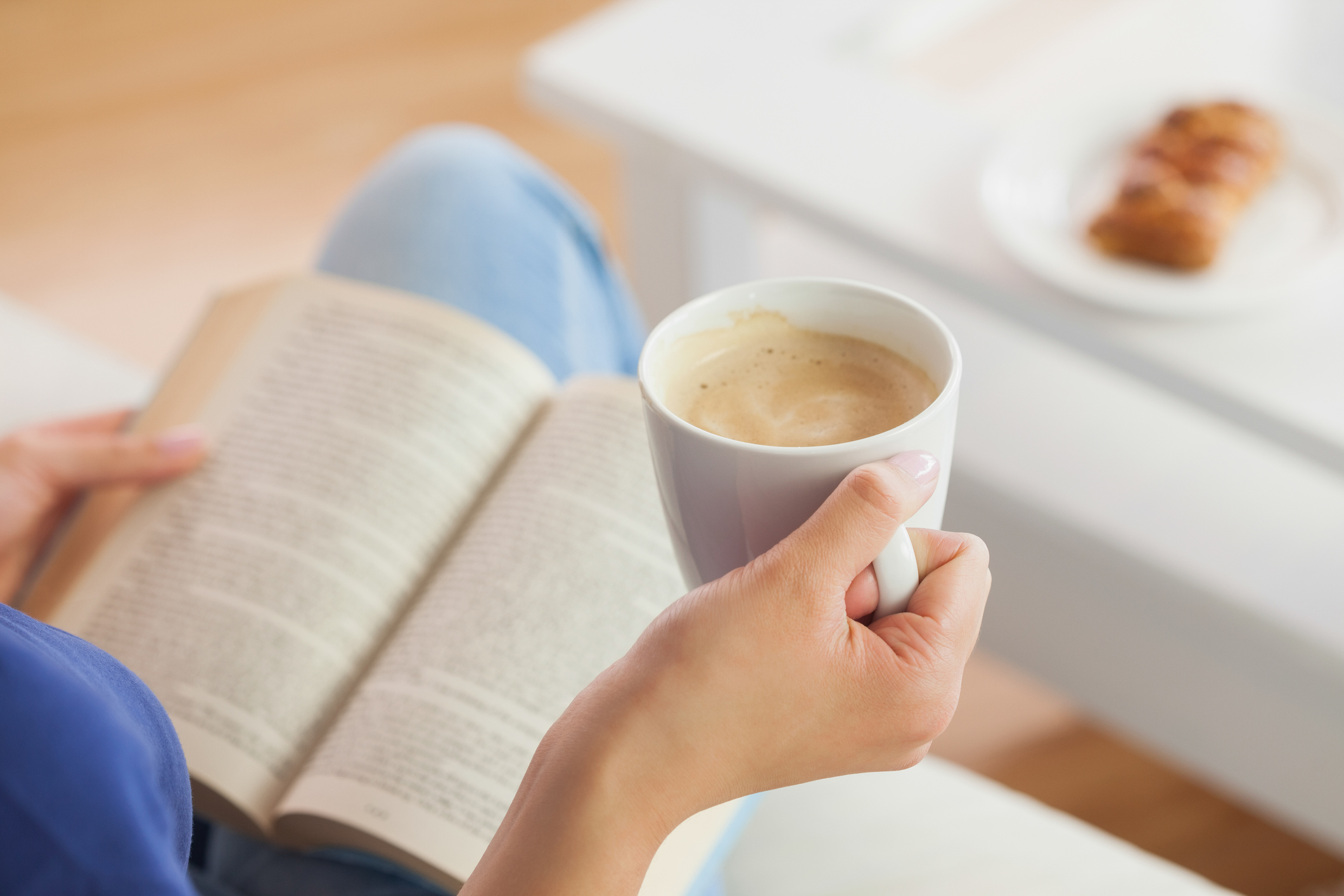 Too many writers and not enough readers/curators?
It seems everyone wants to write articles and create posts but few people want to read them, let alone actively curate content.
We have a fundamental economic problem here - there are too many producers and not enough "real" consumers.
Further there is an even greater scarcity of one of the most important types of consumers i.e. the active curator.
In my opinion, high quality active curation is of equal importance to good quality writing and content production.
They are two sides of the same equation.
We need to have good content rise to the top - or at the very least to do better than spam.
Everyone is time starved and if we want to attract more readers to consume the content they need to be able to find it.
Sadly it seems there is little incentive to carry out actual active curation.
---
Why is this?
---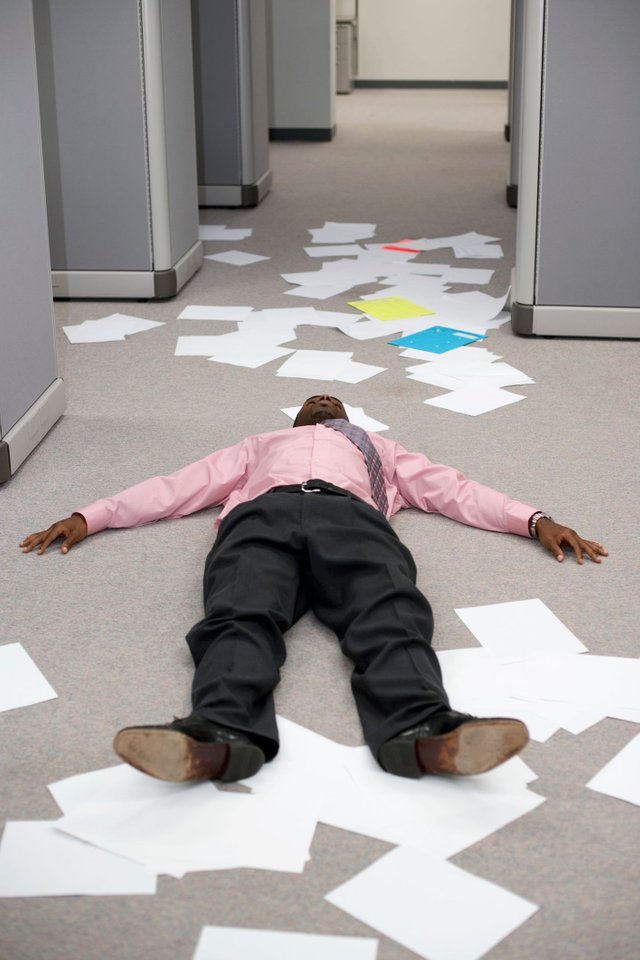 Why work hard when you don't have to?
1)Real curation requires a lot of work and effort.
You have to search through huge amounts of crap and spam to find the odd gem. This can take hours of work and it is not guaranteed you will find anything truly valuable. You are searching for the proverbial needle in a haystack and it requires a lot of effort. So people stop bothering, they vote either randomly or tactically, neither of which involves what most people would consider true curation. I think we have all fallen into this trap and to be honest it is to be expected as the current economic system encourages it.
2)The reverse auction system actually rewards the using of bots.
This has been discussed many times before. The reverse auction was created to discourage bots claiming the majority of rewards by immediately voting on new posts. However it may actually disincentivise people voting manually. The cognitive load of calculating whether you should vote or not based on the timing is an extra hassle for people.
3)There is little reward in curation unless you have a massive stake.
Unless you have a whale level account there is little to be gained from actual curation. Further if you are a whale it doesn't really matter if you curate or not since you vote will likely be large enough to create a bandwagon/swarming effect on a particular post. If you vote for anything often enough others will notice and you will become a "good curator".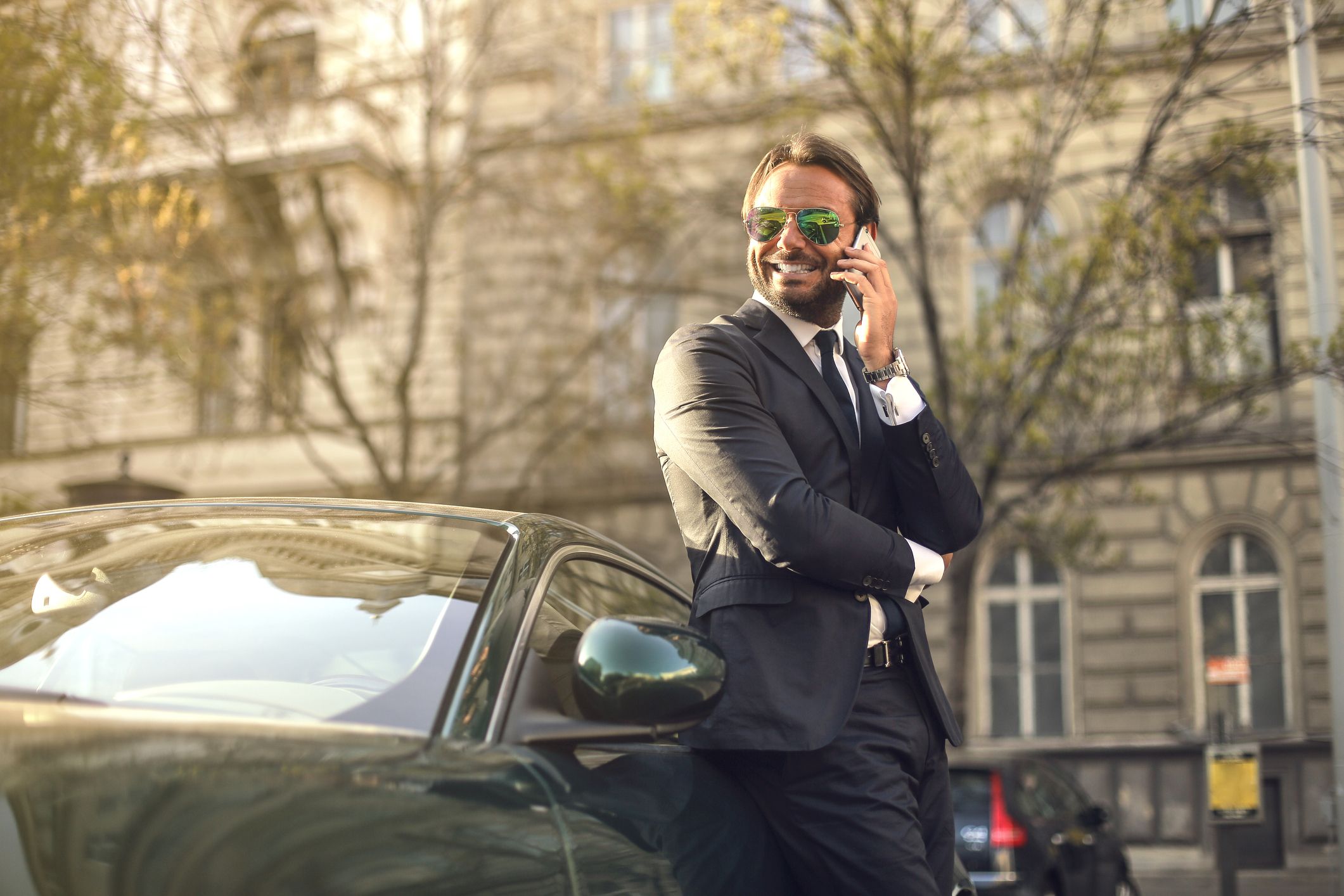 If you need to be a whale to make decent returns why would the average user bother curating?
This is not because you chose good content, but because others will follow after your vote in an attempt to gain curation rewards.
One solution might be if you are a good curator you should buy a massive stake and that way you will profit from it.
This would work if all good curators had the money to put behind and back their curation efforts but just because you have a lot of money does not make you a good curator.
The Albert Einstein of curators may be out there but without the financial means to be a whale there would be little incentive for him to use his talents on Steemit.
Further as I mention above if you are a whale you can make any content become successful due to the bandwagon effect, so why would you bother to work to find good content when you don't have to?
In fact you may still be better of spending your time writing posts rather than actively curating. So we go back to the lack of incentive to curate versus writing.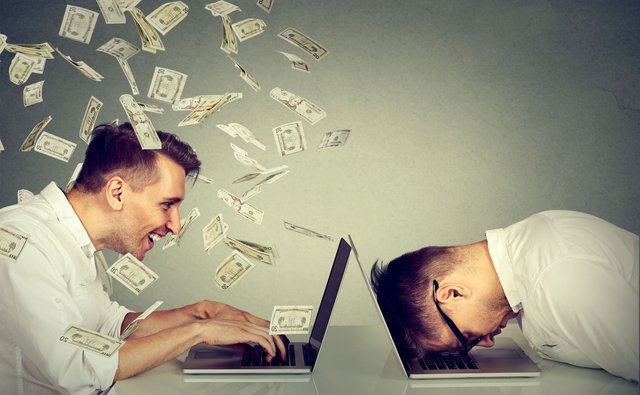 Things are not perfect for writers but they do get a larger share of the reward pool.
4)Only 25% of post rewards go to curators.
I'm not sure how much actual difference it would make if there was a 50:50 split, but the current breakdown only serves to emphasise the greater value that is placed on writers vs. curators.
Whether the actual financial difference is big or small, the psychological signal it sends out is that curators are not as important as content creators.
There are also likely other issues that disincentivise manual curation that I haven't even thought of.
---
What is the solution?
---
I would love to say I have some kind of ingenious solution to these issues but I don't.
If it were that simple to find an answer it would already have been implemented. That is not to say that we should not try.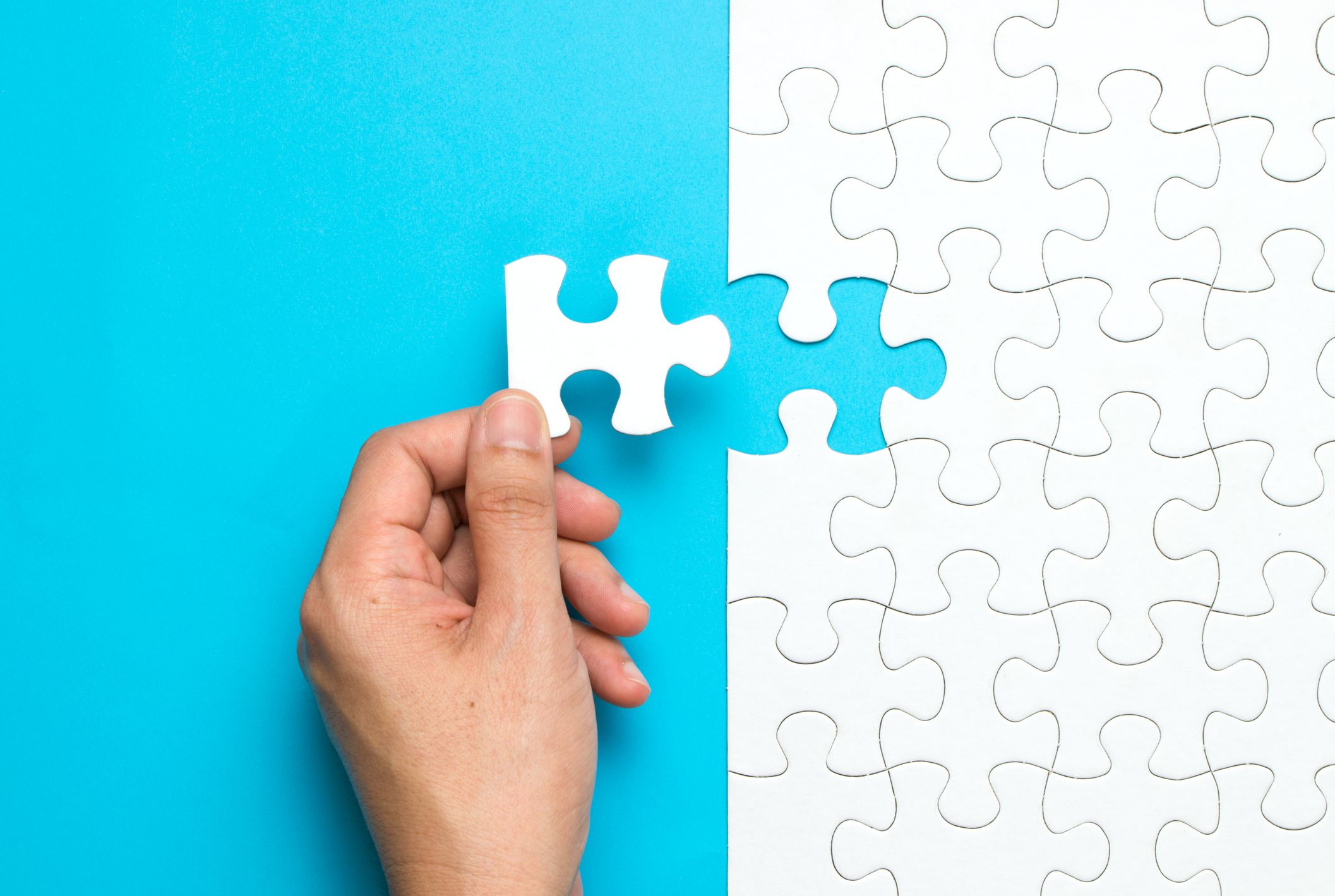 There are no simple solutions here.
Here are some possibilities for consideration:
Switch back to 50:50 rewards for curation.

Remove the self-vote option for posts - or remove curation rewards from self-upvotes. Yes people could game it but why incentivise them to do it?

Look at extra rewards for top curators. The question is where would they come from - perhaps they could come from the extra 20th witness that was created by the removal of mining. I think it is worth looking at. Curation could be considered mining good content.
These are just a few things to think about and likely have multiple problems that will need to be refined. Even then they may not work.
As has been emphasised many times before Steemit is still a work in progress and we need to test out and iterate things to find out what works best.
---
Avoiding change paralysis and the problem fixation trap
---
It should also be considered that there may not be "perfect" answers that solve the situation, but there may be adjustments that make the situation better overall if they are put into practice.
Real life and human interactions are not fixed, ordered systems like computer code and I think it is often a mistake to treat them as if they were.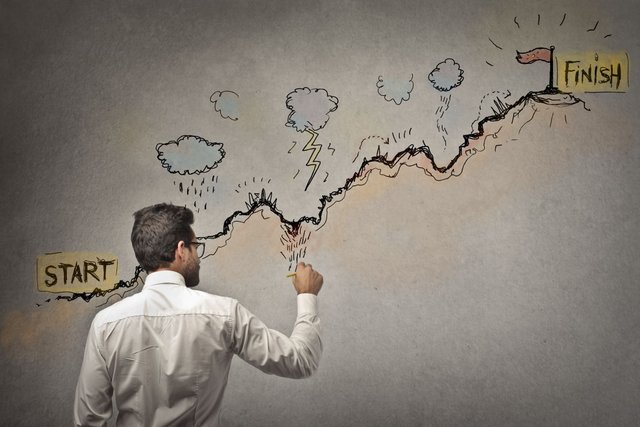 Problems should not be a freeze on progress.
This is particularly so on a platform like Steemit/Steem.
One of the big problems I have seen whenever a platform change is suggested is that some people will negate it by highlighting problems.
This makes sense if it refines the solution, however all too often a particular solution is shot down and further discussion closed.
Either the solution is "perfect" or it cannot be used.
I would call this "problem fixation" and it can lead to a form of paralysis because in many cases it does not take account of the magnitude of the solution in comparison to the actual initial problem. People become so fixated on the negatives that they lose sight of the potential gain.
Just because a potential solution could be gamed by bad actors does not mean it will be. Further even if it is one must consider how many people will do it and the real world impact.
A small negative effect is acceptable if the overall gain is larger in magnitude.
For example it would not make sense to take a medication with dangerous side effects to cure a minor illness.
On the other hand if you had terminal cancer you would probably tolerate much more serious side effects because the potential gain (saving your life) would outweigh those negatives.
The real world is often like this. It is a balance of risks and rewards with few "clean" solutions that solve everything.
If we just abandoned every potential solution the moment we found a problem with it we would never make any progress.
Anyway, these are my thoughts on the situation. I think with we should keep exploring ways to improve the platform and discussion is an important part of that.
---
Thank you for reading
---
---
---
---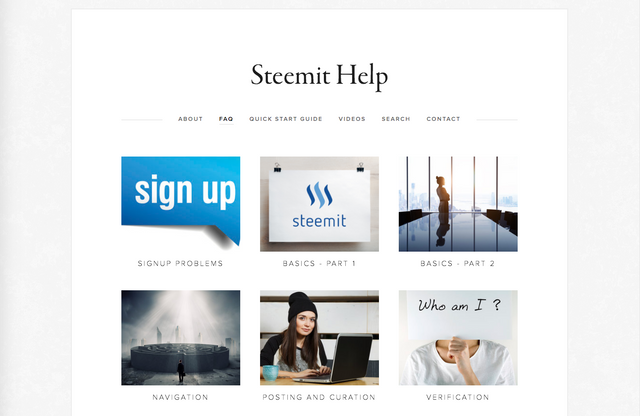 Are you new to Steemit and Looking for Answers?
Please visit:
A collection of guides and tutorials that cover the basics of Steem and Steemit.
---
---
All uncredited images are taken from my personal Thinkstock Photography account. More information can be provided on request.
---