Working Title (MSP Creative Writing Curation)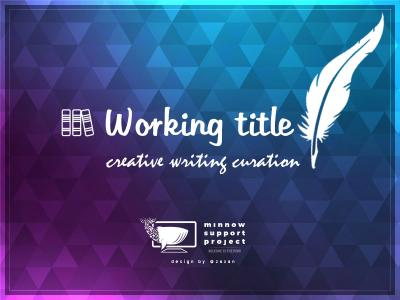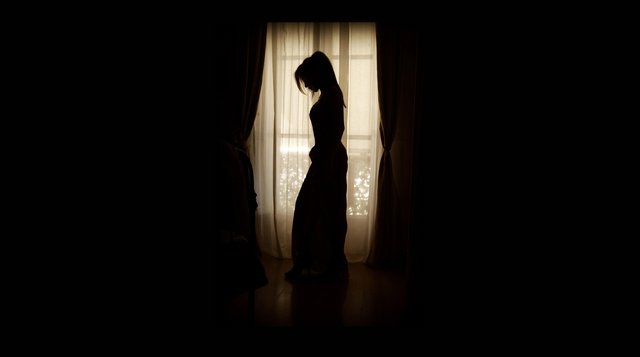 Aimee was fascinated with her own shadow. She kept looking at it, scratching at it until she felt it. What it was that she felt, the girl did not know or at least, could not tell. She dug her fingers in deep and yet deeper, gritting her teeth as she went, not quite enjoying it, not quite feeling anything at all. In the game of light, it was not her own shadow, but that of her parents, her mother especially, with all her bottled up hate, seething with resentment at Aimee for having short hair, for having been born at all.
A Game of Light by @honeydue is a masterful piece about self-harm and hope.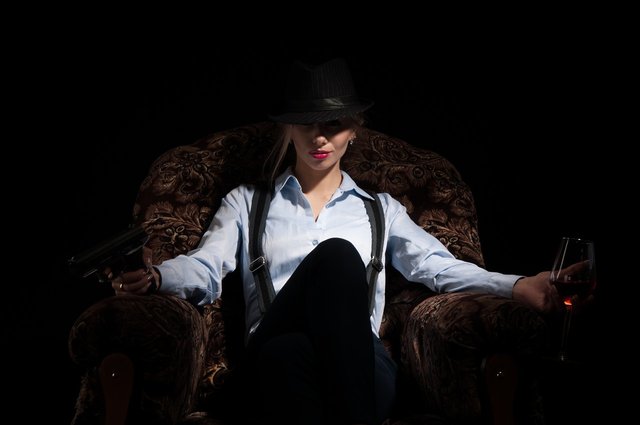 I decided to kill someone today because, well, I haven't done that in a while.
Because I needed to murder someone by @chinyerevivian is flashfiction that has all the best elements- just enough explicit plot to build tension, enough implication to intrigue.

I plead,
Read me.
I am an open book
Yet I look blank
Covered in dust.
Millions of stories to tell
Yet misinterpreted so well.
War in my Mind by @amethystmidnight is a set of poems by one of my favorite poets on steemit. I like her way of extending common analogies in order to make them her own.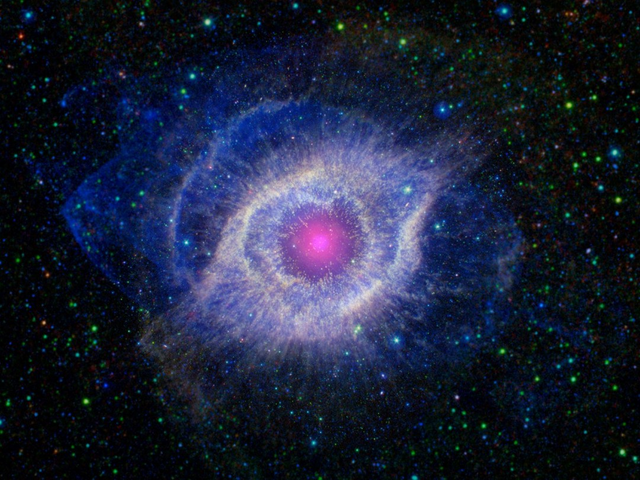 They used to import slaves but that began to look ugly,
so they began outsourcing slave labor overseas.
They used to use torture but that began to look ugly,
so they began outsourcing torture overseas.
Moksha by @caitlinjohnstone explores how societal change occurs, if it truly does.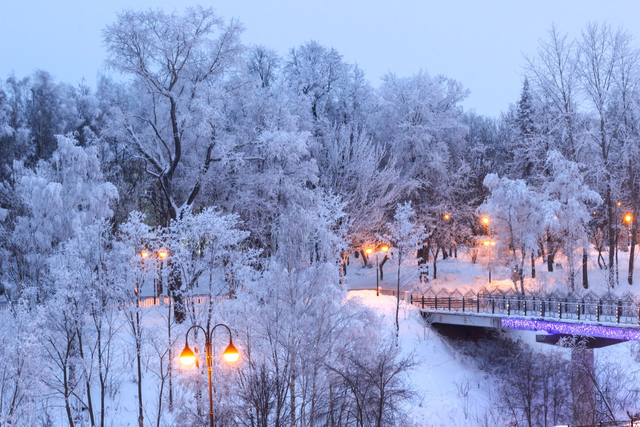 Snow-feathered tree tops embossed on the eve,
Mystic with magic that makes me believe
Ghost of Winter by @enjoywithtroy is brief but stunningly gorgeous, making full use of alliteration and imagery.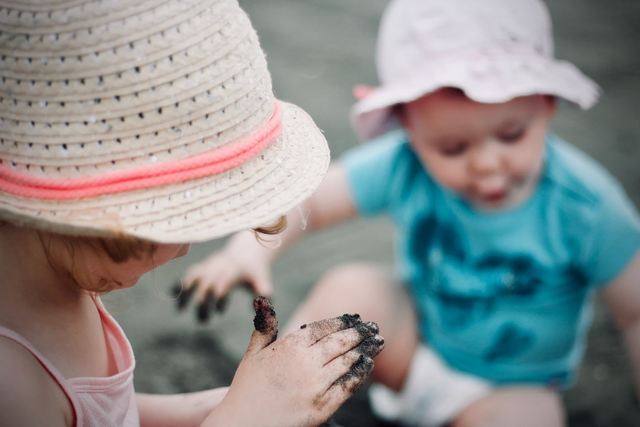 When I, a babe, first learned to speak,
prattled words were protest.
No, no, no and mine!
Up, up, my arms held up,
Omnipotence Lost by @kimberlylane is a wistful exploration of all that women lose as they transition from child to adult.
---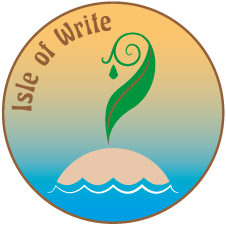 art and flair courtesy of @PegasusPhysics
---

---

Art is sourced from the respective posts
Reflections by Sunravelme