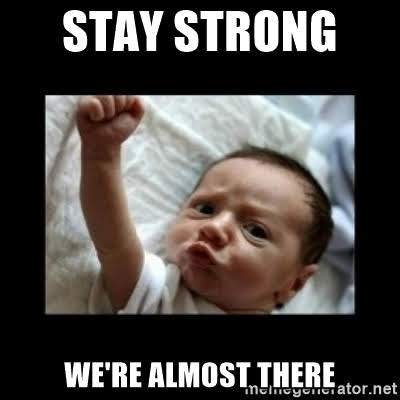 Just having a coffee thought here so bear with me. Let's have a fantasy where I'm super popular and like 90% of steem avidly follows me, so like 100 active daily users 😜 I kid I kid. But, seriously a vast majority of people follow hypothetical me and some little known redfish makes a post i feel fits my successful steem brand and therefore I want to resteem it. Let's say I've got 10k followers and the poster has only 100.
Since curation is about to become the big new thing it stands to reason as the resteemer with all the rich friends I should be compensated for sharing this post to my audience. Each of my followers that aren't followers of the redfish that upvote my resteem should somehow provide some kickback to me, easiest way is from the author as I'm the promoter right? Why should lil old poor redfish guy get 50% of the votes that wouldn't happen without my resteem?
I realise this is a real prick concept but if we are all in on curation why not open up this massive can of worms that i would imagine our intelligent blockchain could facilitate.. I haven't thought too much about it and I'm not the sharpest tool in the shed but if some influential whale got me an extra 9,900 eyes and upvotes I'd gladly kick down some of my creator percentages for the exponential boost.
Currently there's no real incentive to resteem, though I imagine with the new linear curve and 50/50 split that might change some. But it would really change if the authors paid out to what would effectively be organic promotion..
I haven't considered all the ramifications and repercussions but I do see a lack of resteeming and overall content discovery that could use some renovations. Of course it makes steem even more complicated but in principle if I own a venue where you can sell way more tickets I want my cut..
Tell me I'm a damn fool or something, I really wanna shake this place up even more while we're at it..
Posted using Partiko Android