The SFT Curates 12/8/17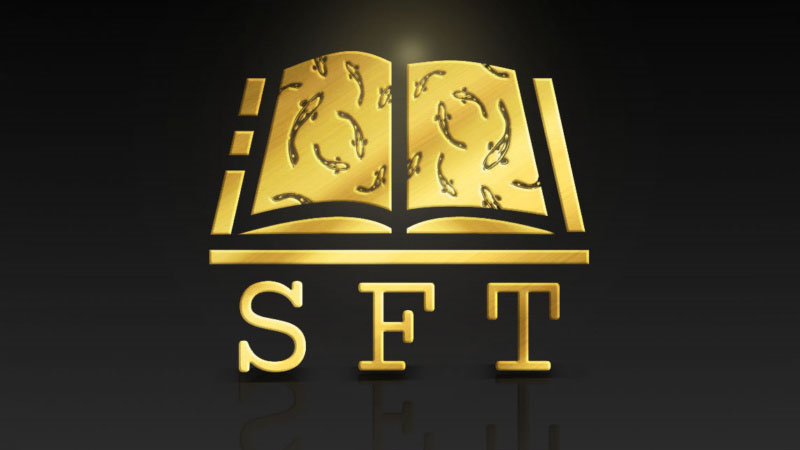 The @hardfork-series writing contest just keeps giving. We're back for Day Two of curations from the Hardfork prompt, still amazed at the quality of fiction this contest brought forth.
WHAT MADE THESE STORIES STAND OUT TO US?
We chose today's selections because they are tightly written, well-edited, and show creative innovation. The authors were willing to work hard to get the technical aspects right, as well as the storytelling mechanics.
These curated stories will appear today in the SFT Library.
CURATION: 12/8/17
Our selections today are listed alphabetically by username: "Scotch," by @authorofthings, "Something You're Sure To Love" by @jonknight, and "It Hurts To Be Forgotten," by @tinypaleokitchen.
In this collection, you'll see that one of these stories, "Something You're Sure To Love," by @jonknight, has caught a serious flag from a powerful whale. We know the situation that prompted this flag and can assure you it was retaliatory, in no way a reflection of the quality of writing or the content. The flag did not affect our decision to curate. A well-written story is a well-written story, no matter what politics may affect it on the platform. You can "reveal post" on Steemit and read it despite the flag.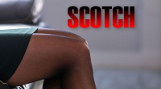 A woman with no options left does the only thing she can do after her husband is "restructured," and she is treated as an outcast by society. The man in front of her now, artificially youthful and richer than she can even dream, holds the solution in his wallet. But what he wants to buy is her most precious commodity. Can she bring herself to sell it?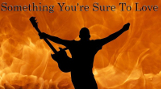 Relationships change quite a bit once virtual reality comes into play. However, distance and lack of physical contact can't truly disconnect a close family, as Venn and his father prove during a touching, slightly melancholy birthday celebration.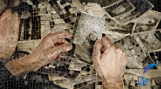 Lina accidentally discovers that her son has failed to visit his grandmother in a nursing home. His visits have been replaced by VR. But when technology replaces human relationships and interactions, where does that leave us?

The SFT is always accepting donations to support talented fiction authors on Steemit. Please send SBD or Steem gifts to @sft. You can also support the SFT by following our curation trail or purchasing a Steemshelf. All Steemshelf monies go to @sft. Our curators take no percentage. They are volunteers, and often donate SBD themselves for author rewards.
---
This curation trail was conceptualized by @andrewgenaille, @rhondak, @mk40, and @swelker101. Logo created by @pegasusphysics. If you would be interested in lending your support through delegation, please contact @mk40 or @swelker101.