Tags of Broken Dreams :: A Curation Observation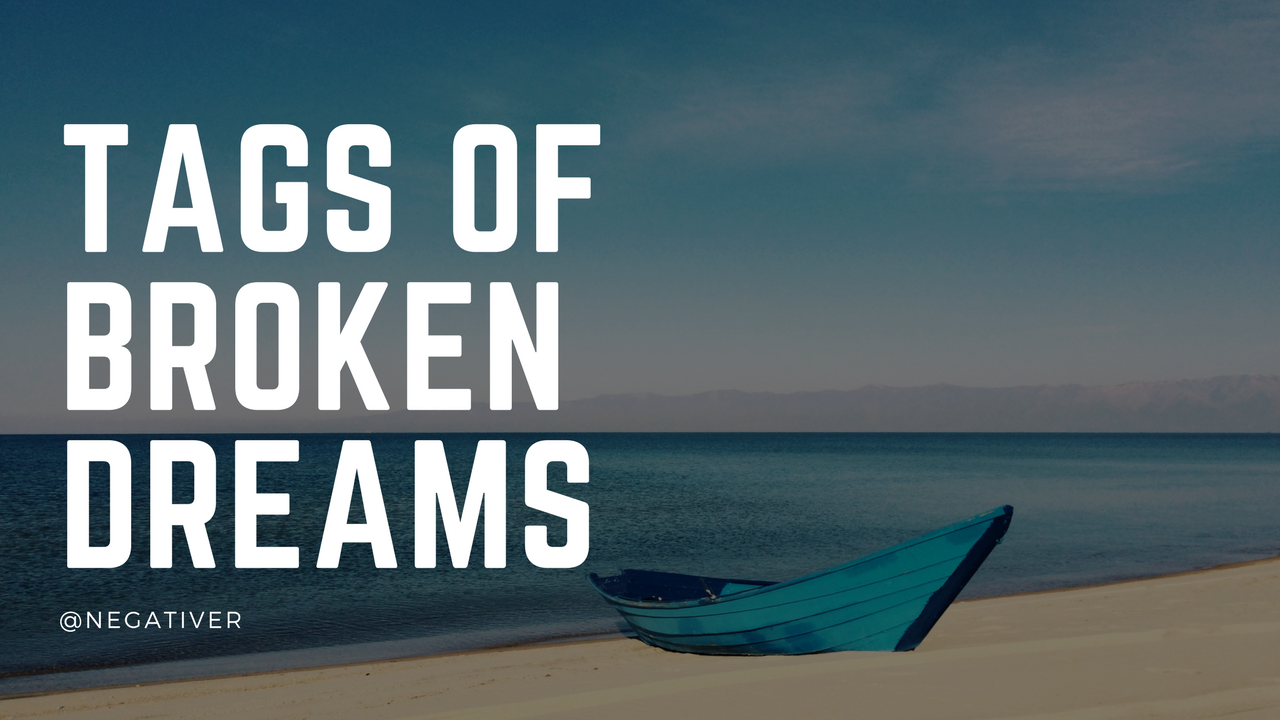 I'm a curator for @gmuxx's curator service, @muxxybot. No surprise there. I'm sure I'm not giving up state secrets, since my nominations are offered from my own account.
Since I curate for fiction, as part of that my responsibilities are to guide my little curator canoe through the ocean of various tags where fiction is regularly posted. So, /fiction, and /story, and /fantasy, and whatever other places good fiction goes to die.
It's not easy to find good work. In fact, it's exceedingly difficult if your standards are even a small bit higher than the ground upon which you stand. Still, it is my duty, and I don't typically mind scanning through tidal waves of mire to find a pearl.
That said, it's depressing.
In my foraging, I'm presented with two extremes, not counting spam and plagiarism.
I see the posts that earn well, sometimes over a hundred dollars, little schools of minnows and plankton trailing after the bot-boosted content in the comments and upvotes. Huge payouts ought to mean quality work, but any veteran steemitter knows this to be untrue. I can't curate these posts anyway, since their payout is already far higher than what I'm looking for. And their stories, almost without fail, are subpar. (By my own standards and opinions. No offense to those posting non-subpar work.)
Then I see the posts that are languishing in the backwater eddies, many hours or days old. I look at them, and I can see the love and effort the author put into them. I know the author is proud of their work.
Sometimes they present their story with all the fanfare of a brass band, building us up to expect something amazing.
Sometimes it is low-key, and although the craftsmanship is there, the author is also humble, and has offered no preamble, sometimes not even a photo. Or he doesn't know any better, and doesn't realize that steemit requires you to market yourself with all the energy of a used car salesman and the tenacity of telemarketer .
I see stories that are good, occasionally great, but they're all created with the hope of a payout to reward them, some measure of their worth. The authors are putting a slice of themselves on display, a part of their soul on stage, and they're hoping that others like it as much as they do. So, the author puts this snippet of themselves out there, posts this lovingly crafted work, and sits back and wipes the metaphorical sweat from his brow. And waits.
I stumble across these, and I feel for the author. I want to upvote them (and often do) but I can't do much. These people are creating real content, and investing real hours into their work. It's not a meme, not some garbage post about where bitcoin is going today, not another photo post. Quality and garbage has no distinction on the blockchain, of course. Steemit doesn't care.
The authors care, however.
Days later, their work sits at a penny. Or ten pennies. Dead on its feet, done before it started.
I see these corpses of hope as I pilot my boat through the backwaters of steemit, churning my way though the tags of broken dreams.
Ever onwards.


Title image by @negativer using Canva.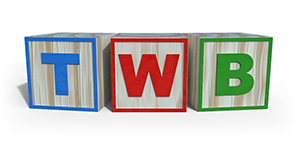 Join us at The Writers Block on Discord.
A great community of writers there, helping each other get better at what they enjoy doing.