The Daily Curie (4 July - 9 July 2017)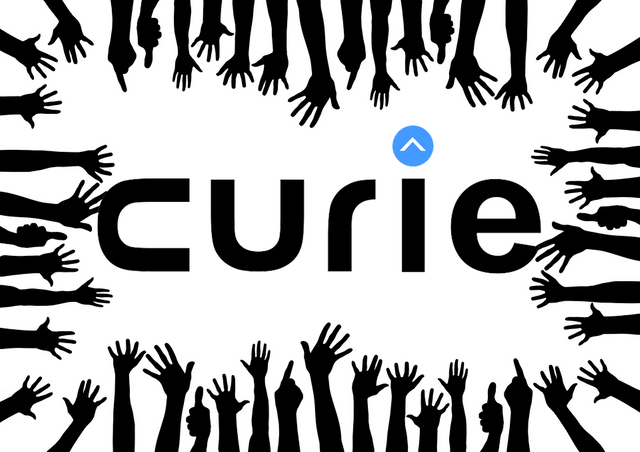 Introduction
Curie is a community project with a mission to discover and reward new content creators, and give them the exposure that they need. Everyday, over a hundred curators from around the world select hidden gems from new authors. Curie aims to provide rewards to these deserving authors whether they are writers, artists, chefs, photographers, videographers, and more.
All curators are cordially invited to join our community of over a hundred curators by submitting hidden gems at http://curiesteem.com. For more info, please check this post out - here. There's a finder's fee of 10 Steem available for every approved post. Currently, due to our limited operational capacity, we have a strict submission limits for new curators. Curators with consistent, quality curation will have their submission limits expanded and removed. More details in #curie on Steemit.chat.
You can also support Curie and the authors curated by adding your voting power to @curie's trail. Finally, please follow the authors selected below, and do leave your feedback and comments on their posts.
---
Today's Brief Analysis
Today's list polls all posts curated between 4 July 2017 (15:59 UTC) and 9 July 2017 (15:59 UTC). Curie voted on a total of 86 posts. 20366.014 SBD has been generated for authors thus far, at an average of 236.814 SBD per post.
---
---
Join us in #curie on Steemit.chat, vote for @curie as witness and follow us @curie!
---