Curie Author Showcase (October 11, 2018)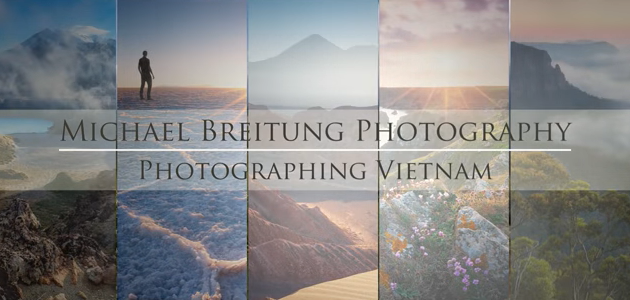 Images property of @mibreit-photo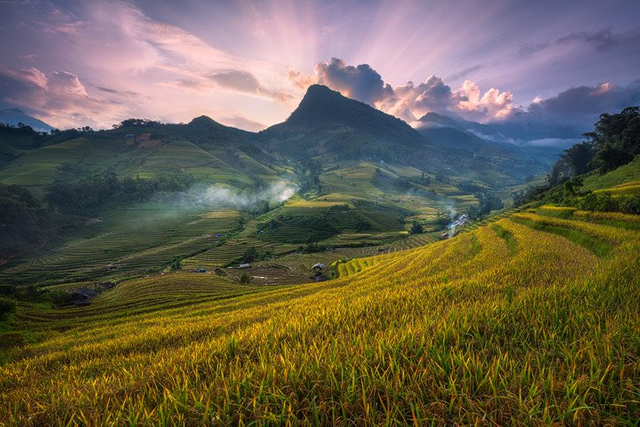 One of my favorite things about the Steem Blockchain is the many amazing travel and photography posts. I am likely never going to travel to places like Melbourne, Australia, the mountains of Europe, or Sapa, Vietnam. Through the blockchain we get to see others on adventures all around the world in many exotic locations, as well as some that people think are ordinary locales which can still be fascinating to those unfamiliar with them.
Today's Author Showcase takes us to Sapa, Vietnam with
@mibreit-photo
. Along the way they capture a great 15 minute long video and so many stunning views throughout the countryside of Vietnam.
@mibreit-photo
shared the following with us -
When I visited Vietnam for the first time nearly two years ago I instantly fell in love with the country - even though it was winter and the landscape didn't look nearly as vibrant as I had seen in photos. So I knew I had to come back, which I did this September. And the conditions around harvest time were just perfect as you can read in this article and see in the accompanying photos and video.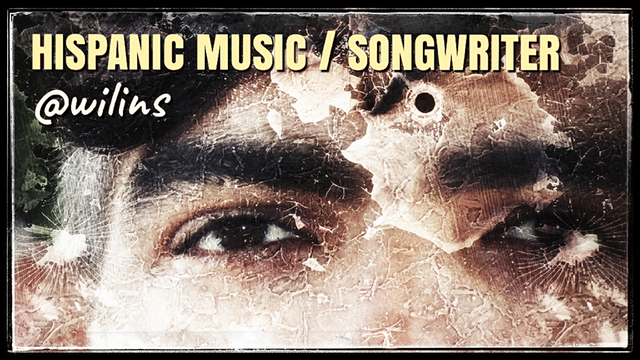 Images property of @wilins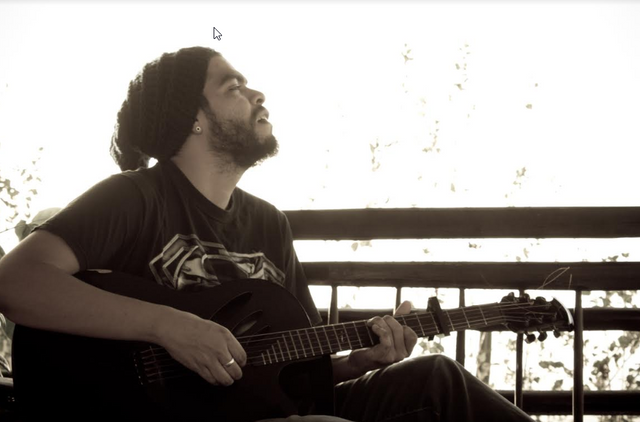 Another thing I love about the blockchain is the many incredible and creative musical artists on the platform. Today I share one of my favorites,
@wilins
. I think I have personally gotten him three or four big Curie votes in the past. While I wasn't the one to submit this post, I am still happy to be able to share it here in the Showcase with all of you who may have missed it.
He comes out week after week with amazing songs and much more. At times he might do some cover songs, but when he really shines is when he performs the songs that he has written. His soulfulness, and emotion come through so much more in his own work. I often point out how it doesn't matter if you understand a single word of Spanish or not - you can still enjoy his work. It is so great to hear that his talent is actually "paying off" a bit and will allow him to improve his current life situation caused by his failing native country of Venezuela, as he shares below.
I am very grateful to you for your consideration. Just at this moment of my life, it is vital to find these signs of affection: for me and for my artistic work. I live in Venezuela and, as you know, the social and economic situation are unfavorable. For that reason and more, this October 31 I will emigrate to Spain ... thanks to the help that Steemit has given me, through @Openmic, @Curie votes and other contests, on the platform. As you know I am a musician composer and writer of songs, poems and novels.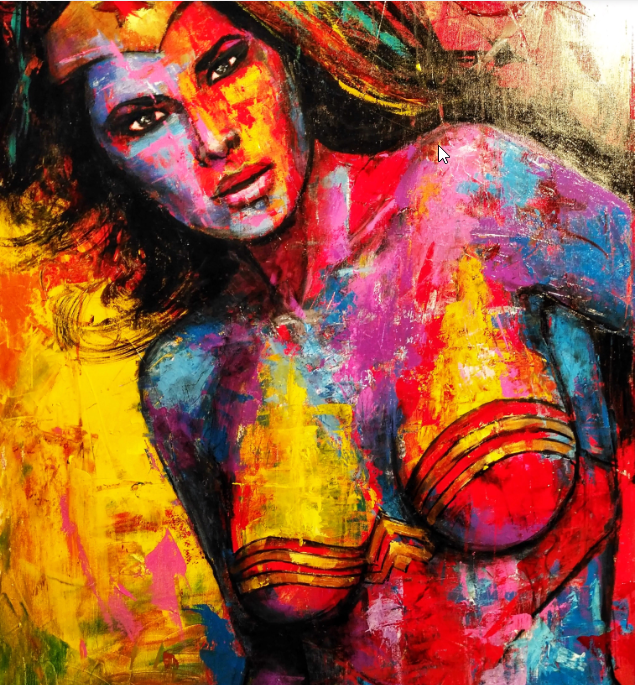 Images property of @edouard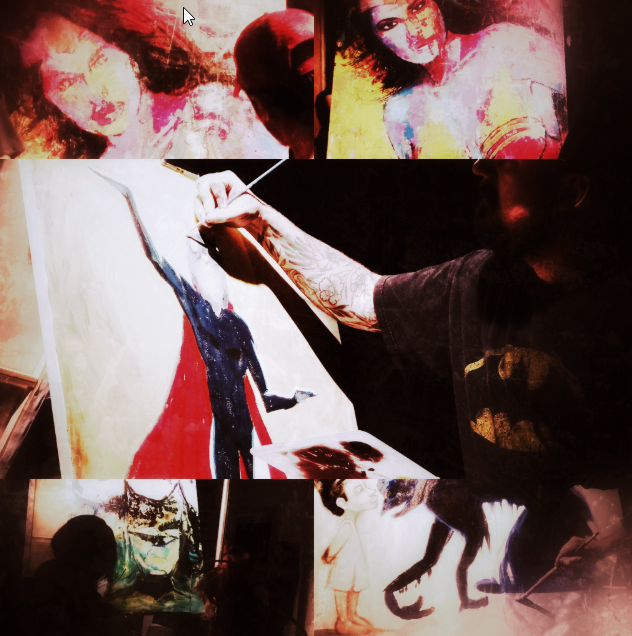 Next up we head out to a "Battle of the Brushes" competition where
@edouard
gives us a rundown of the competition and his own in-depth critiques of all the works entered. While this isn't the normal art related post we see on the blockchain or here in the Showcase, I do like the idea of a post from an art critic. We often see reviews of movies, television, restaurants, and much more here on the site, so why not a critique of an art show?
I think for my personal favorite I agree with
@edouard
. I really like the Metropolis painting from Soda Leavey and Chris Watson, even if it doesn't quite fit the Super-Hero theme.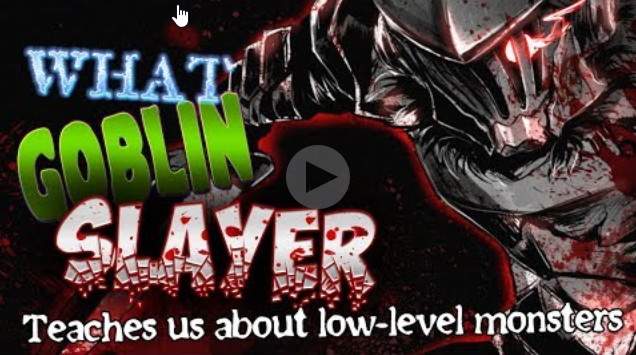 Images property of @grimjim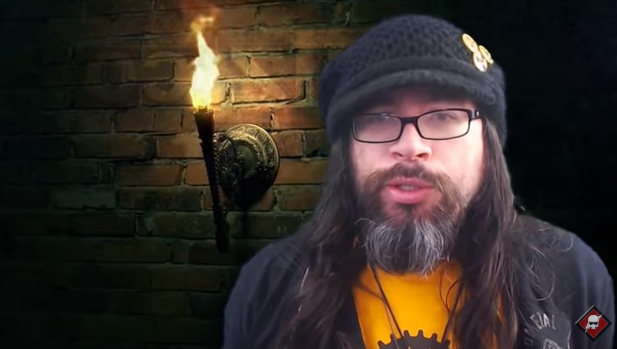 We now move onto a melding of anime and tabletop RPG.
@grimjim
gives us an in-depth look at the Goblin Slayer anime, and more importantly the fundamentals behind creating a game that players will enjoy being a part of. He explains what pitfalls to avoid, how to structure the game play to make it both enjoyable and challenging to the players - especially in today's culture.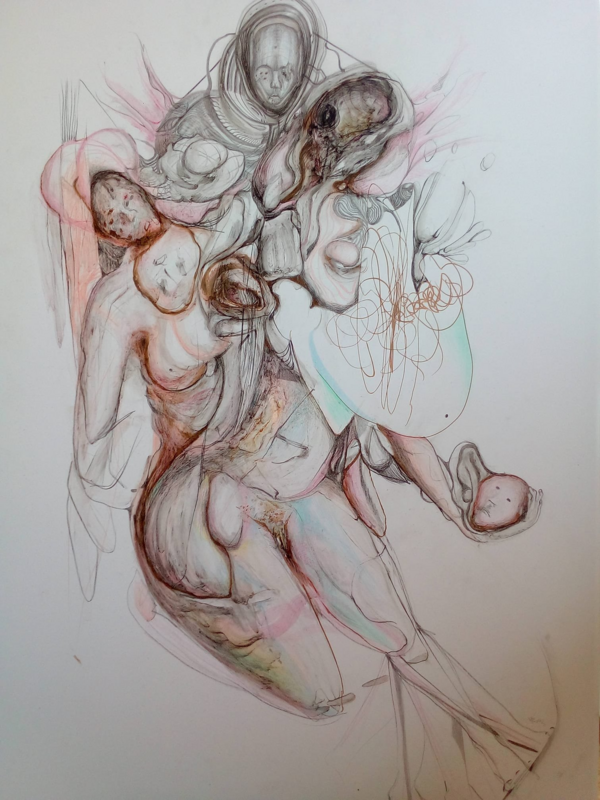 Images property of @tomschlaiss
We finish up today's Author Showcase with a rather unique piece of art. As I said in my comment on the post - I am not quite sure why I like this piece, but yet I am drawn to it and just find myself staring at it each time I revisit it. I really do think that great art can do that, and never really needs to explain itself in your mind as to why you like it.
My name is my name, word is word, art is art. This is obvious and unobvious. Art is seeking answers and finding questions. The process is the artwork and not the product. Life is the process and not death. It only has to end for something new to arise. The same cannot last forever but every end has a beginning. An unchanging change. Intuitive thoughts. I better stop writing and take a pen.

This Curie Author Showcase was written by Curie Curator @randomwanderings (Gene) at times with input from other Curie curators and reviewers. All images and quoted texts are the copyright of their respective authors.