Curie Author Showcase (March 8th, 2018)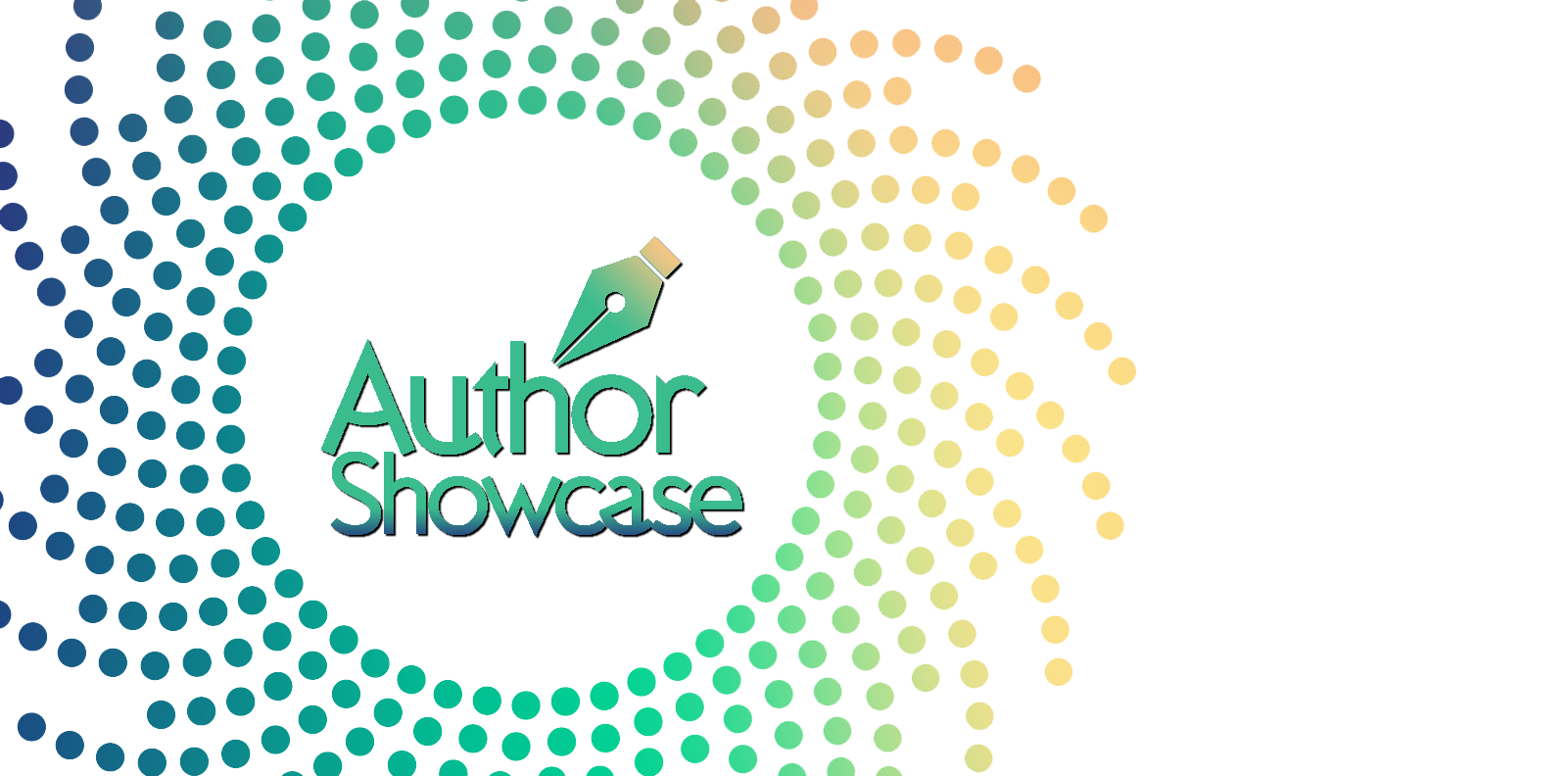 In spirit of Curie's mission to promote undiscovered but exceptional content, we wish to use this weekly section to provide an author showcase for some of the outstanding authors who received Curie upvotes in past week. Curie curators and reviewers nominate authors for inclusion in this showcase and author approval is sought and attained.

For those new to Curie, please follow @curie, and join us on Discord: https://discord.gg/jQtWbfj
---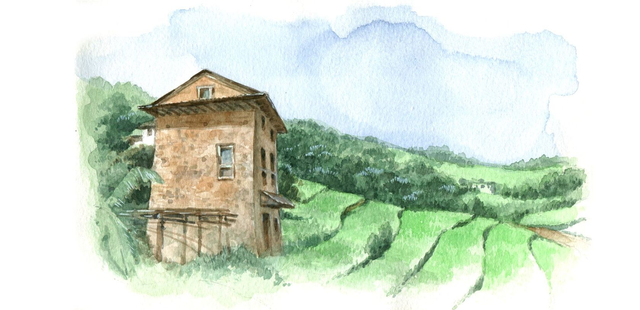 Art by @mrsomebody - used with permission
Illustrated with beautiful sketches, this post details a trip to Nepal to video document a nonprofit project in the country town of Jogitar. The trip was organized by Crooked Trails, a Seattle-based nonprofit group; the travelers stayed with local families while working on the project and you can tell how much this deepened the connection to the people and the land as you read the text and soak in the artwork. As amazing as this post is, you will be astounded to see several other sketch travel posts of similar quality if you read @mrsomebody's earlier posting (and I sincerely hope and recommend you do this!):
https://steemit.com/travel/@mrsomebody/sketchtravel-in-nepal
I'm looking forward to sharing images with you. My posts range from illustrations (I'm an illustrator) to travel sketches to abstract drawings, vector art, and paintings. They have an informational aspect to them in that they share something about how the work was created, what the inspiration was, how this or that problem was solved, things like that. I've also done some video and motion graphic work. My beautiful wife and I live in north Seattle. We are traveling to Portugal this spring, and to Japan in the fall, so that is a big travel year for us.
---
Image used with permission from @veckinon
User @veckinon was sent back to the present from a future timeline devastated by Owl Terminators to share his understanding of robotic Strigiformes. No wait, I don't think I got that quite right. But this is a post about robotic owls, to be fair, so you can see how I got this mixed up! @veckinon is not fighting against the robot owls but he does in fact create them, or repair them as is the case in our featured post:
https://steemit.com/science/@veckinon/the-great-robot-owl-experiment
The experiment I discuss in this article is part of a far reaching and multi-disciplinary effort to better understand how animals communicate with each other, spearheaded by University of Montana professor, Erick Greene. Many scientists, artists, craftsman and engineers have participated in different tasks on this project and I have been very happy to be a part of it. If you would like to know more about this research, feel free to check out http://www.cfc.umt.edu/wbio/research/erick-greene.php.
I am a self-taught artist and musician and a traditionally-taught scientist, originally hailing from a small town, outside of a small town, outside of a small city in Montana.
---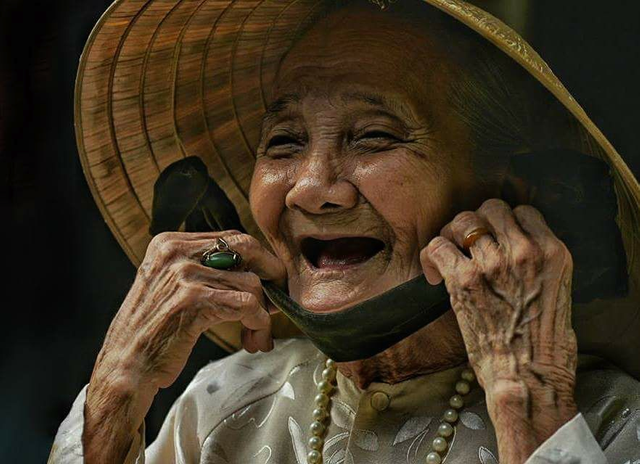 Image used with permission from @thuylannguyen
Smile is the most common language in the world. Whether you are Asian, European or African... you are from a faraway country that I have never been to. We can not understand each other's language. But I still understand and feel your smile. That may be the easiest thing to share in this world.
A smile is an easy thing to share and @thuylannguyen has shared an impressive collection of them captured with her Nikon D90 camera. The joy radiating out from this portrait photography will warm your heart. Make sure to look through her blog for some incredible landscape and nature photography as well!
My name is Lan. I'm nineteen years old. I come from Vietnam. I study at Hue University College of Foreign Languages. My major is Korean. People around me call me cats, because they say I have cats-like eyes or maybe it's because I'm fast and lively like a cat. Even though I'm young, I love to experience new things. I hope to be friends with people all over the world, understand their lives as well as their beautiful country.
---
Image used with permission from @joelbastian
"The Tamil Tigers (or LTTE) of Sri Lanka were undoubtedly one of the most organized, effective and brutal terrorist groups in the world. They invented the suicide vest and, according to the FBI, are the only terrorist group to have assassinated two world leaders" - TIME
@joelbastian has given us a fascinating photo tour through a former testing ground used by the Tamil Tigers. Tiny submarines rust on the beach. Signs warn of landmines in the forest. A row of gray camouflaged speedboats, high and dry out of the water, sits under a gray cloudy sky. These sombre relics serve as a reminder of a civil war that stretched on for decades:
https://steemit.com/photography/@joelbastian/this-is-what-they-used-or-the-ltte-of-sri-lanka-one-of-the-worlds-most-brutal-terrorist-groups
This is Me - Joel Bastian. Born In Sri Lanka - And proud of it. Raised In Canada. - Vancouver is home. And I love this place. Looking forward to sharing my passion with you all, and that's the art of Digital Imaging. You can call it photography if you like.
I personally like to share photographs of my travels and especially since my recent trip to Sri Lanka. I really would love to expose the world to a little more of what Sri Lanka has to offer : ) And its history!
---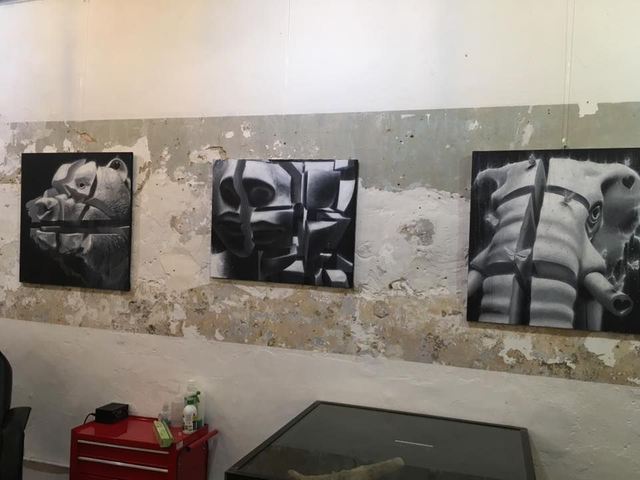 Image used with permission from @apolette
@apolette gives us a post about his current art exhibition at the Zone 44 gallery and tattoo parlor: https://steemit.com/art/@apolette/my-last-painting-and-drawing-exhibition-is-now-open-in-marseille-france
A short video tour of the gallery before opening gives a great sense of the space - it is not large, but it is interesting, with an immense canvas portrait hanging overhead ominously. @apolette explores a wide variety of themes and works in different media here, from pencil on paper to acrylic on canvas, and demonstrates mastery in all. Clockwork cyber-steampunk insects and surrealistic animals stand shoulder to shoulder with impressionist cityscapes. If you happen to be in France you can still view this jaw-dropping collection of art in person for a few more weeks at:
44 Rue Edouard Delanglade, 13006 Marseille, France
While I was reviewing @apolette's earlier posting history in preparation for writing this post, I encountered something that made me want to cry. Seven months ago @apolette posted one of the most interesting and creative time lapse art videos I have ever seen, and the crying shame here is that the post finished with $0 payout and has only been viewed 14 times! This is not our featured post but I feel it is my duty to point this criminally neglected masterpiece out, and believe me, you need to see this:
https://steemit.com/art/@apolette/a-video-drawing-with-4-hands-the-rorschach-cyber-steampunk-timelapse
I'm Arnaud, living in France, my everyday work is IT teacher and researcher (as assistant professor) in a French engineering school (I love my work ahah), it's at the same time linked to mathematics, software development, algorithmics, teaching, research, geometric modeling, mechanics... A bunch of different fields I love :D
I also love Art, in any forms, paintings, drawings, musics, movies, sculptures, (this list could be infinite)...

And I think there is a lot of links between arts and sciences... creativity, observation, sharing... (it's probably why I love these two worlds :) ).
---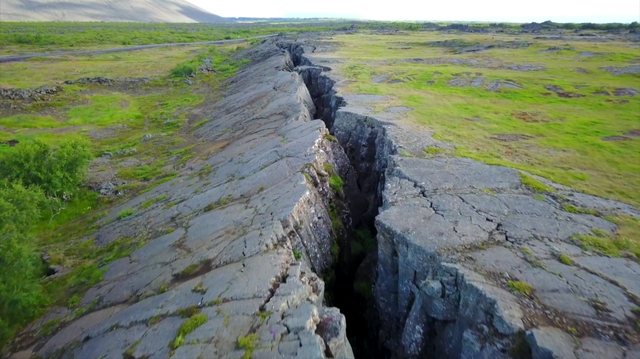 Screencap used with permission from @markangeltrueman
If you have ever read the @curie Expanded Guidelines you may recognize our last featured author; his post My recent trip to Iceland, filmed with a Mavic Pro is one of the selected posts listed as a reference of quality in the Expanded Guidelines. What landed him in our showcase today is a tutorial on filming cinematic drone footage which revisits this post, dissecting the shots and techniques used to make it. Mark gives solid advice in an easy to comprehend format; if you are an aspiring drone film maker I highly recommend this post, and even if you are not it is a truly enjoyable read and watch:
https://steemit.com/drone/@markangeltrueman/creating-cinematic-drone-footage-hints-tips-and-a-video-dissection
Full time support engineer, full time father and husband, full time developer of Steem tools, full time Curie curator, full time photographer and videographer, full time general tinkerer and retired sleeper. There basically aren't enough hours in the day for everything I want to do. I'm pretty much obsessed with Steemit and everything it encompasses. It's pushed my boundries, rewarded my efforts and introduced me to some amazing people. Improving the quality of the content is my goal, either through posting my own thoughts on how to do "stuff" or by trying to push good "stuff" to the top through curation initiatives like Curie.
---

This Curie Author Showcase was written by Curie community representative @carlgnash with input from other Curie curators and reviewers. Author permission was sought and obtained from all authors featured in this showcase. All works the copyright of their respective authors and used with permission.