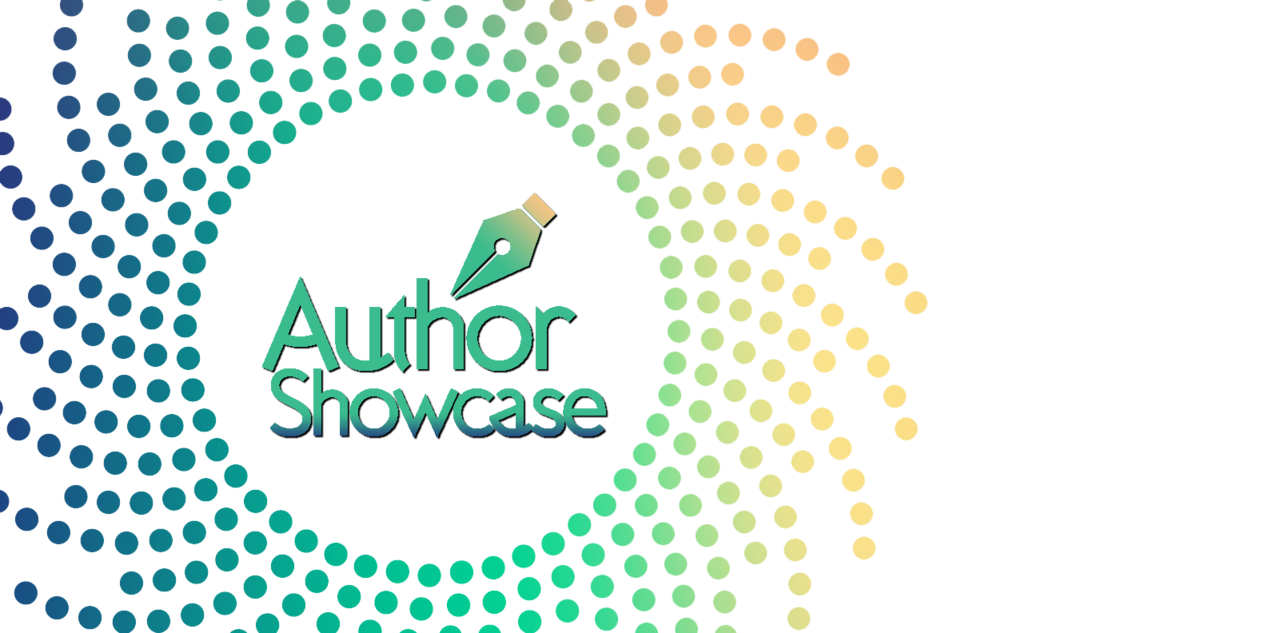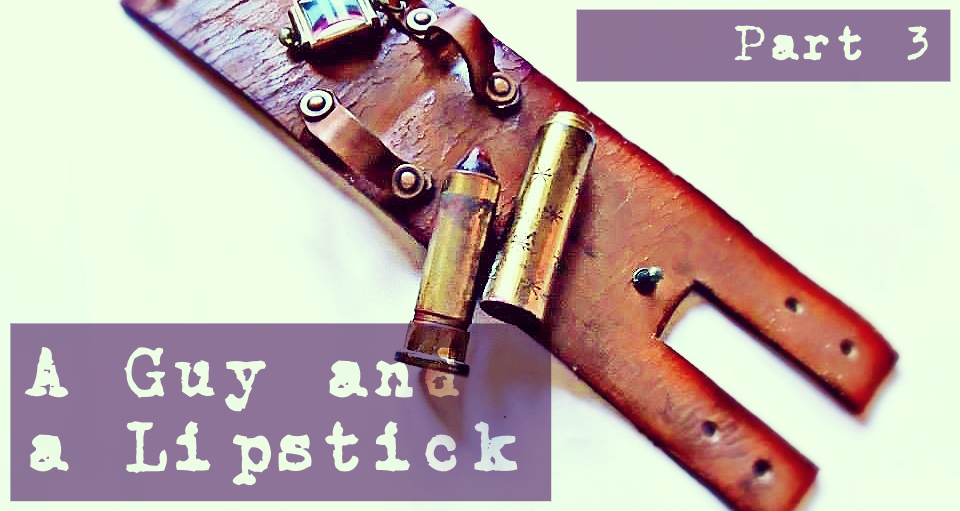 Images property of @anutu
"This is no story of death and grief. It is a story of love and learning. This is a story of reunion and how a forced separation was healed by a miracle," Anutu said many times in this heart-gripping series.
Here is what the author told me about this family reunion series:
"I am an upcycling artist and interior designer, but since ever, I loved to write. It took me about 20 years to finally write about the life of my aunt and my family. I needed the time to reflect on all the lessons of life and love, that I have learned and that came with it. I am happy that I finally opened up and now tell it. I will for sure continue her story, that became so much an important part of my life." – @anutu
This is a story of a forced family separation—in what seemed like a disbanding of genealogical and historical association of a family post war—from the perspective of a family who faced the pain first hand, and for many generations. The wonder is how Anutu made this a story of love, hope, persistence, and every attribute positive. Currently on its fourth part, I invite you to follow this family account of a beautiful story that crossed oceans and cultures, spanned decades, tore down regional sentiments, and offers hope.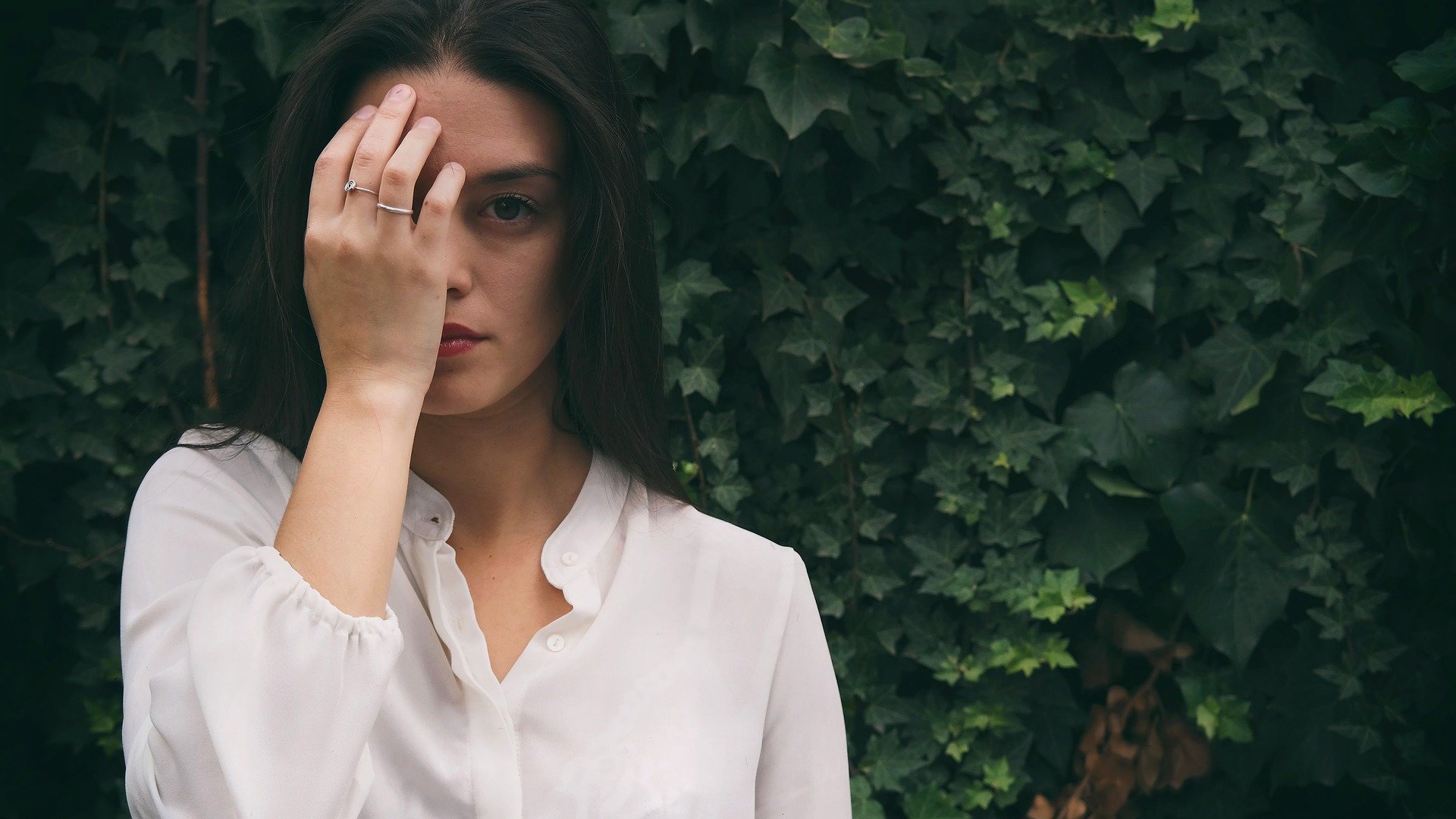 Image from author's post, used under Pixabay license
According to the author's description of this installment of the series, "A young knight is sent across the sea to bring back a bride for his king, but the situation gets tangled when he and the girl accidentally drink a love potion, causing the two to spend the next few years of their lives outwitting the king, his lords, and a sneaky dwarf."
This is only part of something bigger: a screenplay that all started when Stephie picked up a copy of a medieval literature piece of Joseph Bédier, The Romance of Tristan for €2, which she adapted as a comedy. On her blog she did what "everyone knows that you're not supposed to do:" put your screenplay on the internet.
Aside from share her screenplay, the author blogs her journey and experiences as a filmmaker.
Here's the reasoning that justifies her choice:
"Times, they are a-changin.' The birth of the digital age has changed paradigms such as video-on-demand (Netflix, iTunes, Hulu) and a recent phenomenon whereby producers actually admit they are more likely to back a film project idea that has a huge social media following than one that has won a prize at a festival!
"So I decided to stop sticking to the safe and sure but ever mysterious protocols of how you are supposed to break into Hollywood and do something I haven't seen before: make my script public so it can develop its own following."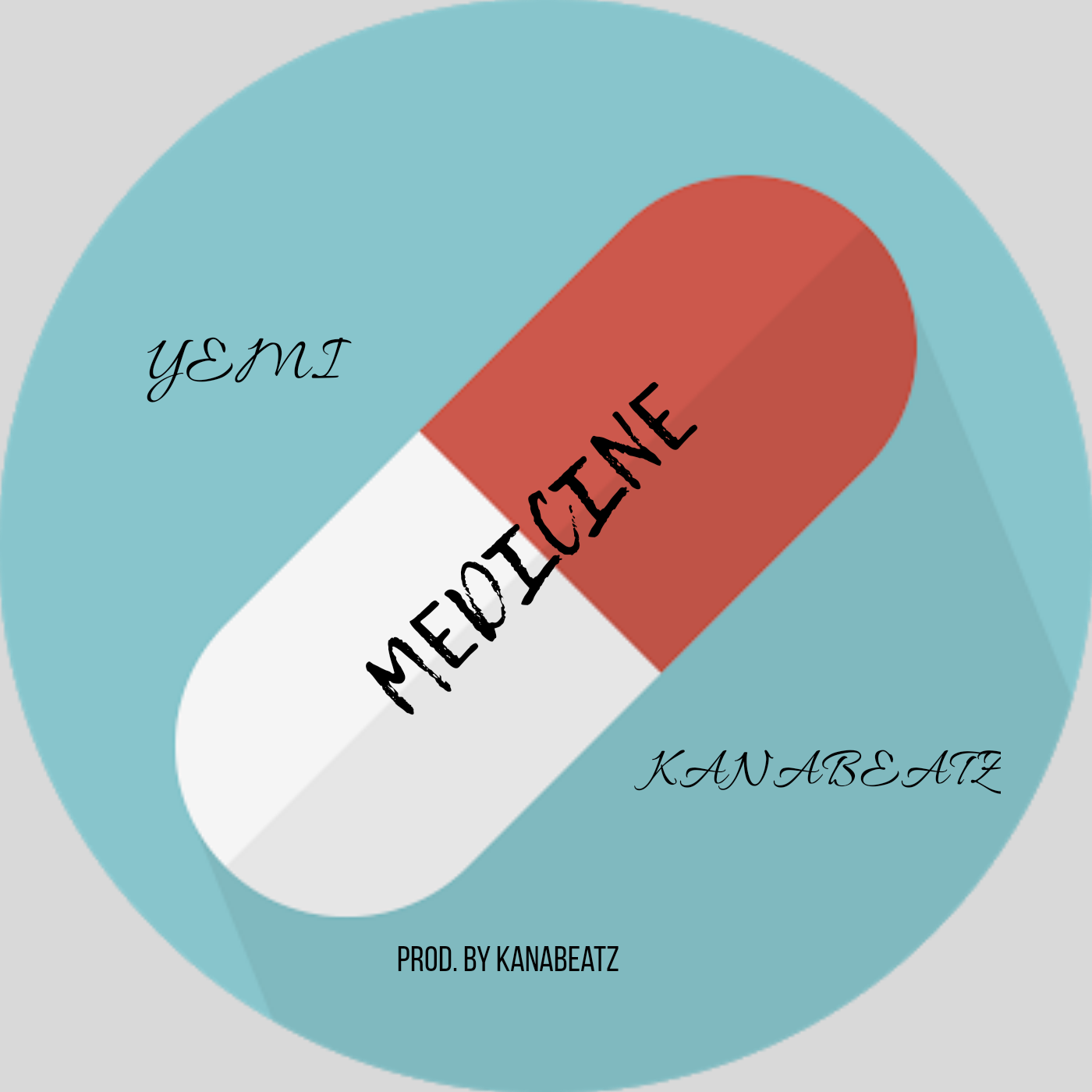 Images property of @dele02
Dele is young and talented, and displays this mostly through his music. Medicine is a single track written and voiced by him, and chronicles an overwhelming passion for a lady, whom according to Dele, "she blowing my mind like a medicine". Arguably the height of affection. The production is done by another Steemian, @kanabeatz and is great it its own right.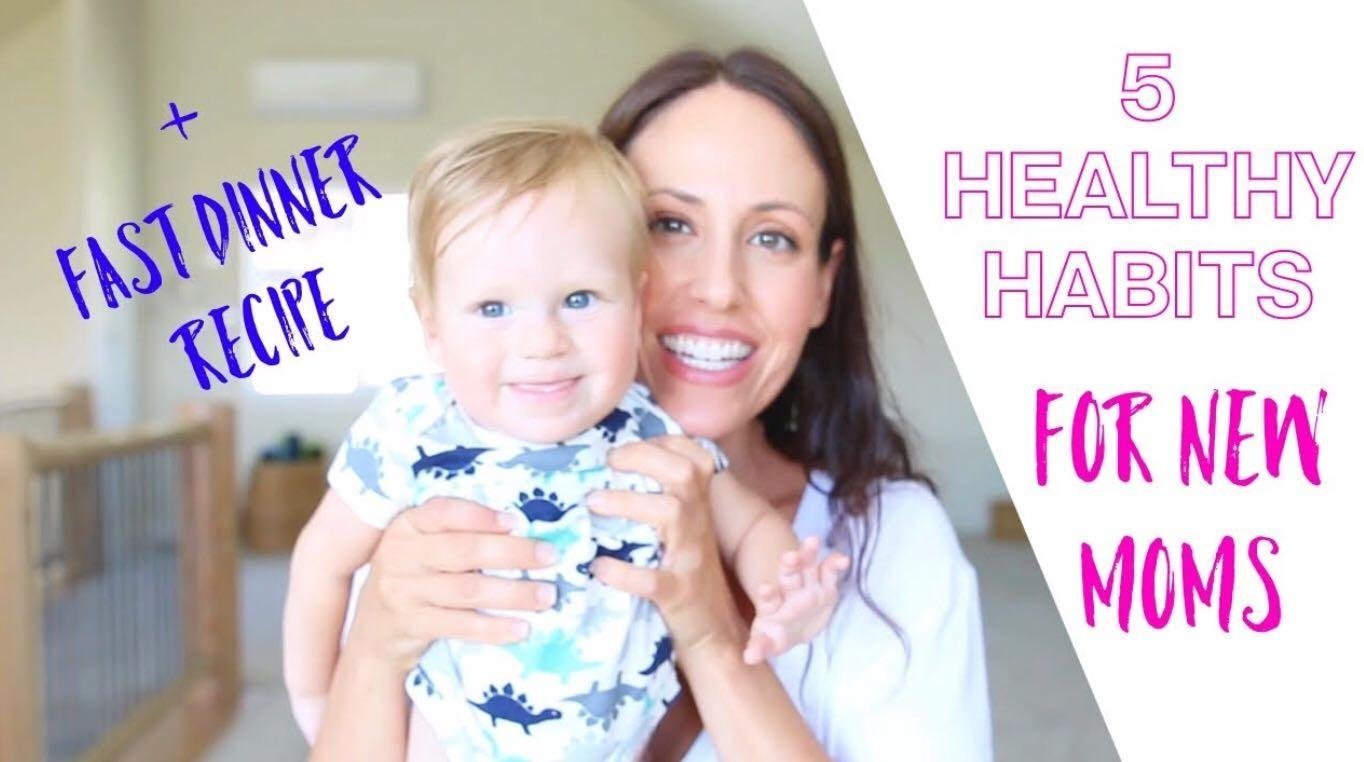 Images property of @bvgan
Being a mum is typically overwhelming. In this video post, @bvgan shares her tips on how to juggle the task, and still maintain a healthy balanced life. Her nuggets are practical, and stem from experience as a mum, who manages her work life as a video content creator and a professional singer, who is also in great physical/mental state.
The (b) part of her post is a recipe, which according to her is "a really quick and easy dinner recipe you can try out the next time you are in a time crunch."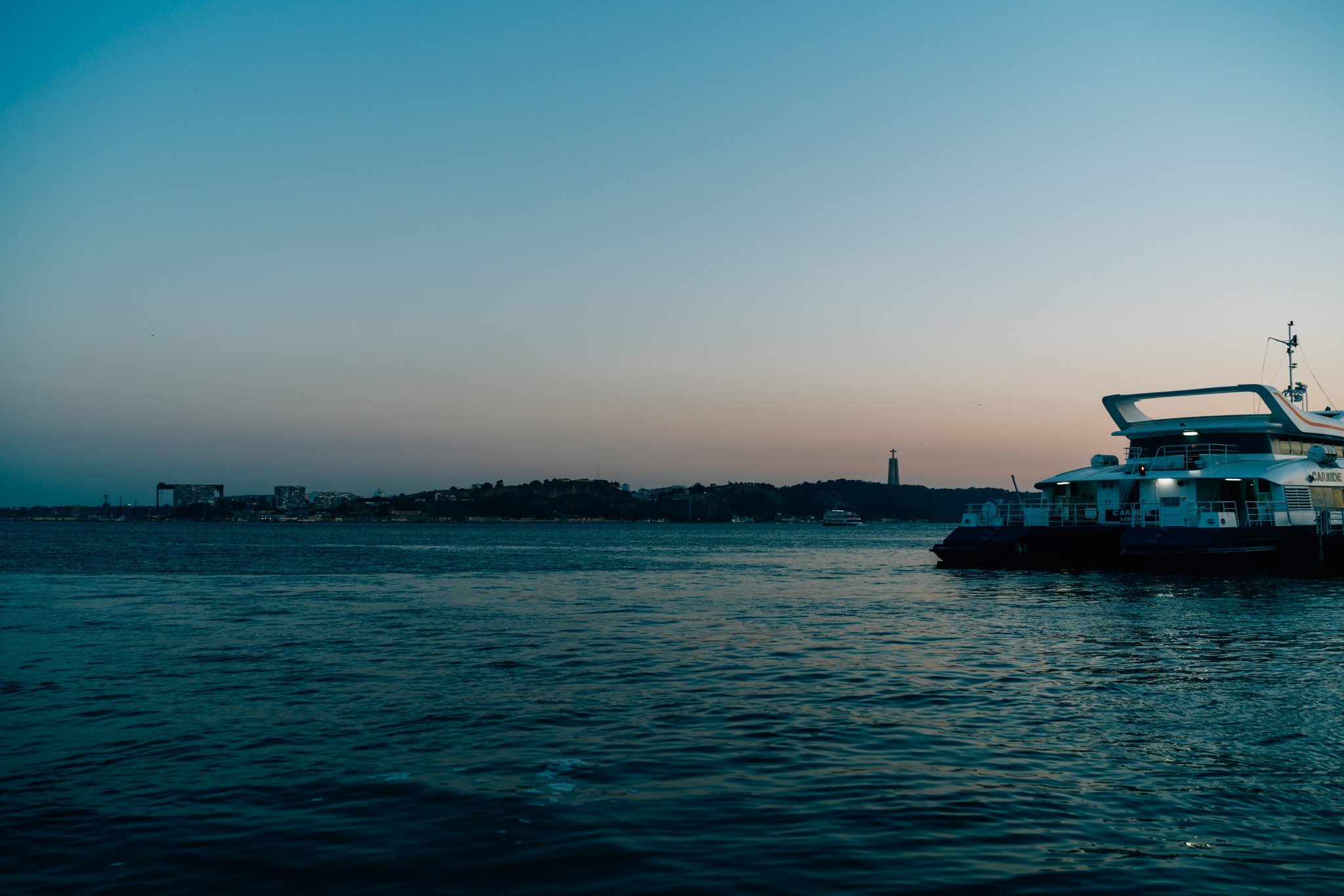 Images property of @christina-indo
A melancholic expression to the beautiful town of Lisbon in the form of a letter. Christina pours out her feeling about the beauty she experienced from the other side of the Atlantic Ocean. At the dock by the large train station, Cais do Sodré. With a €10 wine, local music and people either in their solitude or contained exuberance.
"Your evenings are melancholy and so beautiful, so beautiful it made me want to cry. Deyta sat there and she felt it too. We brought a bottle of wine and drank it in your honor, soaking in the last orange tinge in your skyline with a longing we didn't know existed." – @christina-indo
With the accompanying original high contrast pictures, this is a beautiful post, and it's got some soul. You will enjoy it.

Featured Author: @benja

Lastly for today is some dope piece of hip hop. Here's from the horse's crooner's mouth:
"Over the last few months I've been working on my new mixtape called ''Oxygen''. So finally, I can proudly say that I've finished all 21 songs and I'm ready to start releasing... I couldnt wait to share some flava and flows!"
And flow we gat. The whole track is about breaking your limits and pushing oneself to go beyond. Give some momentum to your day with this one.

This Curie Author Showcase was written by Curie Curator @misterakpan (Ubokobong Akpan), often with input from other Curie curators and reviewers. All images and quoted texts are the copyright of their respective authors and publishers.