Comment Hunter Project - Week 2 Update (100% Steem Power)
Well we lost track of the comment votes, over 100 for sure since last update. Steem Power is almost to 100, should get over 100 after @steemsports process payments. At the time of this post we are down to 69% voting power. 
We are currently at 27 followers, hope to get some more over this week. @d3nv3r donated 1.001 Steem Power today, thanks @d3nv3r! The last update post gained 0.207 Steem Power for the project. A full update on statistics can be seen here via steemwhales and a full list of votes can be seen here via steemdb.
Comments are seeing a little more love and attention since the update announcement, and we at @commenthunter love it. Unfortunately it was a slow week for comment curation on our part as we started working on another top secret project. It will be set aside this week so @commenthunter gets the attention it deserves.
We took advantage of the new profile picture and added one, went with this for now.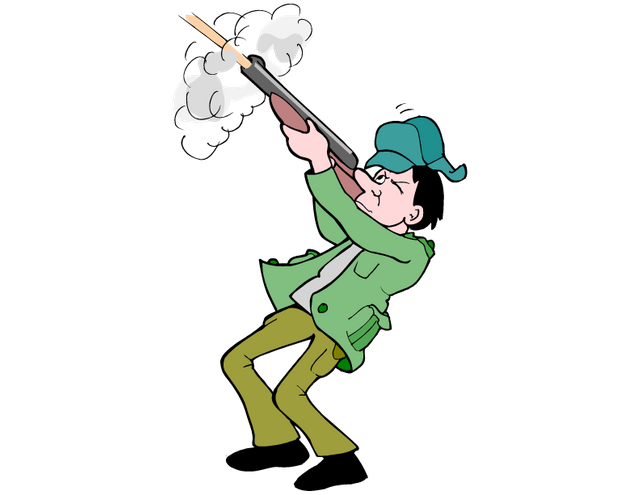 (Source)
 If you want to help you can always upvote all the previous posts as well, that will help build up the 4 week payout. Some have a potential of 0.01 but will not payout unless they reach 0.02. You can also directly donate Steem Power or Steem Dollars (to be burned and turned) directly to @commenthunter. All donations over 1 SP will earn a spot on each update post. Thank you in advance, anyone who takes the time to upvote, follow or resteem. As always we welcome your comments below. Please check out the donators blogs, as they deserve some upvote praise for their help.

Donators: @fathermayhem, @virtualgrowth, @d3nv3r
                          (100% SP icon made by @stephen.king989)