The Magnificent Seven # 44 -- The 7 best posts we found in our latest travels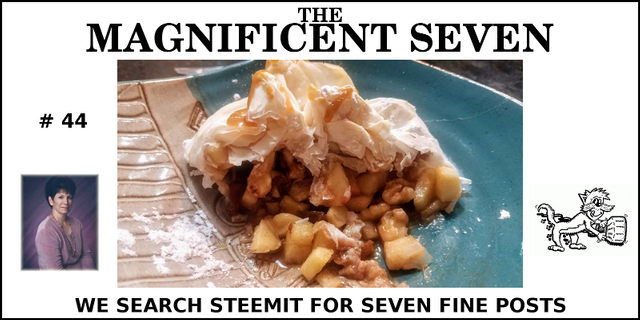 The Magnificent Seven
is a post from the independent curation team
@enchantedspirit
and
@catweasel
. These are the best seven posts we found in our latest travels through the Steem-osphere. We invite you to enjoy their exceptional quality as much as we did and encourage you to show your appreciation for the fine contributions of these writers and artists to the Steemit community. We are sure your upvotes and comments on their blogs would be most welcome!

Freedom - a thing of the past?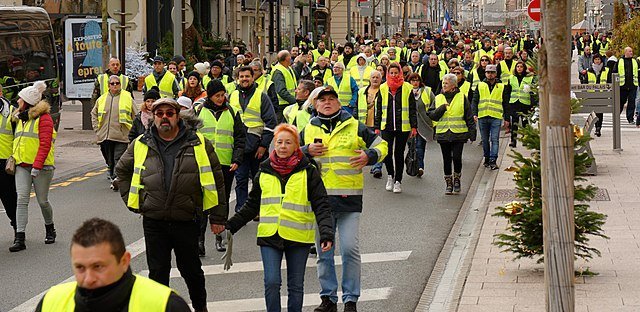 Image Source
France to Ban Unapproved Protests
in Effort to Stop Yellow Vests,
Netherlands Cops Arrest Yellow Vest Wearing
Mother with Baby in Carriage
@krnel

Will Steem survive?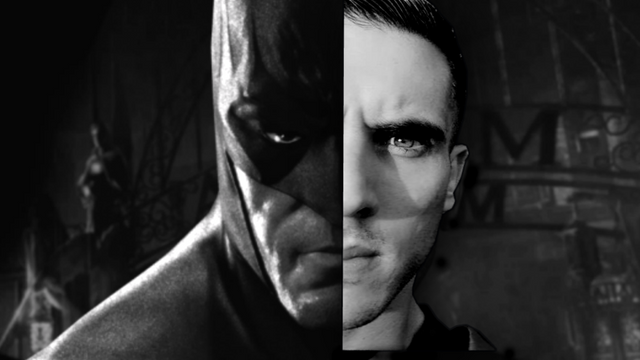 Superman Is Not Coming To Save Us,
Time To Push Ourselves
@theycallmedan

Star Trek is coming.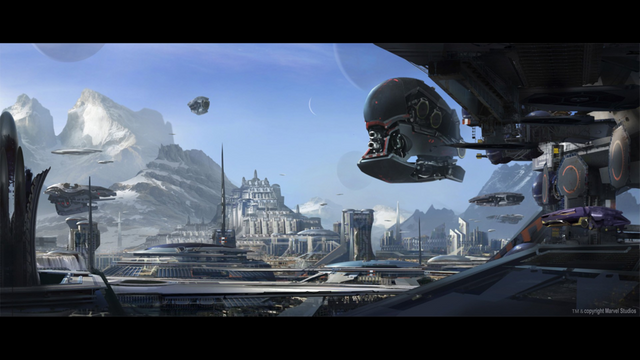 Image Source
Times Are Really Changing: Sci-Fi Is Coming True
@taskmaster4450

Is change worthwhile?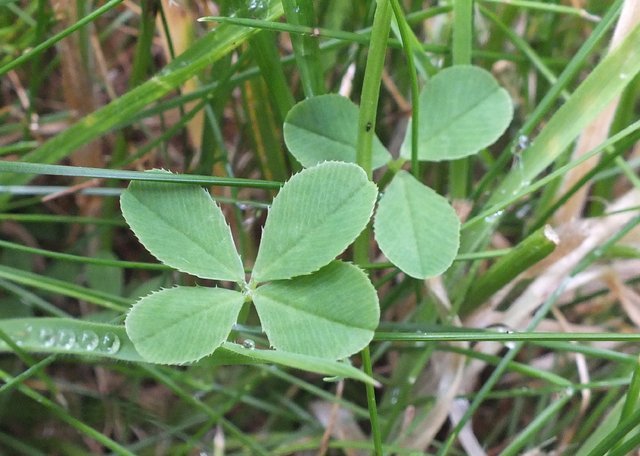 Monday Night Ramble: Would You Like to Make a New Start?
@denmarkguy

The Garden of Eden - home of great feasts.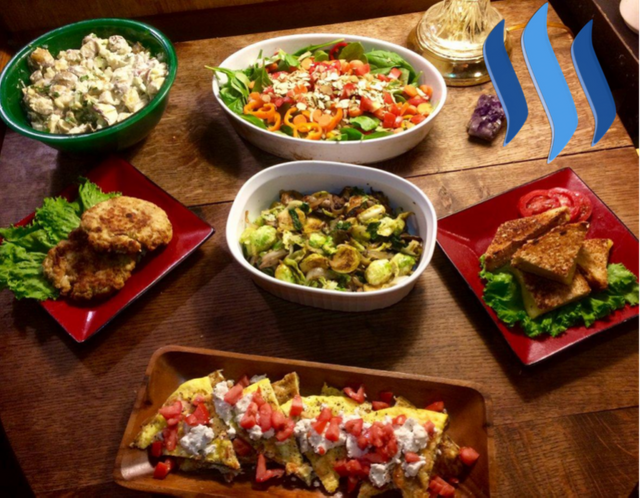 Sustainable Feast in the Garden of Eden
@gardenofeden

"These don't keep well ..." I can't see these real hot pockets hanging around long.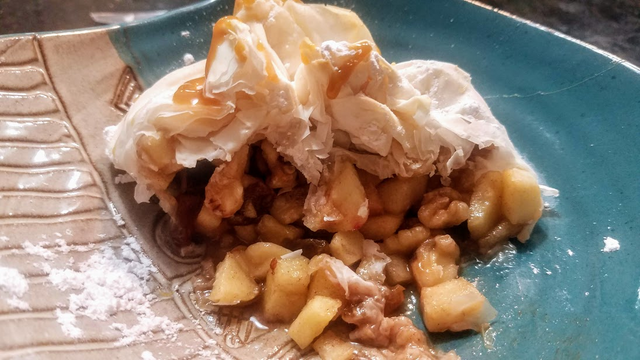 Apple Pocket Pies
@pinkspectre

How often have you said, "I don't care how healthy it is, I ain't eating this crap?" This wonderful mousse will leave you speechless. You are, after all, too polite to talk with your mouth full.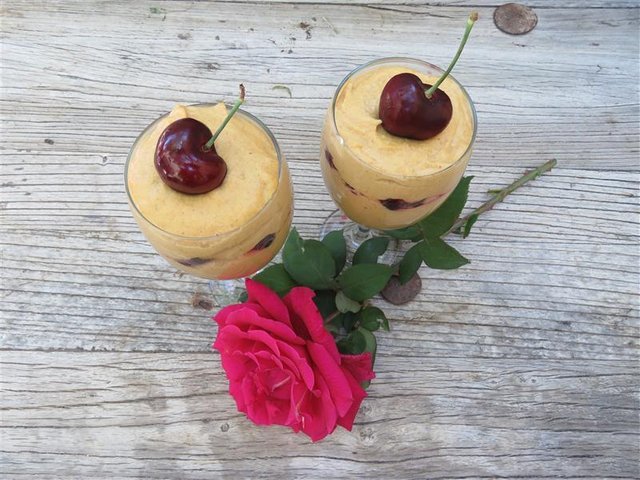 CARAMALIZED APRICOT AND MACADAMIA NUT MOUSSE
@buckaroo

The Magnificent Seven is a project by the independent curation team @enchantedspirit and @catweasel. These will be the best seven posts we find in our travels.
Trust us, we're curators.