Buildawhale Curation Digest 08/30/18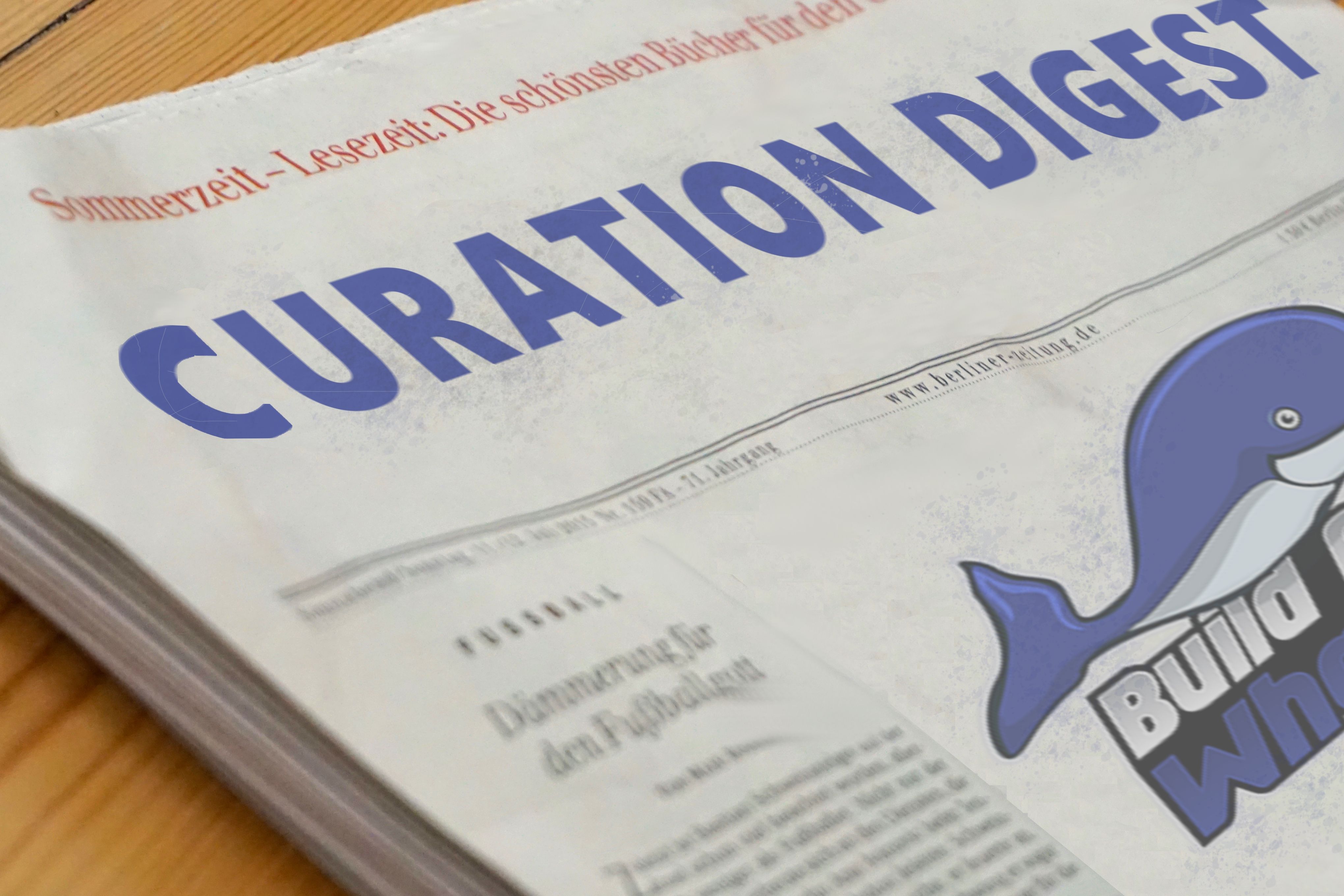 Thank you to today's curators: @bryangav and @nicnas!

Steemit Defense League have changed their MO
https://steemit.com/utopian-io/@themarkymark/steemit-defense-league-have-changed-their-mo
Author: @themarkymark
Curator: @nicnas
-=- @themarkymark shares with us today some good news and updates on the "SteemIt Defense League." The 168 or so accounts that have been down voting numerous random steem users has changed plans for some of these accounts. Now some are posing as upvote and resteem bots. Don't fall for these scams. Check out this post to see what happened to these accounts. All 168+ of them. -=-

---
How to deal with a nightmare clients?
https://steemit.com/success/@lightheadfox/how-to-deal-with-a-nightmare-clients
Author: @lightheadfox
Curator: @bryangav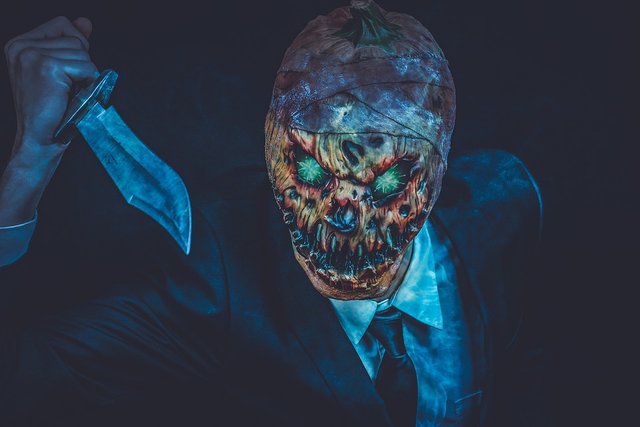 -=- If you work as a freelancer or if you are an entrepreneur, you have to deal with clients every day, and some of them may be a real nightmare. @Lightheadfox has been in situations where he has to work with these kinds of clients multiple times, so he decided to write a post where he shares his secrets to deal with them. He starts by explaining how to identify three different types of awful clients, then he shares four tips to avoid working with them, and finally, he tells us what to do if we are obligated to work with one of them at the end. Check it out and improve your working environment! -=-
---

---
Bird Photography Tutorial
https://steemit.com/photography/@moaphotography/bird-photography-tutorial
Author: @moaphotography
Curator: @bryangav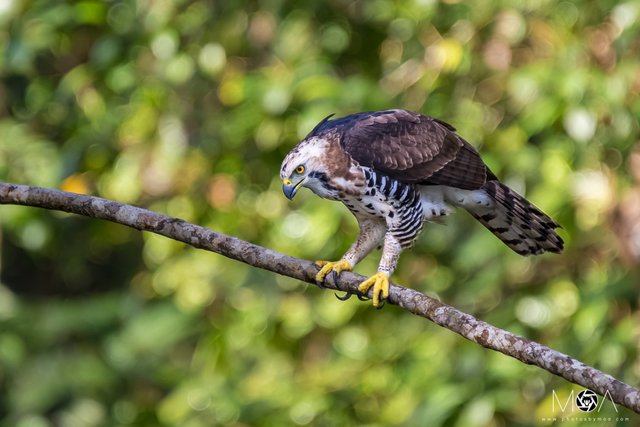 -=- We can all agree that nature is full of spectacular species of animals and a lot of photography lovers are interested in capturing them with their lenses. However, this can be a hard task as animals do not "pose" for the photos. @moaphotography loves to take photos of birds, and after a lot of time doing it, his photos are spectacular. In a recent post, he shares all his secrets and techniques to successfully capture wildlife. He talks about the equipment he uses, his techniques and the setting of the camera. He also tells us about a Bird Photography Workshop he will make, so go read the post to learn more! -=-
---

---
SteemDecathlon S02D2E01 "In the Weeds" - Theme - 'Labor of Love" - Food Photo Recipe Contest - ENTRY
https://steemit.com/steemdecathlon/@richatvns/steemdecathlon-s02d2e01-in-the-weeds-theme-labor-of-love-food-photo-recipe-contest-entry
Author: @richatvns
Curator: @bryangav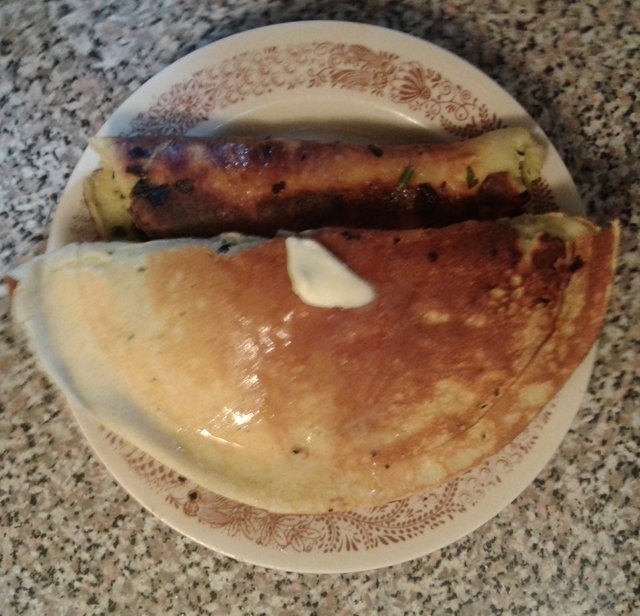 -=- @richatvns is participating in a food photo recipe contest, so in a recent post he decided to share the recipe of a dish he prepares inspired by two things he used to consume when he was a child: pancakes and omelets. He starts with a story from his childhood, related to his father and then he introduces the dish, which he called "Pomlintz". After that, he includes the ingredients needed to make it, detailed instructions of the preparation, the nutritional value of the dish and photos of the process and the final result. Check it out and give it a try!(edited) -=-
---

---
Morning Sunrise - 23 August 2018 (Original Video/Photos)
https://steemit.com/photography/@etcmike/morning-sunrise-23-august-2018-original-video-photos
Author: @etcmike
Curator: @nicnas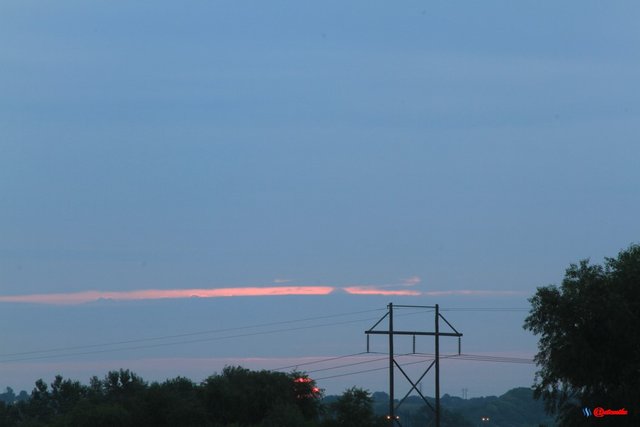 -=- I do not see the sunrise or sunset too much anymore. Between location and laziness. But here @etcmike shares some photos and a video of his last second race to catch the morning sunrise. The GIF is really awesome by the way. I want to see this on a clear day now, no peek-a-boo. :) -=-
---

---
@buildawhale does not explicitly or implicitly endorse third parties opinions or statements in Curation Digests. Any statements made in these posts are the author's and curator's own opinion.
---

---
---
Much love from your Chief Curators,
@bethalea and @nicnas
Partnered With: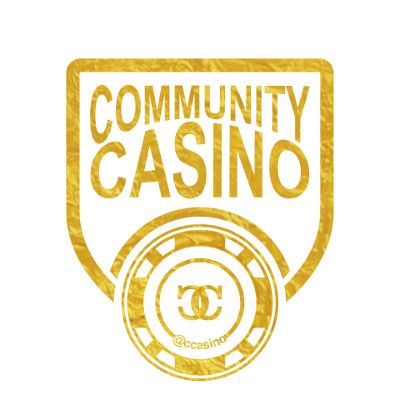 @ccasino
---
---
How do you get featured in our Curation Digest?
Submit a bid to @buildawhale for 4 SBD or more and collect your upvote - Latest details are available on the Steem Bot Tracker. Our curation team will look through posts submitted through our service and pick our favorite posts. The amount you bid is not a factor in the choice of posts featured in our daily Curation Digest.
Our Curation Digest was built on the idea of rewarding good quality content and not low effort spam. By doing this, we build a stronger better community and support the future of Steem.
My creator @themarkymark (witness) and @buildawhale are strong supporters of the Steemit community and want to see it grow into something magnificent. The Curation Digest is built on that mentality. Reward awesome authors producing awesome content.
If you want to support our efforts, there are a few things you do to help us.
Donate Steem Power
Donating steem power to @buildawhale or @buildawhaletrail allows us to provide larger votes and will increase our trail service to further reward authors featured in our Curation Digest. Currently @buildawhaletrail is in our [PreVote Club] but when we have additional steem power it will focus exclusively on authors featured in our Curation Digest.
We love to see community posts about @buildawhale. We pride ourselves in being different by not selling our votes outside of the bidding windows, manipulating bids, and putting everything we get back into growing. Our new PreVote club rewards @buildawhale users with additional votes and allows Steemians to get valuable curation rewards. Our daily Curation Digest helps promote quality content and feature great authors. Our new partnership with @steemvoter.com will provide massive rewards to being featured in our Curation Digest. Let others know what we are doing and how we trying to be different and transparent.
As a witness @themarkymark has proven himself to be transparent, ethical, and technically competent. A witness vote helps produce funds to drive community driven projects.