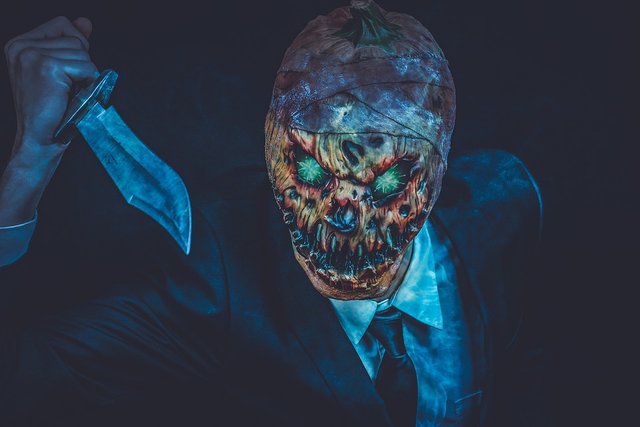 One thing I can say for sure, that is everyone, regardless of their status met those clients. The kind of clients that drains you out, sucking your creative energy and leaving you with the strange feeling that you are somehow in debt before them.
Sounds familiar?
Business culture in Russia is very much under initial development, and market mechanisms only start to take over nepotism and "gang" mentality of the 90-s. So I had way more nightmare clients than I would like to remember.
And over the course of the years, I put together some methods to recognize them and avoid them, and if I can't avoid them - deal with them.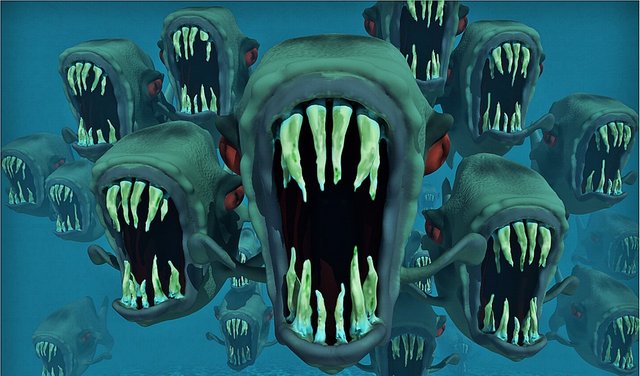 And now I am presenting them to you.
Before we will dive into my methods, let's define the main traits of a nightmare client. Who is he or she?
Well, first of all, the nightmare client is the person who has too much free time.
Why?
Because for them, time is not something of a value. And if they don't value their own time, guess where do your time will be for them?
Secondly, nightmare client is the one, that thinks, that since he or she paid you money they own you. And you should answer any and every whim.
Well, that is I hope self-explanatory. Nobody owns your time even if they paid for it. Otherwise, it is a temporary slavery.
Thirdly, nightmare client is the one, that thinks that tries to interfere in your process.
Imagine a person who is trying to climb an electricity transmission tower to control or help the worker to install wires. Sounds ridiculous, right? Why should it be any different in any other profession?
For me, those are the main traits of the nightmare client. There are others of course - but there is no reason to describe them all in a blog post.
So, first of all, how to avoid them?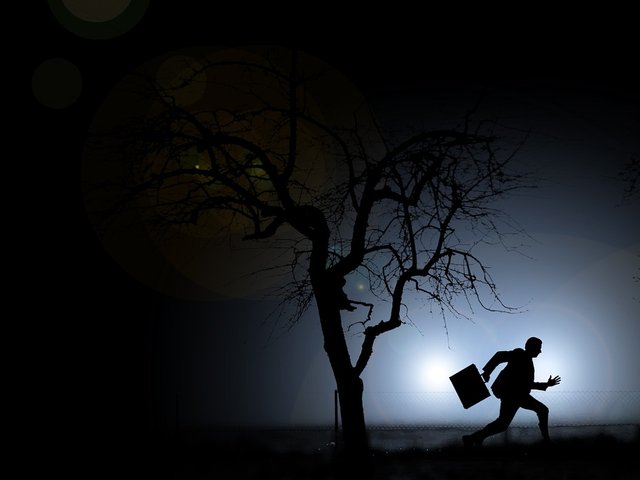 The first "tell" that can be noticed when approaching, is when this new "client" starts to message you, or phone way out of standard working hours. There are exceptions to that, for example, if he or she lives In another time belt, but the tell is pretty solid.
Second such tell is when the client starts to wiggle on the meetings delaying the money question and wanting to know everything about you. To some extent, it's a normal practice, but if it happens beyond initial pitch and getting to know each other phase - then we will highly likely have a case of a nightmare client.
Third, tell is when the client tries to establish "authority" by immediately applying psychological pressure on you. Almost always it's subtle, but sometimes its obvious to the point of comedy. He can even say "I'm the boss here"
For me, such phrase is a signal to jump off that boat right away.
Fourth tell is a bit trickier. At times, the client will try to disguise his intentions by constantly complaining that your work is not good enough. And when asked what's wrong, the will just say "I feel this way", or even worse, they will present some evidence. But this evidence will have some shifting criteria. I had such situation when we were doing a side job shooting a promo for a tech firm, and one moment they wanted the video to be "more dynamic" and second later "it has too much action in it lets reduce it". And of course as a reference they used was a multi-million Nike advert, while paying a hundred times less. Typical.
Those are typical examples, and in time you will develop a "gut feeling" that will tell you that something is wrong here. Depending on your country and, obviously, culture, you will add some other tells to your own list.
So we established that.
Let's say that you for some reason you can't avoid such clients. What can you do?
There are certain things you can do to "disarm" them.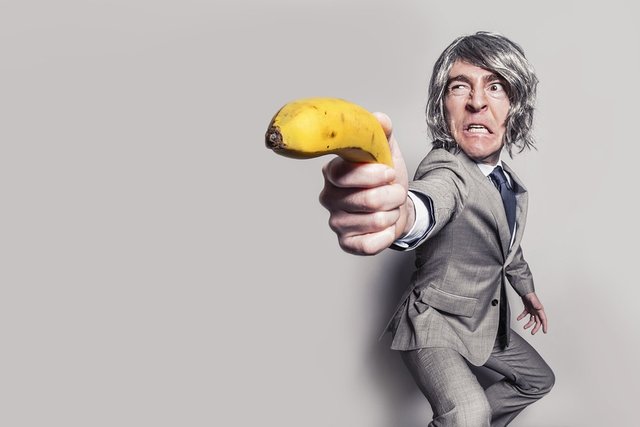 Be 200% prepared. It's better to overdo some work, but be ready to answer any and every of their question.
Present strong. When you go for a meeting, you should subconsciously know, that you have done your best for given time and resources. This type of clients likes to exploit doubts. Don't give them such an opportunity. Don't second guess your work!
Build up your own examples and evidence. Just make a separate file that will be used only to combat their examples.
Use your reputation as a shield. Present cases that you already did.
Cancel the meeting if you are not ready. Be fully responsible for it.
Come to a presentation in greater numbers than your client does. Don't let him apply pressure on you.
Most importantly don't let them exploit your weaknesses! If you are a shy and introvert person (like I was before) then let someone else from your team handle the questions from the client.
If you feel anxious when someone watches over your shoulder, be open about it! Make them feel uncomfortable for applying pressure on you.
Don't let them judge you on incomplete work. Be very open and very straight about your process, milestones and goals. Present it a straight line with no place for sudden turns.
Use your reputation! Use cases! But use only those that have a direct connection with what you are doing.
(I will talk about building the reputation in another post in great detail)
If you enjoy my articles would you please SMASH that Upvote, and Subscribe button to show your support!
PLEASE UPVOTE, COMMENT & SUBSCRIBE! Thanks for reading :)