So it is thIS recipe which were inspired by Loving Memory of my Family that I used to come up with a new tasty healthy alternative.
Drum roll......I call it the Pomlintz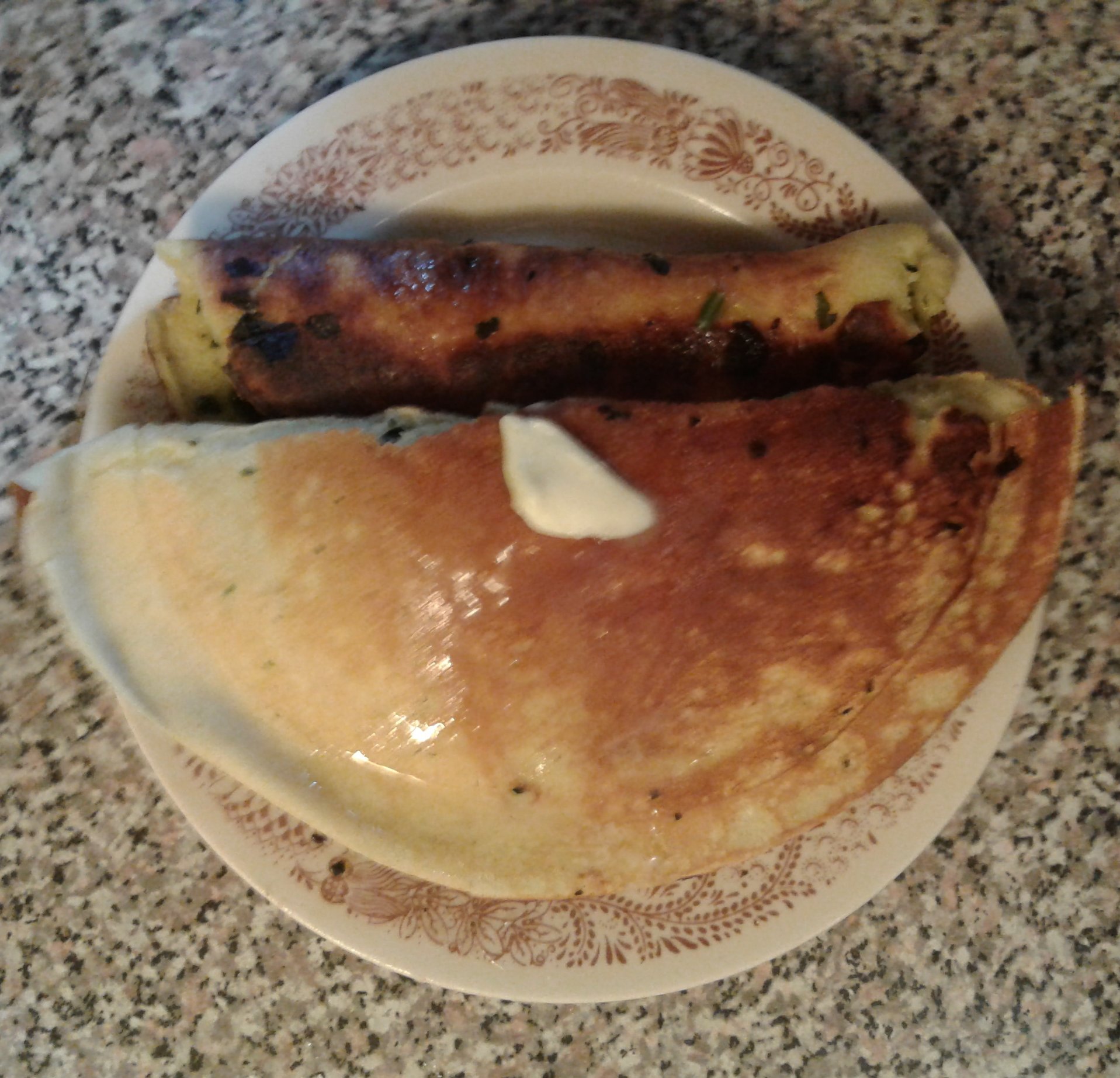 One of the earliest beautiful memories while growing up was with my father.
Saturday and/or Sunday mornings he would let my mom sleep in make me breakfast. As I got older he showed me how to do it so I could make breakfast for my younger brother.
My father's specialty was him making perfect risen fluffy flavored omelets with different fillings.
There were a few techniques and tricks he used to make sure it came out right every time.
Some weekends as a treat he'd take us to IHOP (international House of Pancakes) for breakfast.
While my Dad's Omelets where tremendous tasty, the pancakes while nowhere near healthy were a big hit because of the taste.
And the final love inspiration was the blintz's my grandmother's on both sides of my family would make!
The name is a combination of P from pancake affixed to om from Omelet and lintz from Blintzas .
Pronounced accent on Pom - Lintz


2 CATEGORIES OF DRAMATICALLY TASTING TYPES CAN BE MADE SWEAT AND SAVORY!


I will give you the additional items for different recipes in a future blog...
But if you like something, you can use this as your canvas to give a quick flavor,
This is the recipe!
Total Time depending on filling about 15 minutes (including clean up)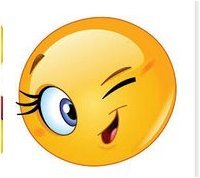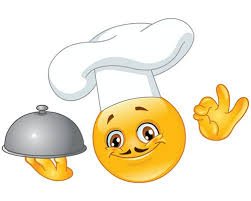 This is the base recipe with a few variations to inspire you.
Step 1:
start with utensils
tall cup to mix in
a fork or whisk to mix with
a spatula
plate to serve on
a non-stick frying pan
A cover for the frying pan that allows some steam to escape
A teaspoon
A Tablespoon
a container to put your your filling on while Pomlintz is setting up.



Whatever implements you need for your stuffing
For instance, we are making portabella and muenster then I need a cutting board to and knife.



Now for the Ingredients: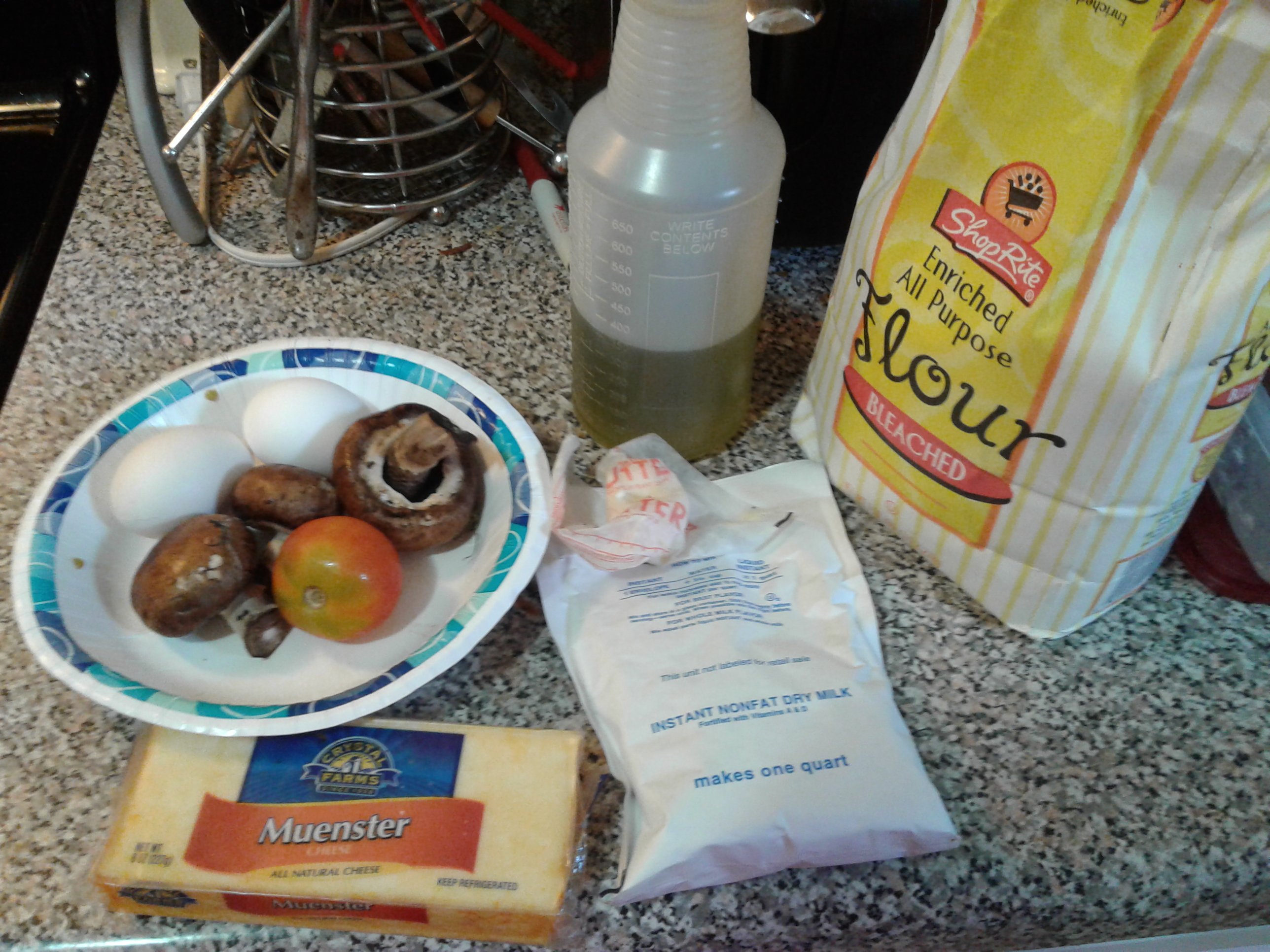 Step 2:
2 large eggs
1/2 cup water
1/2 teaspoon baking soda
2 tablespoons Dehydrated Milk
1/4 cup of flour
dash of salt
teaspoon or less of olive oil for mix
teaspoon or less for grilling
2 packets Splenda for savory fillings (we are doing), 5 for sweet



Separate for my filling:
cup of Baby Bella mushrooms
1 ounce of muenster cheese
Garlic Powder
2 dashes for grilling filling
2 dashes for mix
for topping
2 pads Salt free butter
2 tablespoons Sour cream.



Optional spices or amounts items for flavoring
i.e.
dill for cottage cheese
garlic powder for mushrooms
shredded coconut,
Chocolate chip,
mashed bananas
(any flavoring you want to infuse can compliment the filling or give a nice contrast)


OK LETS GET STARTED


(Note) The amount of time wrapping portion/fluffy outside of the Pomlintz takes to prepare will not be enough to fully cooking a filling. Melt a cheese yes. Watery filling should be drained off or cooked off during prep.
But when you want a filling that has the cooked taste you need to take the couple minutes to grill or microwave the contents.
For instance some items have a completely different taste profiles:
mushrooms
spinach
onions
red bell peppers
(in the case of the above I definitely grill the first three and add some chopped pieces of uncooked peppers post my grilling spinach when adding feta to make a spinach pie style filling)
If your filling needs to be cooked you need to prepare it first... And then place it to the side.


Step 3: prepare the filling
Wash and chop the mushrooms
coat the base of the pan using 1/2 teaspoon Olive Oil
Put the mushrooms with 2 dashes garlic powder.
Heat on medium and cover.
in 3 minutes come and flip.
in 5 mins. pull off to temporary container.
Do step 2 while it's cooking


Step 4: Mixing batter
first
place
eggs,
water,
splenda,
1 teaspoon of Olive Oil,
dehydrated milk
any spices or liquid additives into cup for this recipe add 2 dashes of garlic powder and salt.
mix up quick
second
Sprinkle half of the flour into the cup
add baking soda
mix till completely adsorbed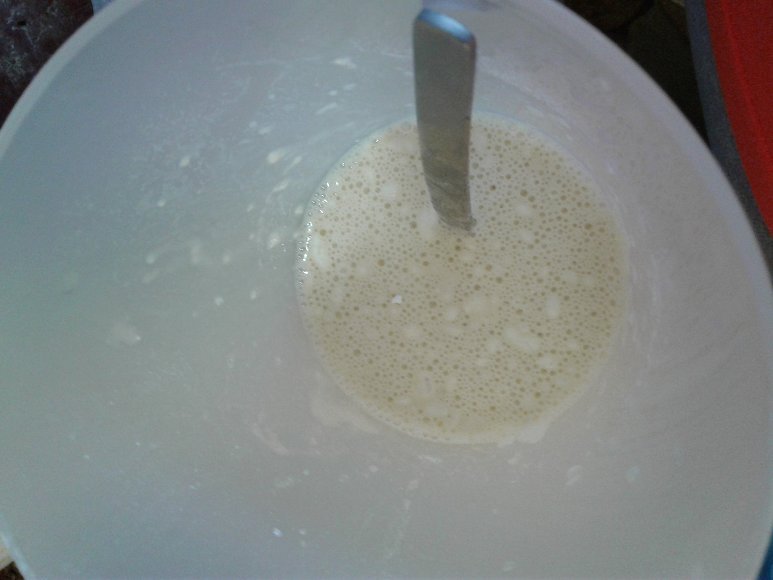 (time to turn mushrooms or your fillings over)
finally
Sprinkle remaining half of the flour into the cup
Mix until lumps are gone.....THIS IS NO GOOD YOU CAN SEE THE LUMPS OIL AND BAKING SODA ARE SEPARATE....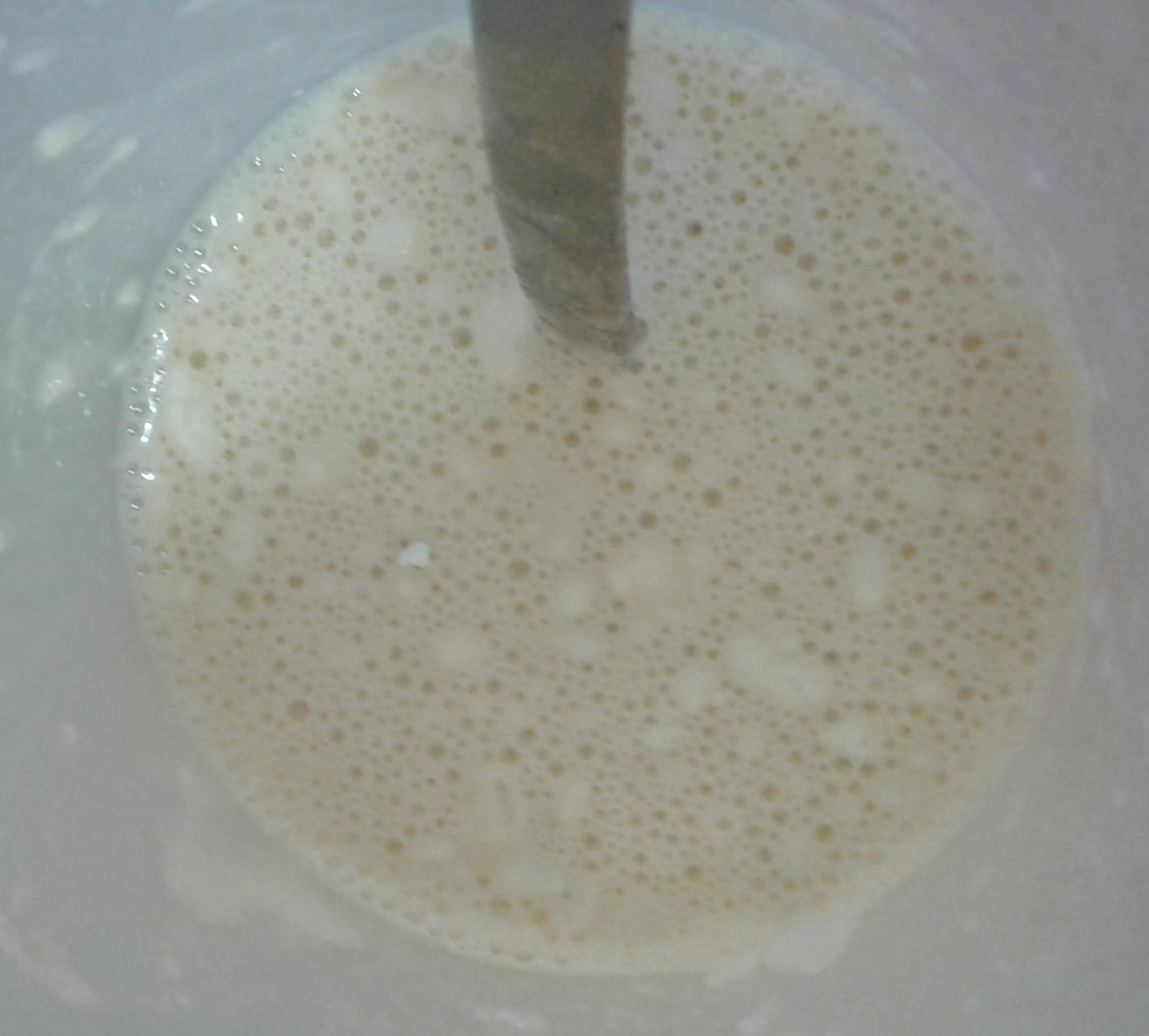 30 TO 45 SECONDS of hand mixing will fix this....
Mixing should be done just as the filling is ready to take off the heat.


Step 5:
Move the filling out of a pan with a spatula on/into the temp container.
If the pan is 8 inches on the cooking space your going to make 2 large ones.
If the pan is 12 in cooking space your making jumbo 1.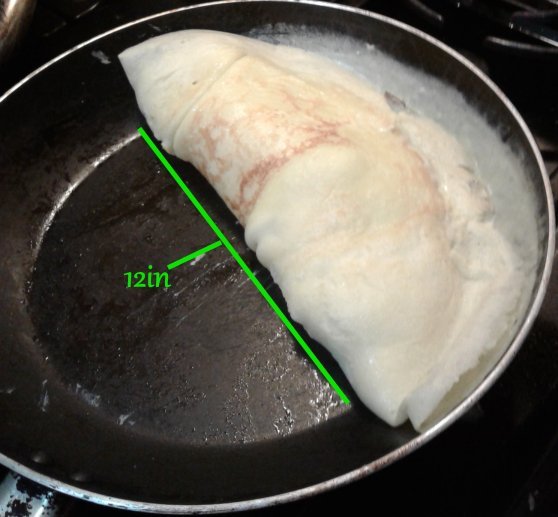 Using a 12" is the case here, if using smaller pan cut everything in 1/2 and do this point forward 2nd time after the first one is done.



Step 6:
Make sure the burner is on high to start
Pour the remaining olive oil to coat the pan.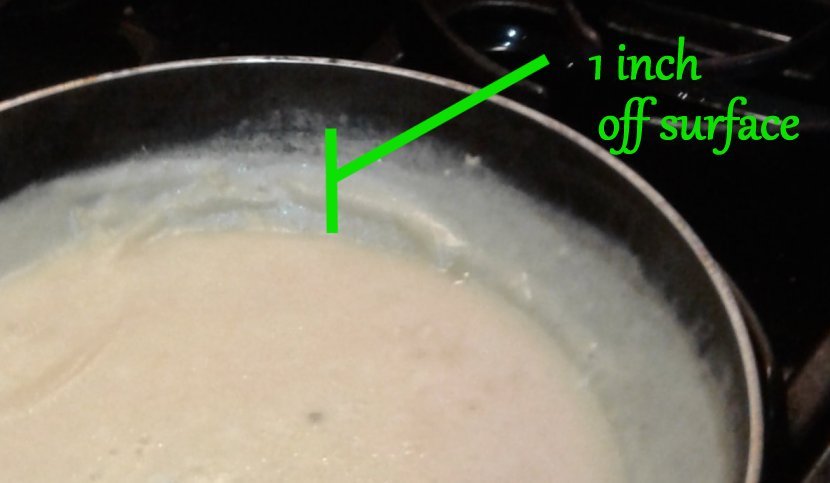 Pour the batter into the frying pan coating an inch up from the sides by swirling it around the edges.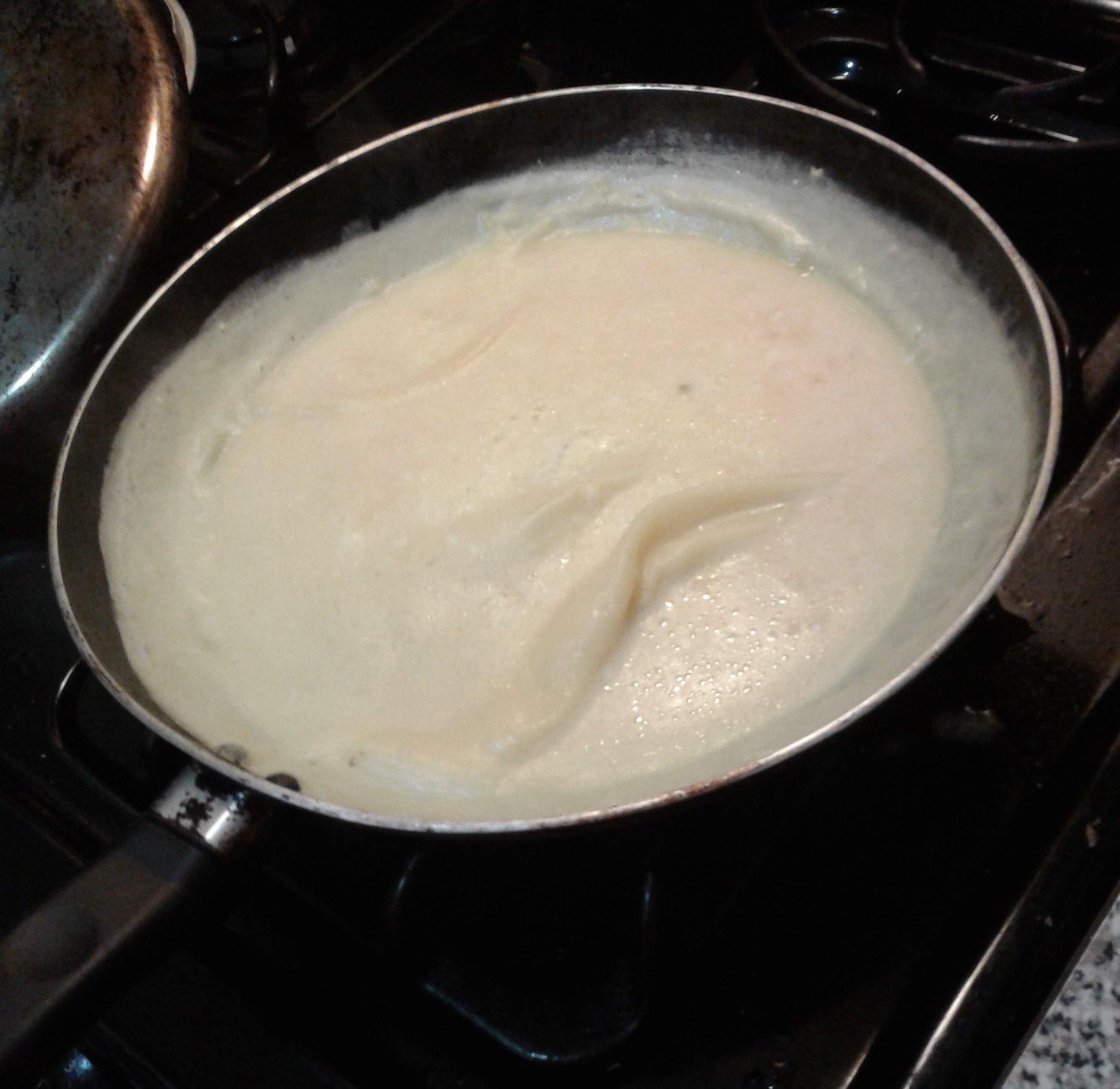 keep going till it's thick up the edges (this was barely thick enough)
Lower heat



Step 7:
Add filling you put aside evenly across half the pomlintz along with your cold fillings like my muenster cheese.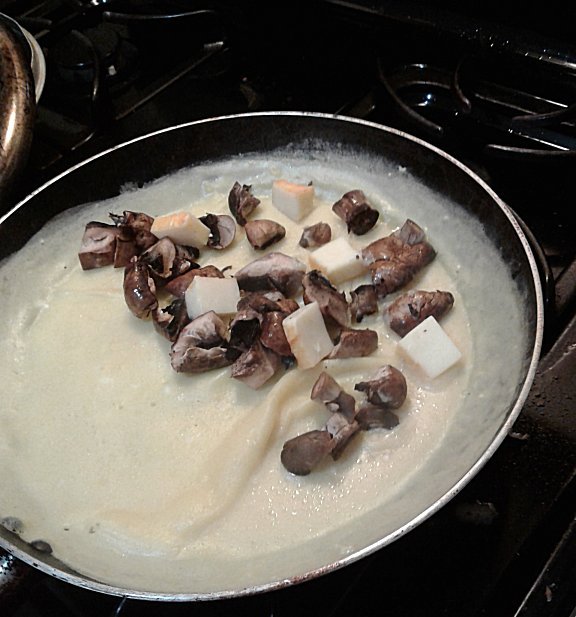 Cover wait 2 minutes, while that's going on, if the you are doing 1 large one or this is the second start cleaning up using cold water in the mixing up (will come clean easier)



Step 8:
after a minute or two check the crust on the part up on the 1 inch edge by using the spatula to see if is separating from the pan and crispy and light brown ON THE PAN TOUCHING SIDE
ONCE IT'S CRISPY use the spatula to flip the side of the Pomlintz with out topping on to topping side.
Cover start cleanup.
THIS IS NOT (note the batter on the 1 inch area is lose and uncooked):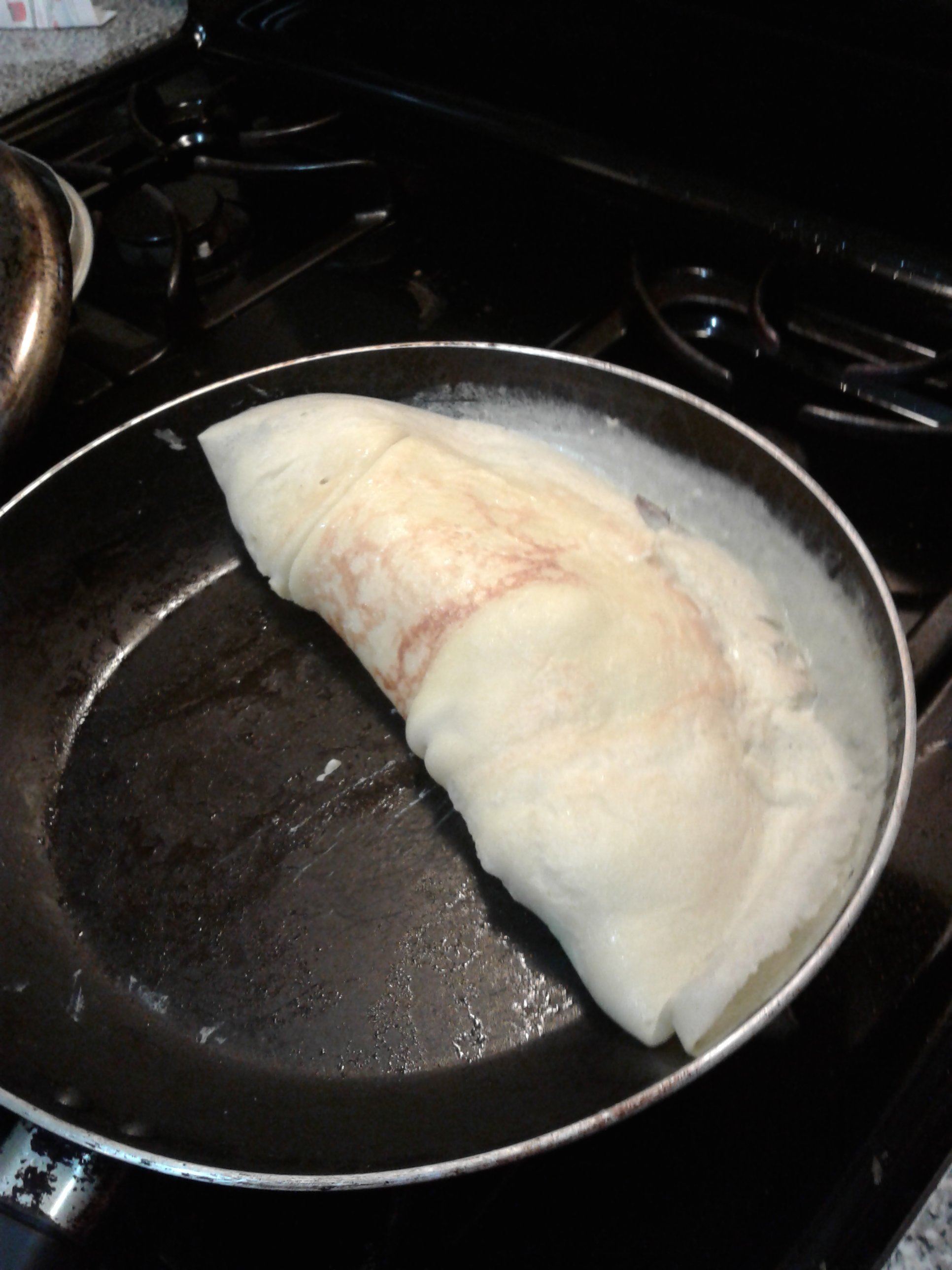 iT MAKES IS TOUGHER TO FOLD AND finished Pomlintz may not be cooked through.
And flipping it over again cook on other side usually breaks it and still doesn't cook right..
LIKE THIS: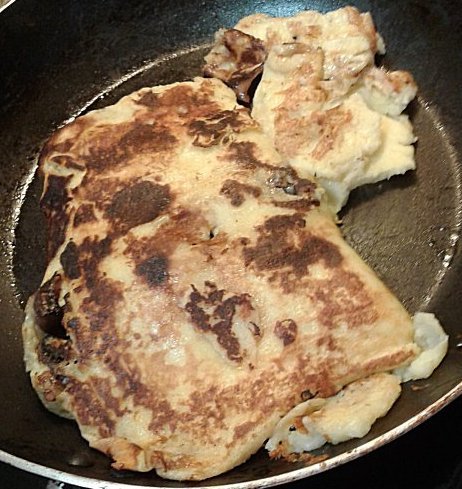 Step 10: After 1 minute or two, turn burner off
Using spatula slide the Pomlintz on to the plate


Spread butter so it melts, and put on cold sour cream.



Nutrition:
230 calories without my filling
20g protein
19 mg sodium
totals with Mushroom and Muenster filling and sour cream/butter topping
445 Cal
240 mg Sodium
29.1 Protein

Based off:
olive oil
60 cal
6mg sodium
flour
3g protein
100 cal
eggs
13 protein
130 sodium
140 cal
milk
40 cal
62 sodiom
4 protein
filling and topping
mushroom
25 cal
5 mg sod
2.1 protein
muenster
100 cal
190 mg sod
6 protein
butter
30 cal
sour cream
60 cal
15mg sodium
1g protein

Other events start every day or two.
Don't miss out....
The prize pools are already been over $50 this season!
The entry Period will end only 4 days from today at 1:30 am e.s.t on 9/2/2016.


Want ALT COIN SITUATIONS TO EXPLOIT?
In addition to Airdrops I blog about, I publish information on faucets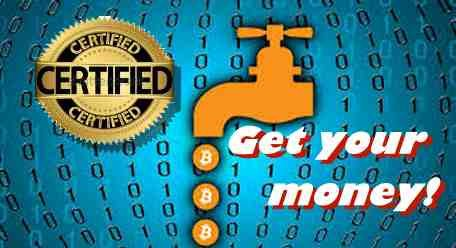 signup pages: http://vnsinc.com/LNG/launchreferrals.html
Quick launch list: http://vnsinc.com/LNG/pagestorun.html


Want to help out contact me on the discord channel