Buildawhale Curation Digest 09/04/18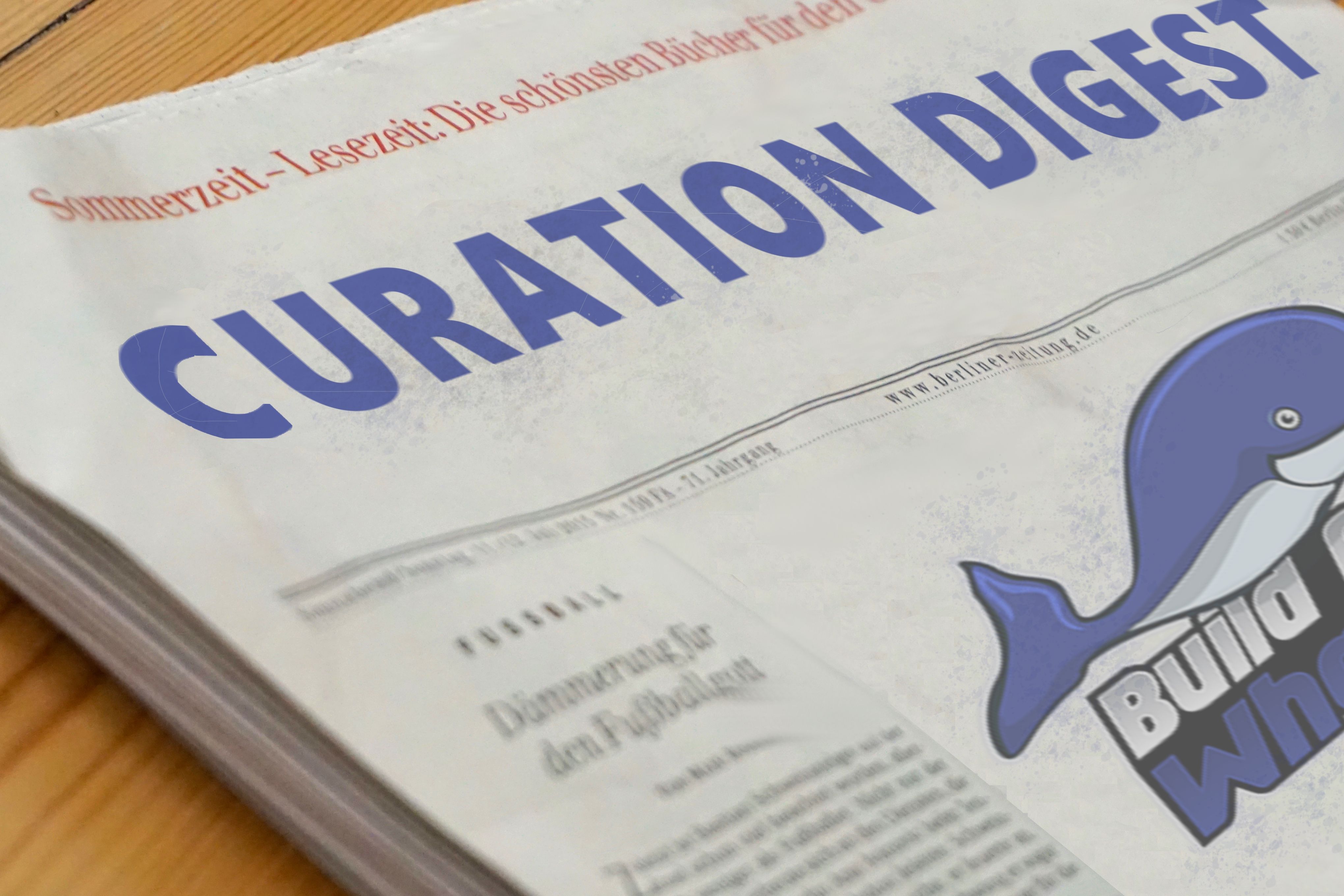 Thank you to today's curators: @bryangav and @nicnas!
---

---
Fitness Challenge - August Report
https://steemit.com/life/@gmichelbkk/fitness-challenge---august-report
Author: @gmichelbkk
Curator: @bryangav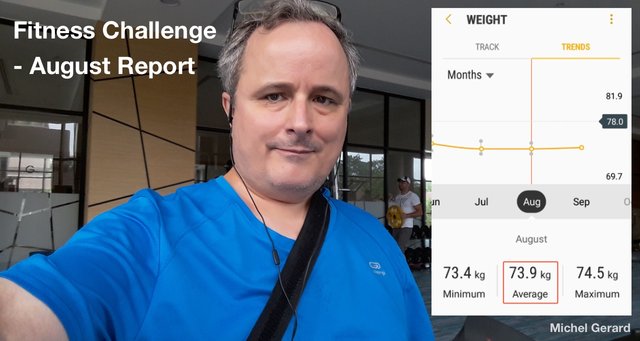 -=- Sometimes just wanting to do something is not enough to start or to continue doing it, especially if we have never done it in our lives. However, some external motivation or success stories from other people can help us make the move. That's why we wanted to share the recent post of @gmichelbkk, where he tells us about the fitness challenge he's making and shares his August report. He has decided to exercise more, walk daily and eat healthier, and he has been recording his progress since last year, so go check the post to read his advice, see his progress and get inspired!- -=-
---

---
Travel Norway #18 - Gjevilvatnet - Fantastic lakeside high among the mountains.
https://steemit.com/travelfeed/@photovisions/travel-norway-18-gjevilvatnet-fantastic-lakeside-high-among-the-mountains
Author: @photovisions
Curator: @bryangav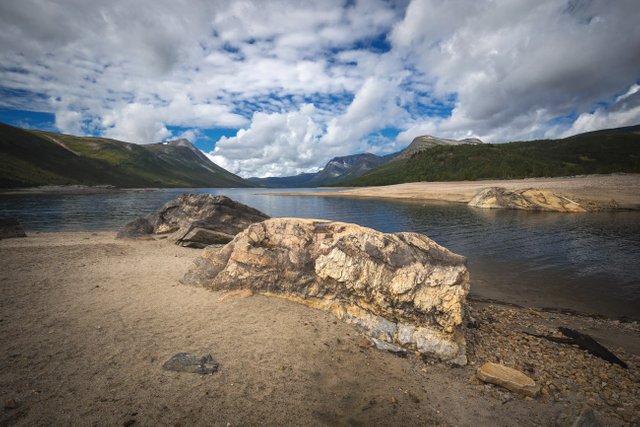 -=- Norway is a country that is full of stunning landscapes and interesting places to visit. @photovisions is there and he has been sharing with us spectacular photos of the places he visits. This time he went to Trollheimen national park and to Gjevilvatnet, which is a big lake that is surrounded by Trollheimen mountains. In the post he shares some facts about the place, the story of his journey and a good number of spectacular photos that will leave wanting to visit it on your next vacation. Check it out and fall in love with the beauty of Norway! - -=-
---

---
Want Clients to return to you? 3 "secrets' to increase loyality
https://steemit.com/success/@lightheadfox/want-clients-to-return-to-you-3-secrets-to-increase-loyality
Author: @lightheadfox
Curator: @bryangav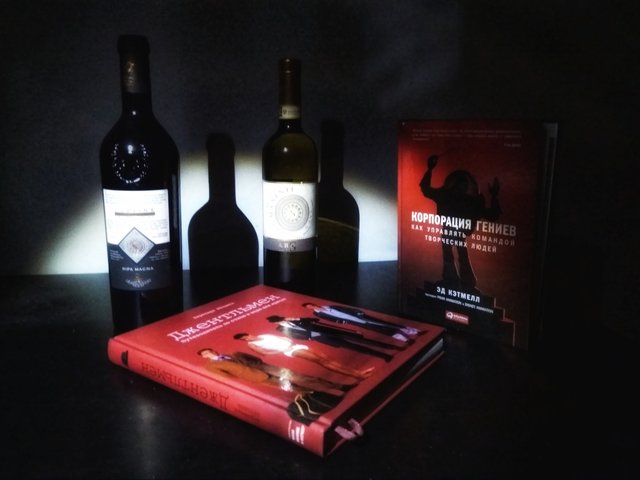 -=- If you are a freelancer or an entrepreneur, we could say that your clients are one of the most important things you have, and keeping them for as long as you can is very important, but how do you guarantee the loyalty of your clients when there are so many people out there that offer the same as you? @lightheadfox knows how to help you with this, as he has many years of experience and has discovered the things that can make the difference when interacting with clients. In his post you will find three well-explained secrets that will help you increase the loyalty of your clients, so go read it! -=-
---

---
ULOG - 💓Honored by Snookie🍷
https://steemit.com/ulog/@enginewitty/ulog-honored-by-snookie
Author: @enginewitty
Curator: @nicnas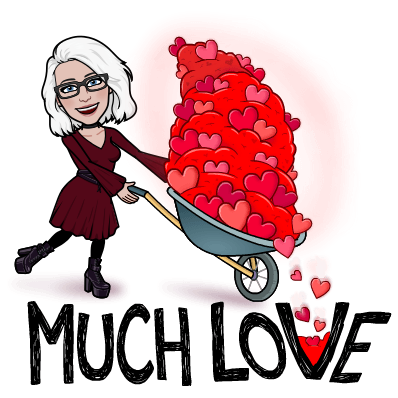 -=- @enginewitty shares with us a poem that he wrote and a video where @snook read it to some excellent WoW scenes. It is all part of the #ulog tag. Definitely worth a check out. -=-
---

---
@buildawhale does not explicitly or implicitly endorse third parties opinions or statements in Curation Digests. Any statements made in these posts are the author's and curator's own opinion.
---

---
---
Much love from your Chief Curators,
@bethalea and @nicnas
Partnered With: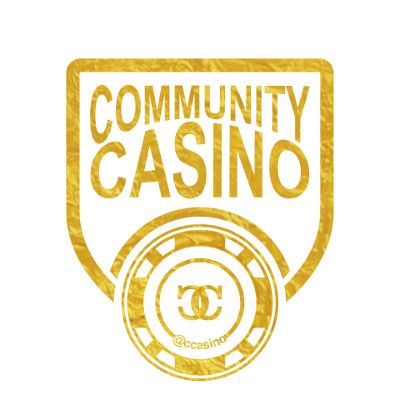 @ccasino
---
---
How do you get featured in our Curation Digest?
Submit a bid to @buildawhale for 4 SBD or more and collect your upvote - Latest details are available on the Steem Bot Tracker. Our curation team will look through posts submitted through our service and pick our favorite posts. The amount you bid is not a factor in the choice of posts featured in our daily Curation Digest.
Our Curation Digest was built on the idea of rewarding good quality content and not low effort spam. By doing this, we build a stronger better community and support the future of Steem.
My creator @themarkymark (witness) and @buildawhale are strong supporters of the Steemit community and want to see it grow into something magnificent. The Curation Digest is built on that mentality. Reward awesome authors producing awesome content.
If you want to support our efforts, there are a few things you do to help us.
Donate Steem Power
Donating steem power to @buildawhale or @buildawhaletrail allows us to provide larger votes and will increase our trail service to further reward authors featured in our Curation Digest. Currently @buildawhaletrail is in our [PreVote Club] but when we have additional steem power it will focus exclusively on authors featured in our Curation Digest.
We love to see community posts about @buildawhale. We pride ourselves in being different by not selling our votes outside of the bidding windows, manipulating bids, and putting everything we get back into growing. Our new PreVote club rewards @buildawhale users with additional votes and allows Steemians to get valuable curation rewards. Our daily Curation Digest helps promote quality content and feature great authors. Our new partnership with @steemvoter.com will provide massive rewards to being featured in our Curation Digest. Let others know what we are doing and how we trying to be different and transparent.
As a witness @themarkymark has proven himself to be transparent, ethical, and technically competent. A witness vote helps produce funds to drive community driven projects.