Hello dear steemians, the airhawk-project family wishes you a splendid day if your day is just starting and an awesome evening if your day is coming to an end. Airhawk-project as you know is a community filled with fun steemians and many fun activities.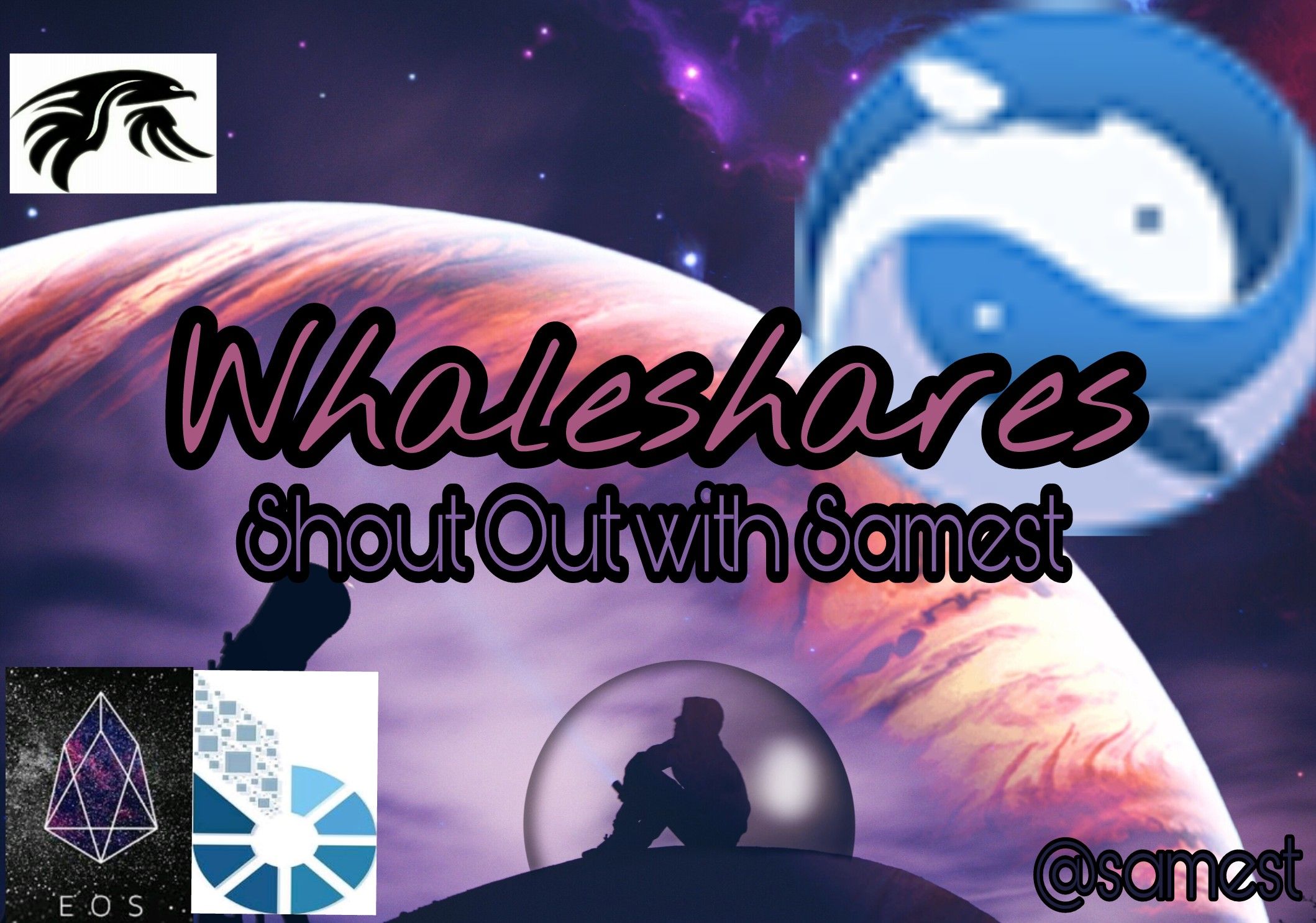 Yesterday, we had a shout out your post show on our voice channel hosted by @samest and during the show, really awesome posts were presented by the members of the community and curated by the community account.
---
@ifeoluwa88 presented a post on the writing contest devised by @samest in which contestants were asked to write a post on Easydex, the bitshare decentralized exchange platform as well as the airhawk-project platform. She gave the contest her best. You can check out her post here
@afolwalex an editor in his post discussed how he had moved from being an editor to a graphic designer as well as sharing samples of his work for us to enjoy. He also talks about his inspirations and how steemit has made him evolve as a content creator especially coming across lovely pictures by other content creators on steemit. You can check his post out here
@simplicitytech in the post dropped during the shout out talked about body image and how we can create a positive body image and make ourselves be perceived by others in a positive light. You can check out the post here
Other posts that were shared during the shout out included;
@Zizymena's lovely poem which she titles Nostalgia
@vickyrich's also lovely poetry piece titled Too Far From Love
@scarletmedia's post on finding our place within the church which she titled Find Your Place in The Church
@preciousimo's ulog post in which he introduced himself as well as a show he had attended. He titles it Introducing Me And Discord Talk Show with Terry
@belive's post shared by @finite which talks about zcash's price increase. It is titled Why Did Cash Soar-Is There Potential Still
@osarueseosato's post is a movie review of the movie Ready Player One. You can take a look here
@t-flames post which he titles Life Pregnancy Phase
@deewon56 post talks about the nervous system and he titles it The Nervous System
@godsngh1 post talks about the principles of the mastermind. He titles it Principles Of The Mastermind
@diamondrich discusses wealth and lust in the post she titles wealth and Lust
@midesignature's post on a graphic design contest sponsored @mediaworks. It is titled Graphics Design Contest-Kind Ads
@bluehearted discusses on the master delegator service. He titles the post Master Delegator
@imbigdee shares a poem which he titles My Woman, My Everything
@minnowtear shared a lovely post on releasing the potentials within us. It is titled Release Your Potentials tial
@emekasegun discusses the power of a steemit post on his #ulog. He titles it The Power of A Steemit Post
---
We also had giveaways shared to those who were present at the shout out show courtesy of @samest. It was a fun night.