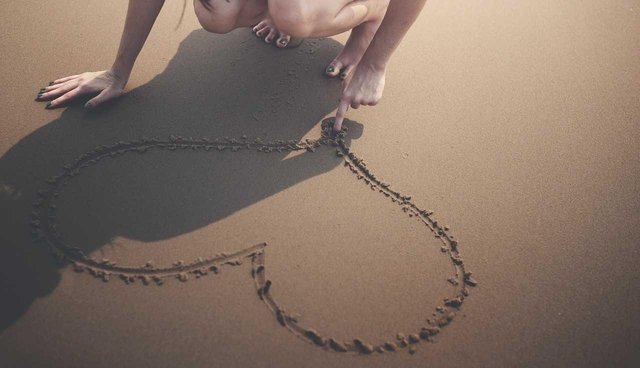 source
I have no heart for this burden,
This beautiful burden called love,
Perhaps i have never loved,
Not even on a saturday night,
Yet bevy of babes abound.
---
I have no softness,
That can easily fall,
To the appeal of gentle smile,
For beneath the brim of a smile,
Lie the shadows of falsehood.
---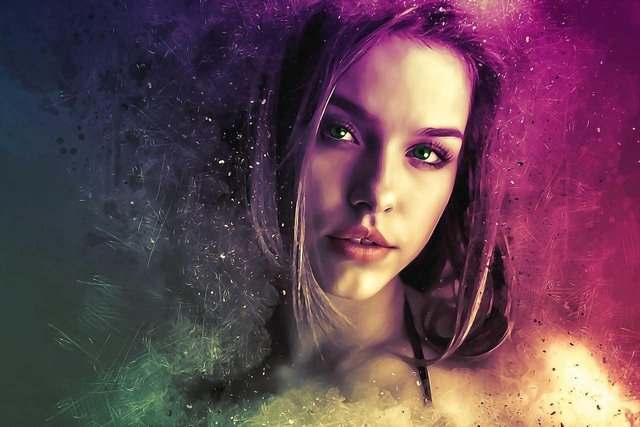 source
I am too blind as a bat,
To bother with a beautiful butterfly,
True the sharp claws of beauty,
Can tear a loveful soul apart,
But not my soul, not my own.
---
This cloak of beauty and love,
Soon and soon sweeps away,
Left behind is empty ugliness,
Claded in stark nakedness,
Please never call me a lover!!

Thank you for reading.
Join these amazing communities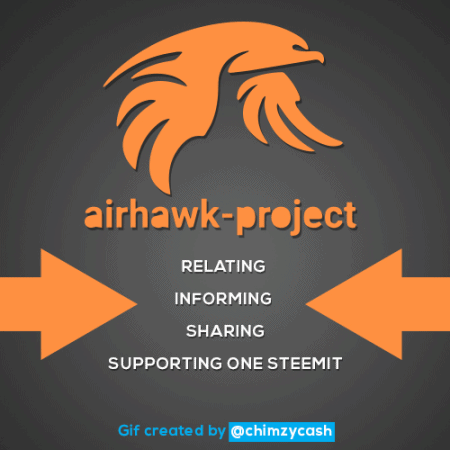 link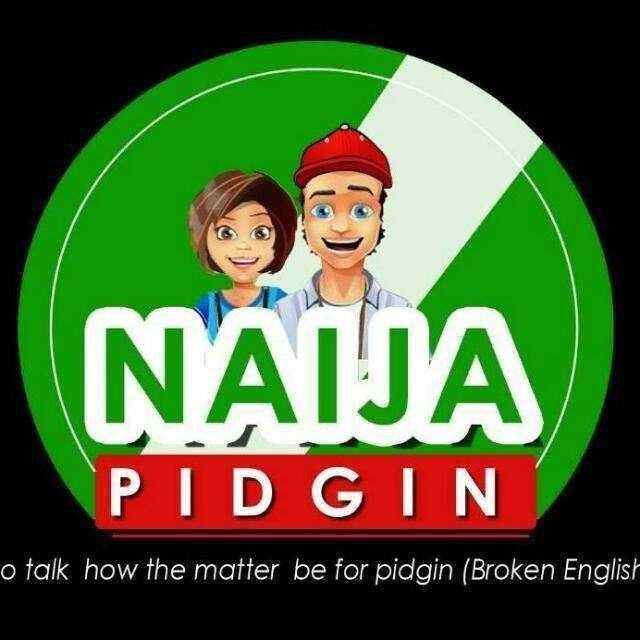 link