Community Support - ADSACTLY RECOMMENDS - 2019/02/26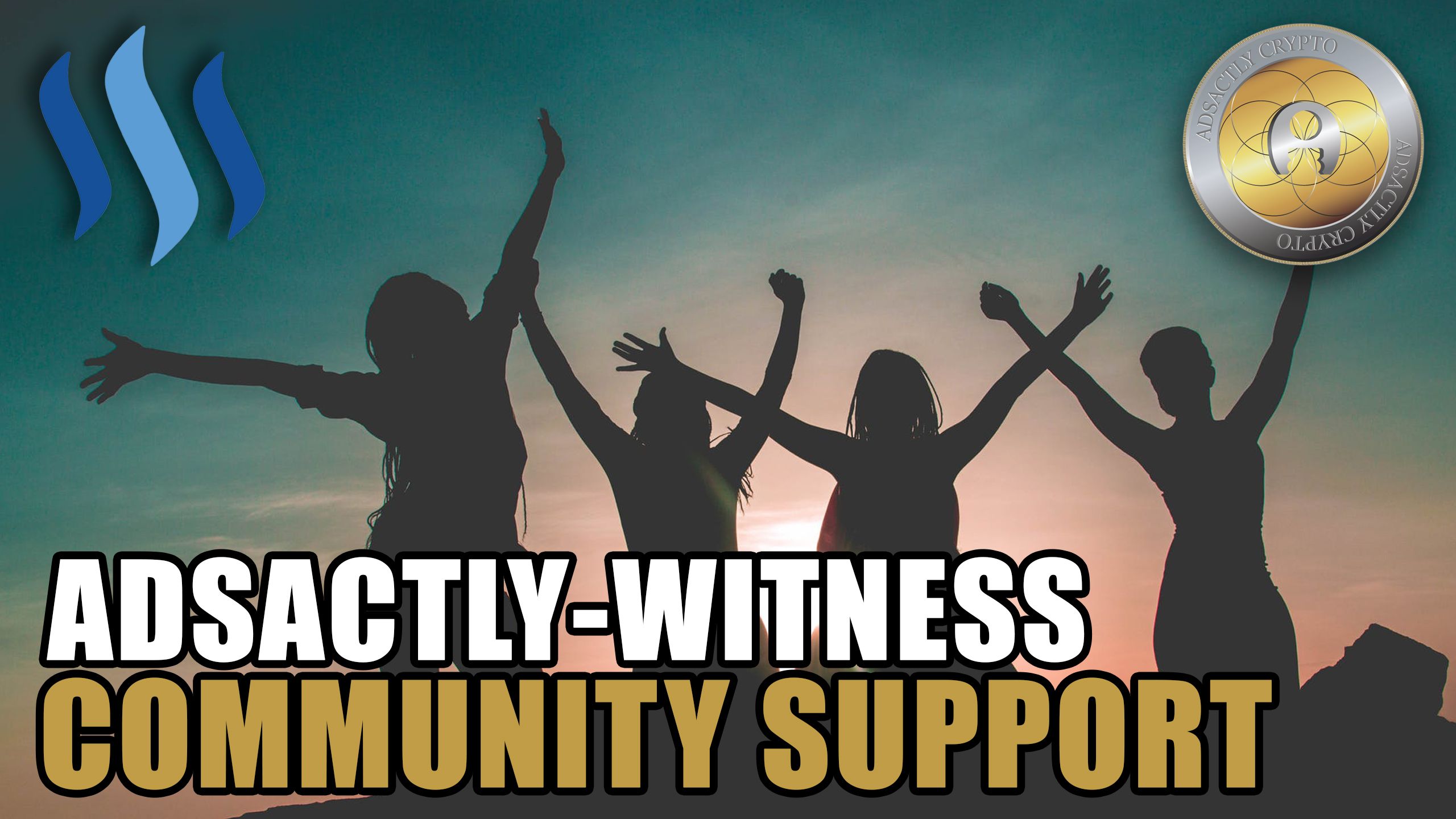 ---
ADSactly-Witness Recommends
ADSactly Recommends is a small curation project run within our discord community. Every now and then, we feature a post tagged with the ADSACTLY tag as our Recommended Post, as a community initiative. The main aim is to provide a platform for our members to showcase their posts, and gain community support.
By doing this we try to help our members achieve some recognition, inside and outside of our community. A pretty simple initiative that works well for our community.
Once a week, we will do a round up of the past week's posts for the Steemit community to read.
---


Steemit Sandwich Contest Week #80 - Pull-apart Minted Lamb & Cheese Sandwich by @lizelle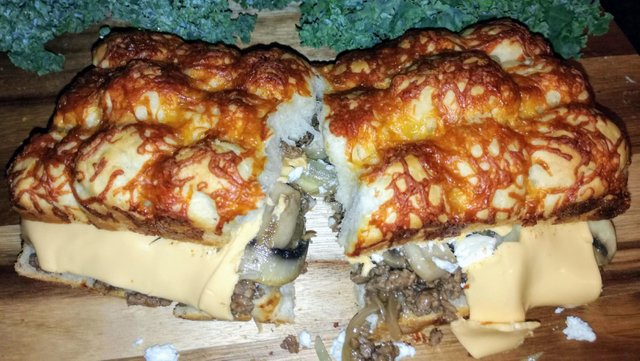 Source
I think it's time we name @lizelle "Queen of All Sandwiches". Thanks for spreading the love and getting the #adsactly tag out there! This ADSactly Recommends post is by our SANDWICH QUEEN, @lizelle who shows us a traditional South African mosbolletjie (Americans say monkey bread) sandwich
Click HERE to read further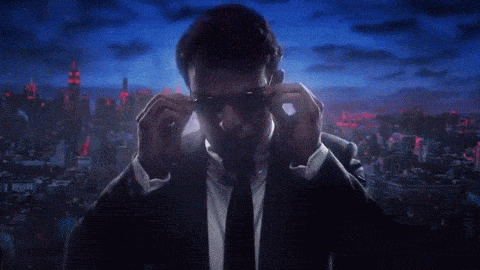 Source
This post is by our friend and leader of The Alliance @enginewitty. He gave some love to his silent heroes on Steem. I think that's something we can all do!
Click HERE to read further
🐒 Hey littles! Can we be friends? by @waybeyondpadthai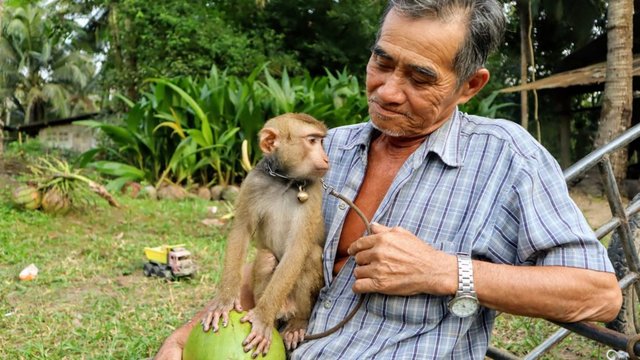 Source
This ADSactly Recommends post is by Miss Cutie Patootie herself @waybeyondpadthai, with a post on a cute monkey school! Something different
Click HERE to read further
Trek to Mullyangiri || Moving Pictures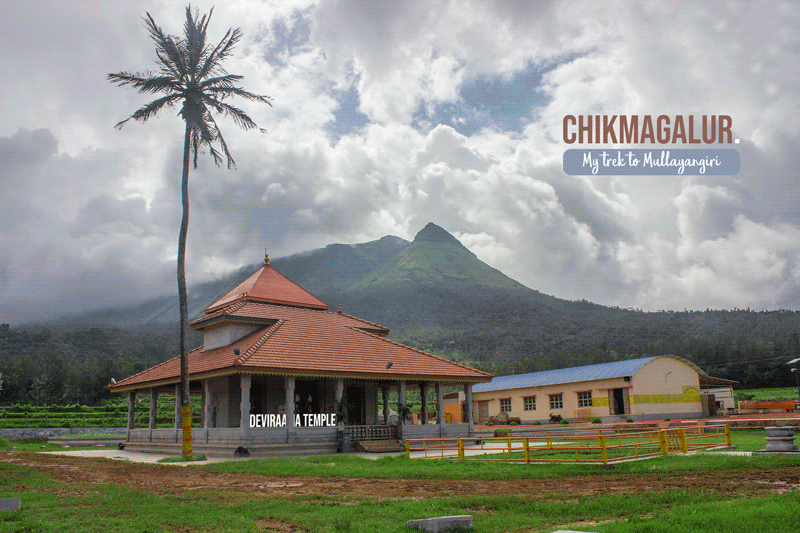 Source
This ADSactly Recommends post is a beautiful travel post by @backpackingmonk who shares with us his trek to Mullyangiri with some amazing GIFS and possibly the best formatted post we've seen in months!
Click HERE to read further
Let's travel together #95 - Cascada Cailor (Horses Waterfall) by @gabrielatravels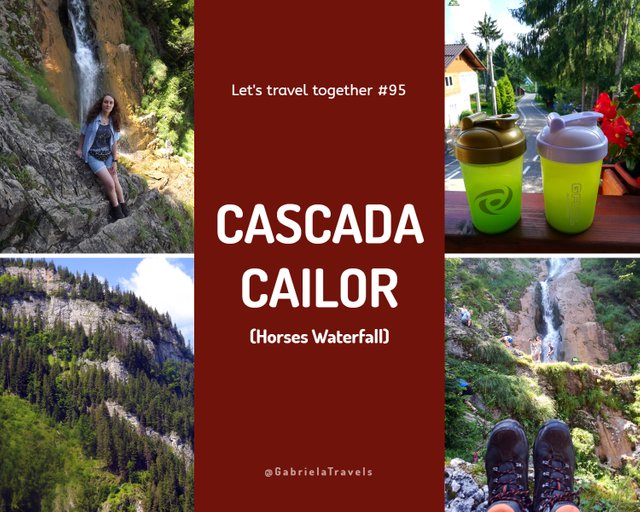 Source
This ADSactly Recommends post is an amazing travel post by @GabrielaTravels. Join her on a trip to Cascada Cailor in Romania, a most stunning waterfall
Click HERE to read further
---

How To Join
If you would like to have your post featured as an ADSactly Recommends post, follow these simple steps:
Be a part of our discord community - join here
Use the #adsactly tag
Post your post in the post promo channel on the ADSactly discord
Guidelines for Selection of Posts
Well written
Original, and plagiarism free
Beautiful images (cited of course)
Interesting content

Join ADSactly
We welcome you to join the society, meet and talk to people, make friends and establish relations with other ADSactly members. You will receive ADSactly community units just for showing up and taking part in our voice hangouts, for helping out with promotions, for helping new members feel welcomed, showing them around and helping them get familiar with the society, for finding new projects that might catch interest of other members. Sometimes even for being generally a good person willing to help others.
---
---
Click the link below to join our Discord society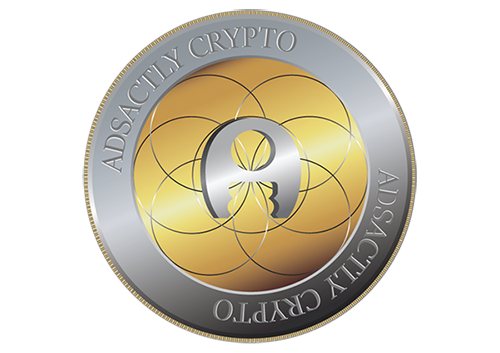 ---
We would greatly appreciate your witness vote
To vote for @adsactly-witness click the image below, scroll to the bottom and type "adsactly-witness" in the box

Thank You