Steemit Sandwich Contest Week #80 - Pull-apart Minted Lamb & Cheese Sandwich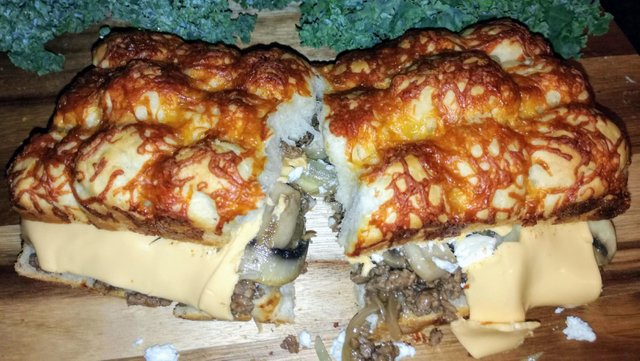 Pull-apart bread, also known as monkey bread, bubble bread, jumble bread or even pluck-me bread, apparently originated when baking pans were first introduced in America in the 19th century. Small pieces of dough were rolled in butter before being packed snugly side by side in a baking pan.
Later on people began rolling the little dough balls in sugar & cinnamon to make a delicious teatime treat. It was a firm favorite of Nancy & Ronald Reagan for any special occasion as well as Christmas time and so monkey bread became popular again in the 80s when the recipe was included in a cookery book The White House Family Cookbook.
Here in South Africa we make a sweet bread called Mosbolletjies which was introduced to the old Cape by the French Huguenots settlers.
Mosbolletjies is made with a sweet yeast dough using mos or fermenting grapes as the raising agent, and anise seeds added for flavor; bolletjies meaning little balls.
These balls can be pulled apart (or sliced) and dried in a low oven to make Rusks which can be kept for weeks in airtight containers, especially useful for the early settlers who traversed South Africa in ox wagons seeking greener pastures.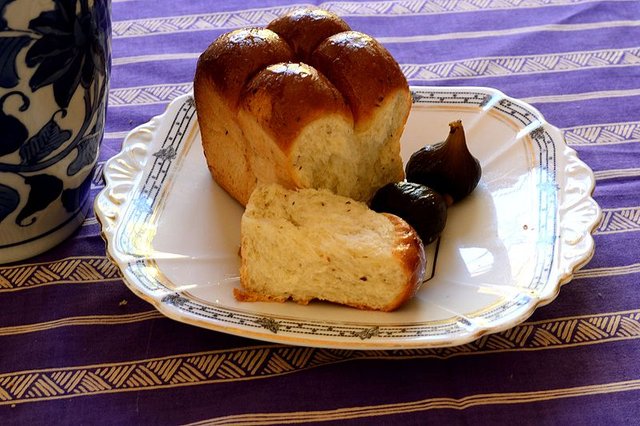 Traditional South African Mosbolletjies
Image Source
My Pull-apart Sandwich was made with a mini Pull-apart Cheese Bread; filled with minted ground Lamb, topped with Onions, Mushrooms, crumbled Feta & Cheddar Cheese slices.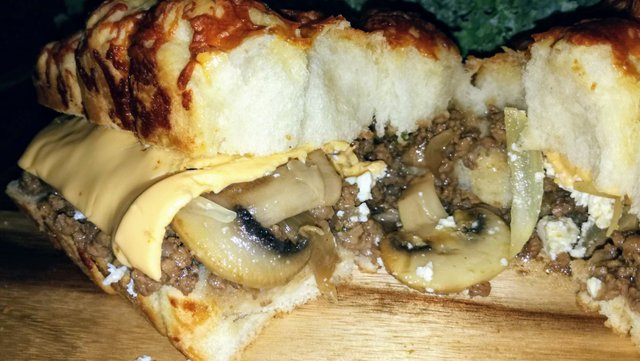 Ingredient list:
Bread dough
Grated Cheddar Cheese
Ground Lamb
Diced Onion
Crushed Garlic
Diced fresh Mint
Lamb stock & Gravy Powder
Sliced Mushrooms
Feta Cheese
Cheddar Cheese slices
Ground Lamb was sauteed with onions, garlic and fresh mint, lamb stock added and thickened with gravy powder.
Note for those on Keto diet: hubby is on this diet so I took his portion out before adding the gravy powder and served it with baby marrow spaghetti and loaded it with extra cheese; one could also make a lettuce wrap :)
Pull Apart Bread in the making - shape bread dough into little balls, pack snugly in pan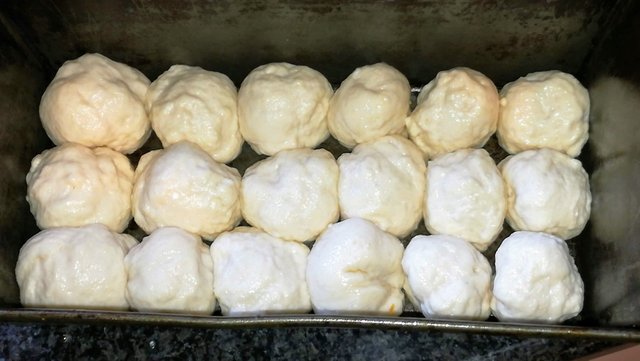 Sprinkle with grated cheese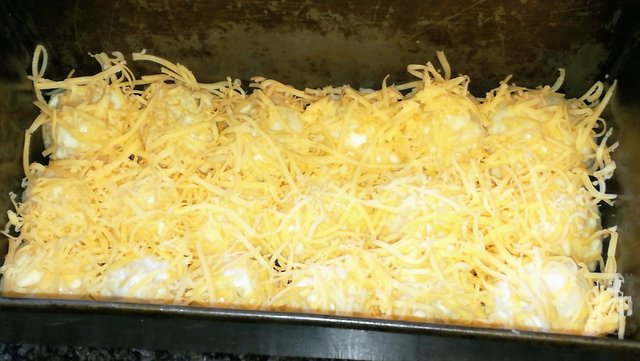 Bake about 30-40 minutes in 160C fan oven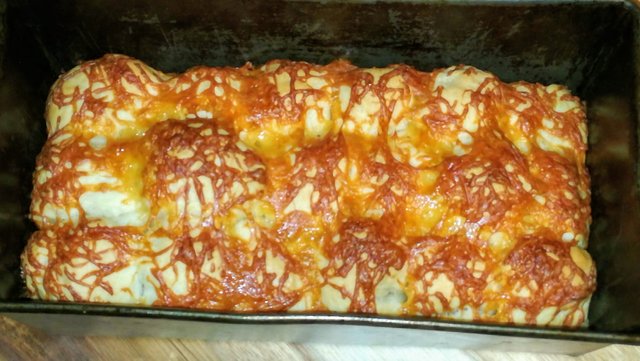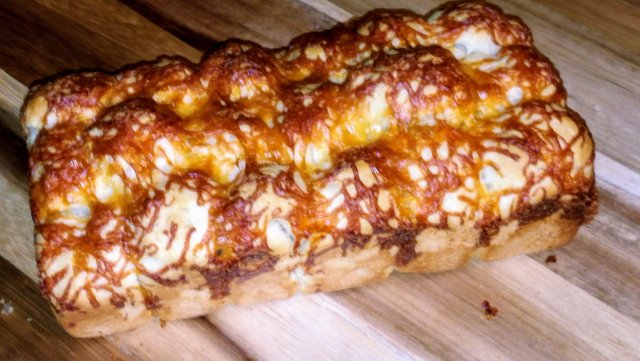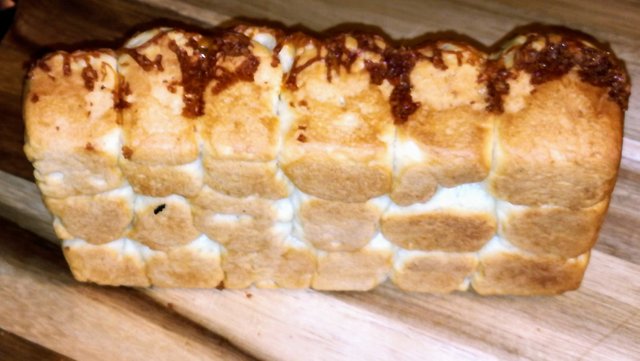 Cute little buns
Slice in half but not all the way through & fill with delicious ground minted Lamb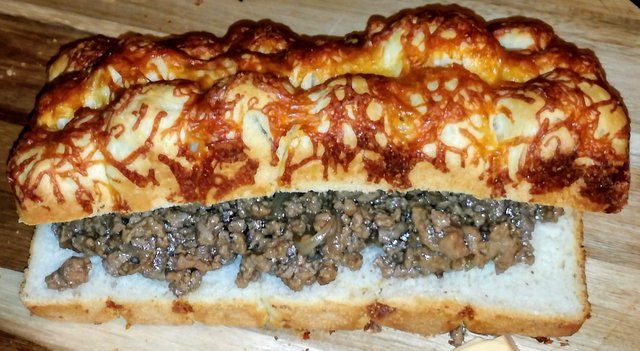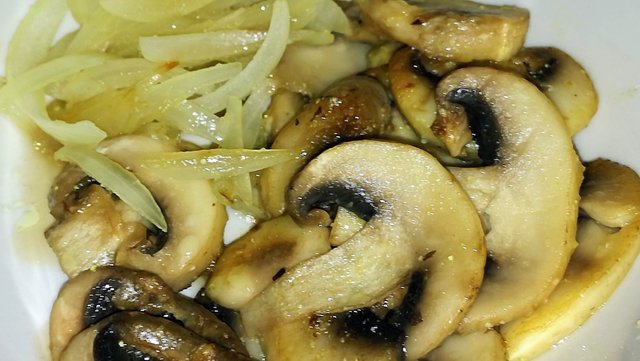 Top with Onions, Mushrooms & Feta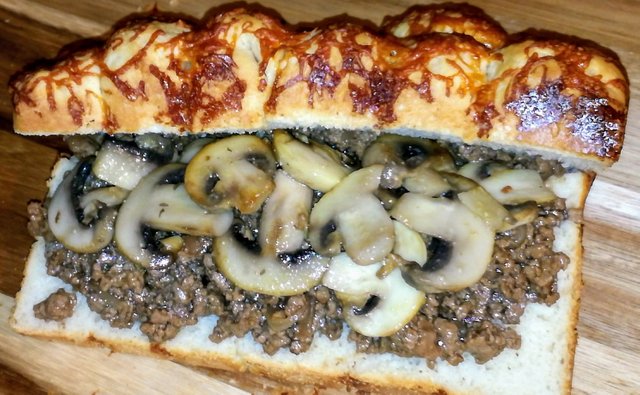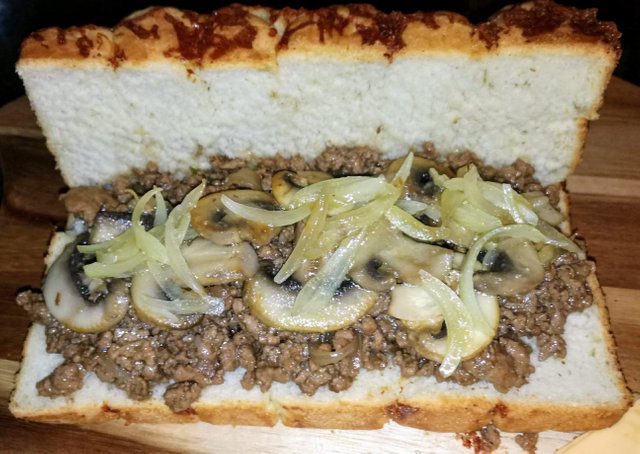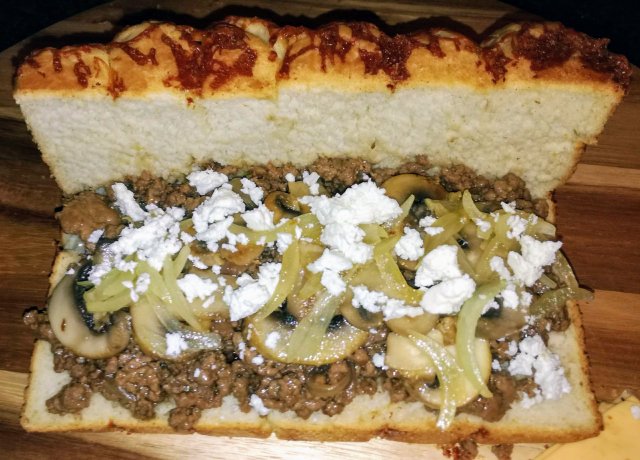 Cover it all with a little cheese blanket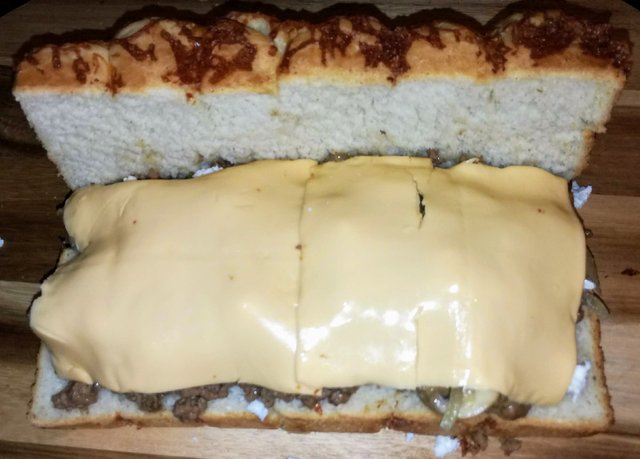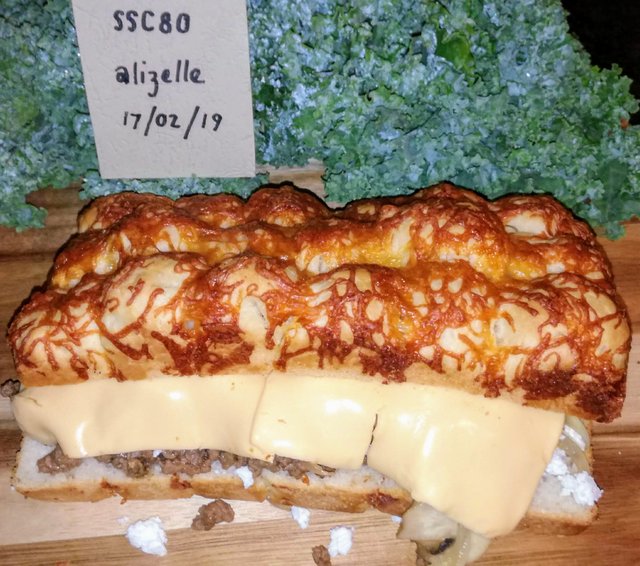 Pull sandwich apart into two halves and share it with someone special.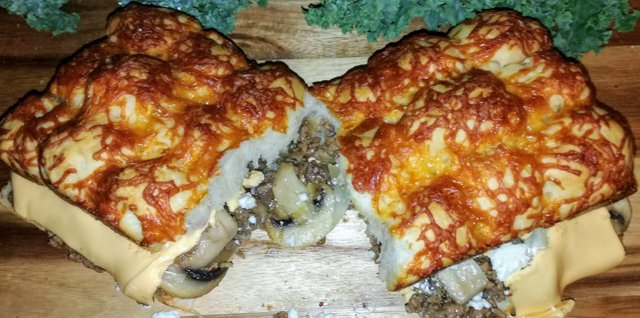 A quick look for our busy people.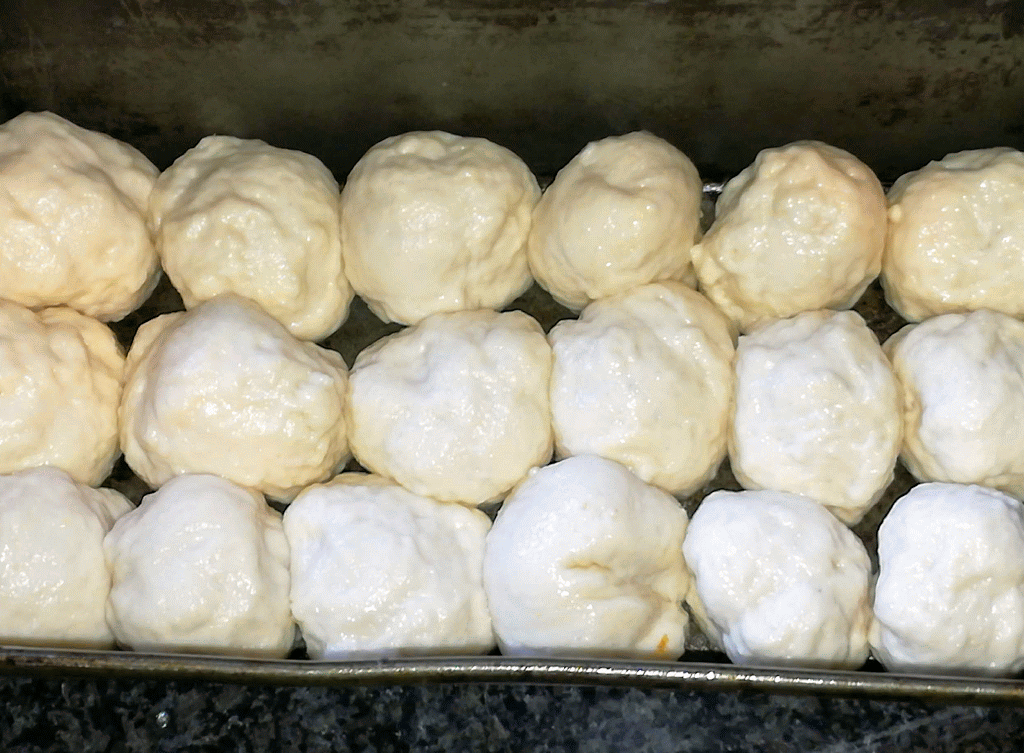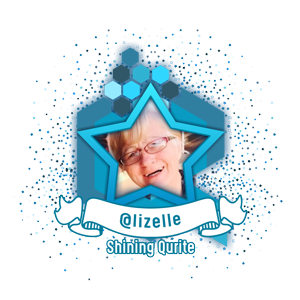 Original Content by @lizelle
Thank you for stopping by
Comments, upvotes & resteems all much appreciated :)
Copyright @lizelle - All Rights Reserved


Team South Africa banner designed by
@bearone