Silent Heroes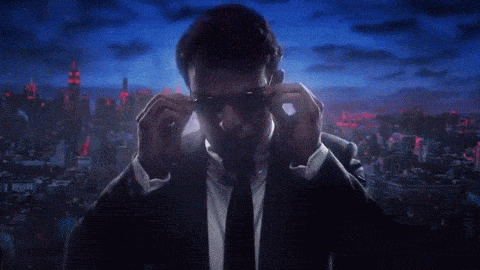 What You Don't See
On Valentine's Day, my sister
@snook
, honored me in a beautiful way. Thank you hun, it's great to be thought of in such high regard and I can only hope, I honor you in the same manner. She classified me as one of her 'Silent Heroes'. Her definition of such is:
If you look around, its always the same quiet ones that help those in need. Taking no recognition for all they do. They are the real heroes that work behind the lines, making sure others shine. They never ask anything for themselves. Every day they give where they can with barely a 'Thank You' heard.
Who Are My Silent Heroes?
Keep In Mind
This is a list of the silent ones. There are ones I see on a regular basis and are much more visible in my spectrum of thanks like
@saffisara
,
@katrina-ariel
,
@thekittygirl
,
@shadowspub
,
@inthenow
,
@snook
herself,
@c0ff33a
,
@princessmewmew
,
@priyanarc
,
@crescendoofpeace
,
@xcountytravelers
,
@iamjadeline
,
@redheadpei
,
@carrieallen
,
@brisby
,
@thehive
,
@enchantedspirit
,
@catweasel
,
@rhondak
,
@fiftysixnorth
,
@dreemsteem
,
@monchhichi23
,
@bluefinstudios
,
@latino.romano
and the list could really go on and on and on and on and on and on so please don't hold it against me if I don't list every single one of you. That could be a thing - list
EVERY PERSON
you are thankful for on the chain. Not even sure I could fit all that data in one post HA! But, you all are appreciated, so thank you. I'm not tagging anyone to do the challenge, but if you choose to do this, be sure to let me know :) Oh and uh,
REMEMBER TO BE YOU!
I always am, even if I'm just posting this mushy stuff on the chain.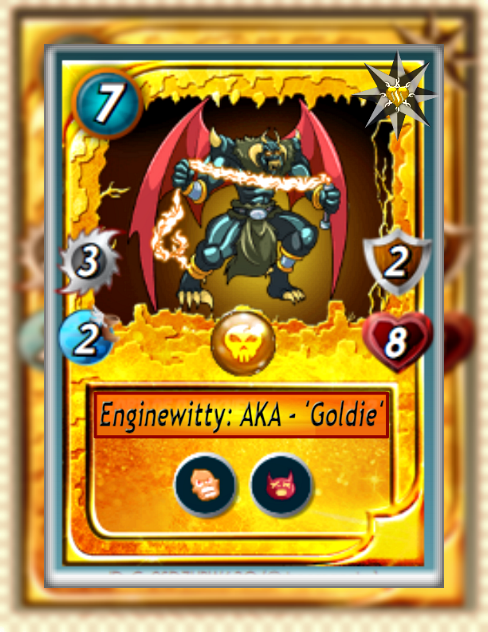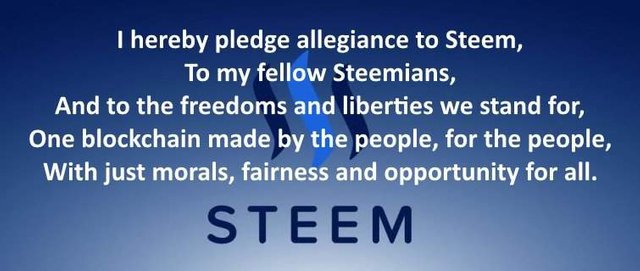 courtesy of witness @jackmiller
WHERE DO YOU STAND?

@snook made this badass gif