As part of MAP's mission to support curators, I will be delegating 200 SP for 20 days to one individual per round. Read below for more details.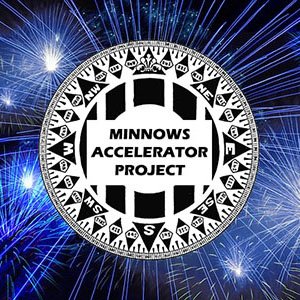 It has been a while since "Week 2"; I've been on holiday and waiting for some delegated SP to come back. So instead of counting in Weeks, I think it makes more sense to do this in Rounds, which may be weekly or fortnightly.
The MAP Curators Trail is currently supporting @hetty-rown with 200 SP for 20 days.
We have so far supported with delegated SP @mirrors, @bestofph and @kendallron.
The @accelerator account is also currently following and upvoting 59 accounts that curate content on Steemit. To be added to this list, please leave a comment below.
To kick-start Round 3, I am going to delegate to the runners-up from Round 2: @lynncoyle1 and @scrawly. Congratulations!
This still leaves one (or two) delegations up for grabs.
Eligibility
The term "curator" shall mean an individual who selects and aggregates posts within Steemit on the basis of quality.
A curator can be either independent or working within a curation community.
The published "curated post" can be on a specific subject area or of general interest. This includes contests that are content-based and result in a final post of the best entries. If your curation activity uses other methods, such as resteeming, then please mention this in your comment.
The curation activity must take place at least weekly.
The curator should have an active SP of less than 2,000 SP - this includes existing delegations.
If you are not eligible for the delgated SP, you may still be followed and upvoted by the MAP Curator Trail, so feel free to leave a comment and I shall come and check your activities.

If you're an independent curator...
Please leave a comment; just include a link to your most recent curated compilation of posts, plus a short description of your topics of interest and how long you have been curating on Steemit. If you have both a personal and a curation account, please include both.
If you curate for a community...
Please state which community account you curate for and links to recent posts that you have discovered. If your username does not always appear within the curation posts, I can still verify your role with the curation community administrators.
Prizes
The main prize is a delegation of 200 SP for 20 days.
However, if you are a quality curator and not yet being followed by the MAP Trail, then this is also an opportunity to make yourself known and possibly be followed and upvoted on a regular basis by my @accelerator account. This is a fairly new focus for the MAP Trail and the process of adding curators is on-going.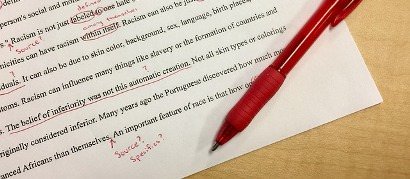 How the Winner shall be chosen
I shall select a number of curators who I feel will make the most effective use of their delegated SP. I am aware that this has an element of subjectivity, but then so does curating. The last step to select a winner shall be done randomly. To make this last process transparent, I shall use a comment timestamp as the random number generator.
The winner shall be announced on day 7 of this post and the delegation made soon after.
Remember that there will be another round coming soon, so this is not a one-off shot!
Curators from Previous Contest
I shall be adding the following curators from the last contest. There is no need for a full introductory comment, but I would appreciate a quick comment expressing continued interest. These are: @snook, @veryspider, @anonyvoter and @classical-radio.
Last Thoughts
The process of supporting curators has to involve some level of communication; in order for me to allocate resources to the most effective people will sometimes require some discussion as to the whole process of curating and the motivations behind doing it. This is especially true of curators who may be working semi-anonymously within a curation trail.
On a personal note, I have been curating for over a year and have gained experience of different communities and their methodologies. I am therefore aware of the work that goes on behind the scenes in order to maintain standards. If anybody wishes some advice related to curating, then just ask!
I look forward to welcoming many new curators to the MAP Curators Trail!
---
All my community activities are made possible through the income generated by the MAP Rewarder fund. Delegators to the fund receive high weekly income and help support Steemit curators, and through them help the wider community. You can read recent MAP Rewarder posts at @accelerator and you can delegate directly here:
10 SP, 20 SP, 50 SP, 100 SP, 500 SP, 1000 SP, Other.
Thank you!
---
- -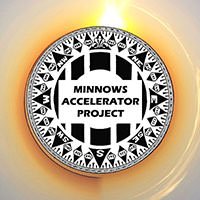 - -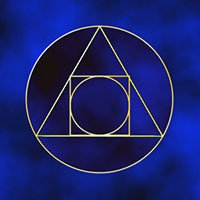 - -
Please Comment, Resteem and Upvote. Thanks!
@rycharde manages the AAKOM project and the MAP Trail.