MAP Rewarder's Curators Trail Has Moved
The MAP Rewarder's Curators Trail supports curators across the Steem blockchain with modest upvotes and short-term delegations.
After HF20, it became clear that it would be better to move such upvotes from @accelerator back to where they started some months ago, at my personal account @rycharde.
This means MAP Rewarder can concentrate on earning money for delegators, some of which is then used to support curators. In these few days, I have also seen the number of upvotes to curators rise, hence has been a good idea to separate the different strategies.
Also important to note that, although Dollar values of upvotes have dropped, their value in STEEM has remained constant for a few months. For those using their rewards to increase their voting power, and hence their upvotes, the reward-power of STEEM within the STEEM ecosystem is the same today as it was yesterday. The Dollar value is only important when one wants to trade into or out of a fiat currency. But... I digress!
There are now some 75 curation accounts being followed and upvoted. But I'm sure there are many more that have not been added... yet!
So, this is a call to existing curators, who are already followed, to submit nominations of usernames that I have not yet added to the upvote trail. I prefer individuals to group accounts, but will consider both. Also, if anybody is curating a non-English community, then that person must be able to communicate in English.
I shall also go around and ask curators individually.
Expect us... well, just me actually.
---
Recent posts:
MAP Rewarder: Distributed Rewards to Delegators for 11 November 2018 (16.2% APR)
Delegating to MAP Rewarder: Benefits for Small SP Accounts
MAP Rewarder for Delegators and Curators - Update!
---
- -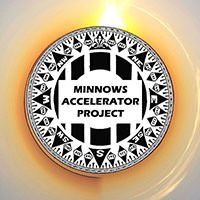 - -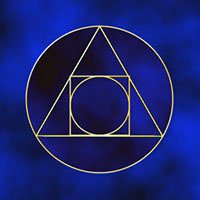 - -
Please Comment, Resteem and Upvote. Thanks!

@rycharde manages the AAKOM project and the MAP Trail.