The bankers have a grip on crypto now.
We were all riding the crest of a wave last xmas, bitcoin and even SBD was running away with the marathon, then in January it was made so that the money men could bet for or against bitcoin without actually having to own any, just like they did with gold to fix the price many years before, this practice is also how they break fully functioning companies that are in profit, they back against them and short the price, to acquire them for pennies and sell off the assets and fold the companies, this is mainly done by hedge funds and corporations to kill off competition.
Last week when btc took a nose dive of $500 in 90 minutes, was fueled by one of these anonymous money men backing against btc with a 75 million $ short, without even owning a single btc this anonymous billionaire took down the price and relieved millions of people of their btc profit, the weak will sell before they lose the shirt off their back, the strong will buy more, though to buy more and compete, you need very deep pockets!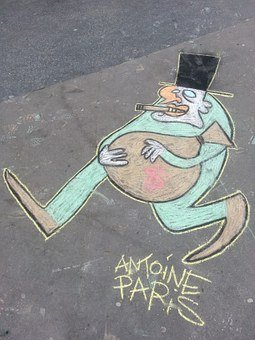 Exchanges and bankers!
I have said it before and will reiterate my point - Not until exchanges are made app based, so we can buy steem, SBD or any other cypto without the need to use BTC will we set ourselves free, having to buy BTC first when the bankers are slowly buying up and controlling the exchanges - so they can monopolize the price at the moment, and some speculate the banksters are in full control of BTC and making sure the hard fork required to speed it up is not implemented, is keeping them in full control
There is hope though, and there are some hefty predictions for BTC in the coming years, and even with all cryptos being tied to btc, this could still bring some massive shifts in the price of them all. Allow me to be the bearer of good news predictions below.
https://www.newsbtc.com/2018/07/12/expert-bets-8-5-million-that-bitcoin-will-reach-280000-surpassing-birkshire/
Pension funds!
One of the single largest reserve funds in the world, if not the biggest funds is pensions, and I noted with interest that they are looking to invest in btc, I have read this numerous times over the last couple of months, this is trillions and trillions of them paper fire starters called fiat money, any shift towards pension funds investing in btc would genuinely see it lift off to that mythical moon we talk about in crypto land. No single bank, not even the fed would be able to manipulate the price back down, not even the Winklevoss twins sending endless amounts of crypto to each other back and forth could then bring it down to earth. Who are they you ask? See below.
If you ever watched the movie about facebook and suckerberg you know who they are = https://www.cbsnews.com/news/winklevoss-twins-bitcoin-billionaires-investment-price-surges/
So for now it is bad news/good news maybe.
We live in a manufactured world where the rich can buy football clubs like Manchester United, and with one signature put all the debt from buying said club back on the club itself, costing the buyer $0 to obtain said asset, thus turning the richest football club in the world into the poorest whilst acquiring it. This we have a duty to ourselves to change, and like I keep banging on about, it only changes when "WE" not "they" own the exchanges, and set "ourselves" free, one thing is 100% certain, they are not going to do it, so we must, when they have it so easy like the Manchester United situation, they have little to zero incentive to make it so we can do the same.
Now where are these app makers? who has got the balls to take them on? I have no idea for now, I wish I did!

Verdict = Can we do it?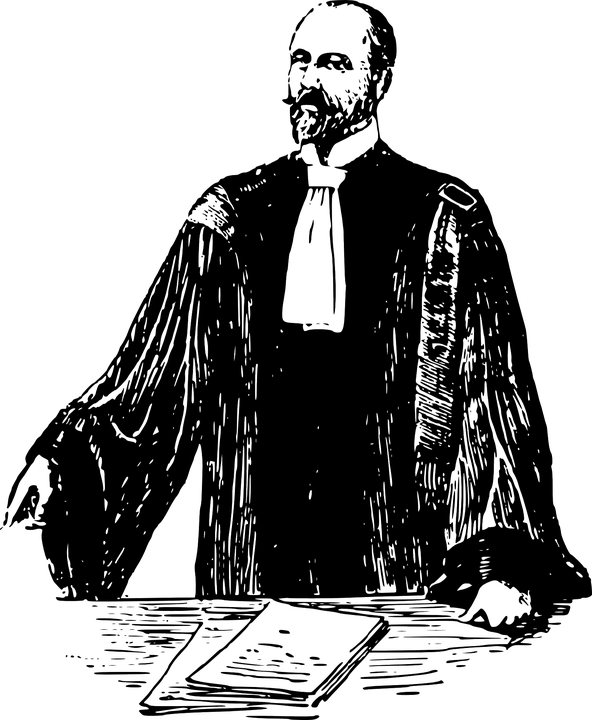 I object!

I bet you do.
Have a perfectly pleasant week, what ever you do, 25c and sunshine here.
Images CC0 pixabay.