As part of our growth strategy, Adara is teaming up with Media Protocol, creators of the CryptoCatnip dApp, for content sharing and distribution. "These exciting crypto projects will be joining our roster of existing partners in sharing their latest news and announcements on CryptoCatnip," Media Protocol's official blog stated .
Adara will be featured alongside other notable crypto projects such as Quadrant, Loki, Canya, COTI, Bluzelle, Swipe and Cardstack.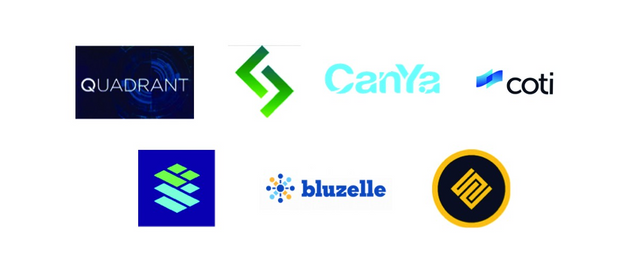 Other projects featured on the dApp are BlockPulse, DecoNet, AdEx, Havven, Dataeum, WePower, Eligma, Qiibee, Dispatch Labs, Constellation, Render, SpringRole, Shivom, Varanida, Matchpool, Global Reit, Uncloak, GoChain and Attrace.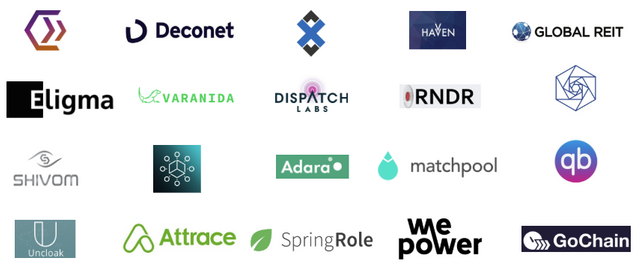 All of our announcements and articles are now available to read on CryptoCatnip.
"We are happy to join the CryptoCatnip family and share our ideas, knowledge and developments with the growing crypto community of crypto professionals and those interested in this new segment of economy," Adara.io COO Ira Erokhina said.
You can contact us via
  Telegram https://t.me/adara_io
  Linkedin Adara.io
  or visit adara.io