Welcome Adara, A Regulated Hybrid Securities And Digital Assets Exchange
Dear friends and blockchain enthusiasts!
We are thrilled to officially announce the vision of a new cornerstone that we, Adara.io, believe will empower the community. We realize we are at the brink of an era of decentralization, but more so we have the opportunity to create a legacy, bigger than the combined impact of every individual sharing our thriving ecosystem. The coming months will be crucial in defining how adoption will lead the way for blockchain, security tokens and regulation. Here, in our official blog, we will share our progress and execution of the path to achieving the embodiment of the synergy between an exchange and its community, which is Adara.io.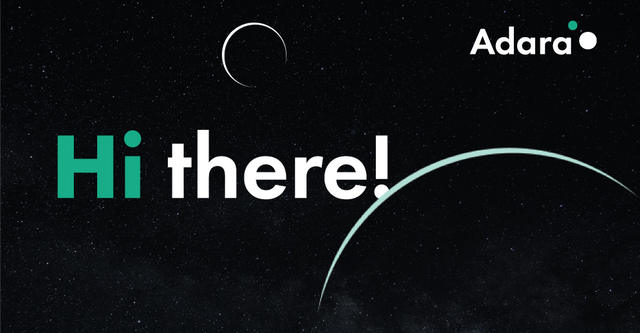 "Adara.io is a regulated, hybrid securities and digital assets exchange, fueled by community driven content generation, built for data analysis and algorithmic trading."
Adara.io revolves around 3 robust pillars: our community, our exchange infrastructure, and our legal framework. Together, they create a dynamic platform allowing for a broad spectrum of interactivity. We believe in combining the opportunity of tokenization of securities with the original driver for the success of blockchain: the loyalty of its community.
The purpose of our blog is to provide thought leadership, research and analysis on market and regulatory developments, while sharing key Adara.io updates.
We invite both investors and traders, experienced and novice, to join us on this journey and encourage you to challenge us with your wildest imagination