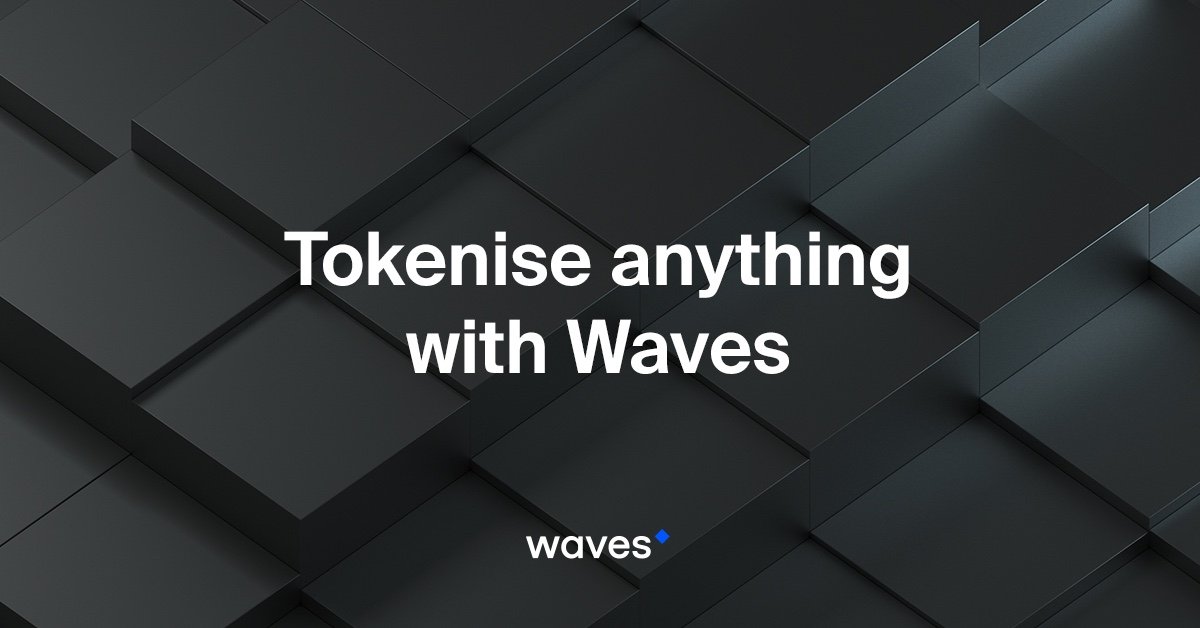 The Waves Platform makes it really, really easy to create and manage digital tokens, facilitating a huge range of new business models and use cases. It is possible to tokenise just about anything, if you go about it the right way — as just some of the examples on the Waves blockchain demonstrate!
Sport
Soccer Token. Waves team are airdropping 150,000 SOCCER tokens to the community. At the end of the World Cup, these tokens will be bought back – at a price depending on the initial odds of becoming the winning team. In other words, if a team with only an outside chance makes it, holders will benefit big time!
MutCoin. Hand-in-hand with SOCCER goes MutCoin (named after former Minister of Sport Vitaly Mutko), another initiative by Waves. This one is focused on the performance of the Russian national team, with buyback prices depending on how well they do – if they win, the prize fund will run to millions of dollars! 50,000 tokens are being airdropped to the community, with another 50,000 reserved for the Russian team and their coaches.
World Cup tokens. A different take on tokenising sport: this time, a token is issued for each team and tokens are sold at market prices. With 96% of the revenues airdropped to holders of the winning team's token at the end of the tournament, tokens will change hands at a price that reflects their current success – making this a great option for crypto traders and soccer fans.
Fitness
BOLTT. A health and fitness app, supported by a collection of wearable tech. The Boltt app is the world's first mobile AI trainer, converting data into actionable feedback — all of which is gamified by the BOLTT token.
Be Fit. Earn cash from sweat with BEFIT crypto, a reward system that allows you to pay for training sessions and equipment with digital cash that you earn by using them.
Staps. This token also rewards physical activity, enabling users to 'mine' Staps just by walking. The coin is supported by an ecosystem of businesses and services, increasing demand and giving the token real-world benefit.
Business
Incent. Using the blockchain enables a totally different approach to the rewards sector. Incent are issued at the point of purchase by the customer, but these are points that have real monetary value, and that you can hold, spend, transfer and trade openly – unlike the classic IOU or 'fiat' model of traditional loyalty points.
Environment
APIS. This is a great use case for tokens. A group of bee-keeping experts based in Romania have crowdfunded several colonies of bees, with a focus on ecology and maintaining bee populations, which are vital for the health of the environment. Token holders can customise their hives, and will receive a proportion of the honey produced every month, as well as other benefits.
SweCoin. This is a 'real economy' use case for Waves. SweCoin is a utility token that is backed by Sorgin, a universal plant growth promoter. One SweCoin is equal to the price of 1 kg Sorgin – something that is being driven higher by increased demand for environmentally-friendly agrochemicals.
These are just some of the examples of tokens on Waves. There are many other ways to go about tokenising a business model or other idea, from competitions and loyalty to digital identity and online services.
---
Join Waves Community
Read Waves News channel
Follow Waves Twitter
Subscribe to Waves Facebook