5 TIPS ON HOW TO LEVERAGE CRYPTOCURRENCY IN IMPROVING YOUR MARKETING EFFORTS!!
A cryptocurrency is a digital asset that is designed to work as a medium of exchange. It uses strong cryptography to ensure secure financial transactions, control of the creation of additional units, and verification of the transfer of assets. The most popular cryptocurrency worldwide is Bitcoin, but there are other alternatives like Ethereum and Ripple.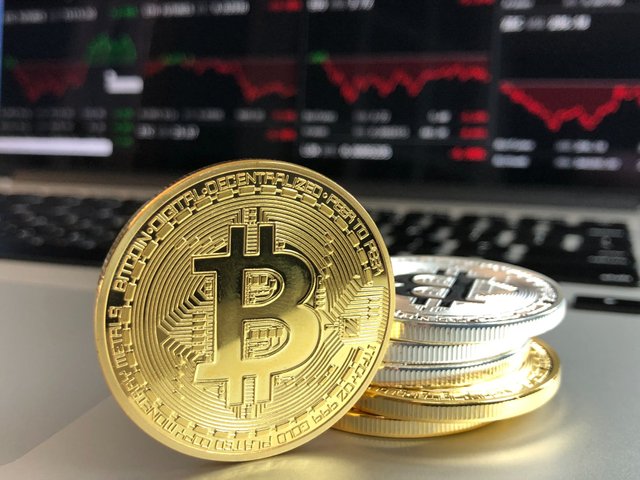 A cryptocurrency is revolutionary because it is used globally, has lower transaction costs and no third party intervention. Big companies like Microsoft, Expedia, Overstock, Newegg, Tesla, and Subway are now accepting cryptocurrencies as a form of payment. According to Sarah Austin, a blockchain advocate, the adoption cryptocurrencies as a form of payment could help improve your marketing efforts as follows;  
  1. Lower Transaction Costs 
Cryptocurrency transactions mechanisms are complex to understand. Overall they have much lower transaction costs though through use of intermediaries one can incur extra charges. These lower transaction costs can enable you to make discounts to your customers. In your advertisement campaign, lowering your prices will always be a popular point.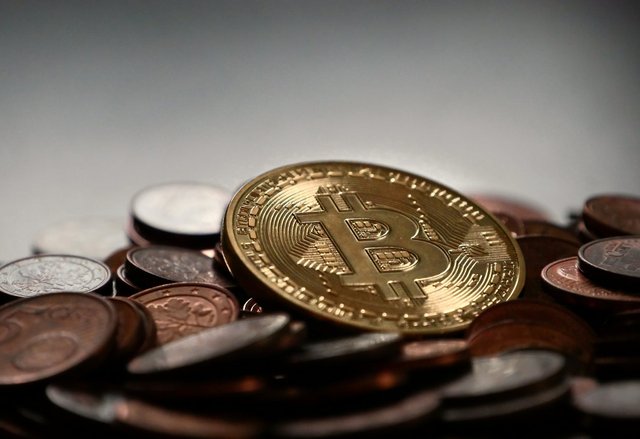 2. Crypto-Community support 
The Cryptocurrency community is very serious about making sure their preferred currency goes mainstream. Once they find out that you are accepting cryptocurrency as a form of payment, they will surely go out of their way to support your business and refer it to friends and family. It could be extremely beneficial if they are part of your target market.  
  3. Competitive Advantage.
 Your business' competitive advantage relies mostly on your uniqueness. Adopting cryptocurrency as a form of payment gives your business a unique edge that will most definitely increase your market share.
4. Gaining Media Coverage and Brand Awareness 
This will be a great opportunity for you to gain media coverage because of all the hype surrounding cryptocurrency these days. You can write a press release to tell your customers about your adoption of cryptocurrency as a form of payment to your business. The perks here will be increasing brand awareness and reaching potential customers who otherwise might have never heard of you.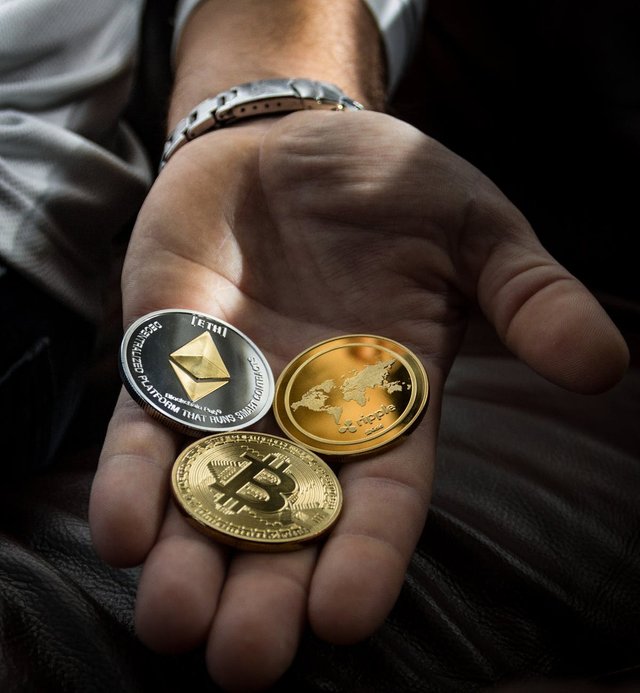 5. Becoming A Thought Leader in your Industry 
Miss Austin put it this way "If your company is one of the early adopters of cryptocurrency, you'll be seen as forward-thinking, and willing to take risks for the sake of progress. This reputation is beneficial to almost any brand, since it demonstrates you as a thought leader, within your industry."  
Brands are already leveraging cryptocurrency craze a good example is KFC Canada that has launched a Bitcoin bucket that one can only purchase using Bitcoin. To relate to their customers they used this campaign statement "Sure, we don't know exactly what Bitcoins are, or how they work, but that shouldn't come between you and some finger-lickin' good chicken."       

If you wish to donate, use the following addresses:
 BITCOIN: 16SXHPR3MfJ1qmFsqU9LiJi74c5SvuDCxG 
ETHER: 0xd0a6A82A5a1Bf01e5074689EB977de9957d0FaC3 
BITCOIN CASH: qqa6cnnejtwdh5h8ez73hvtgve9cf248zvfexz5d0c