Hello everybody, Vancry here and I just bought some Neo to keep them in storage for a while.
---
I had my doubts at first glance but it seems like a good opportunity to double or tripple the money I have. It's not really a lot giving that I have about 2.70 bucks worth of bitcoins in Bittrex.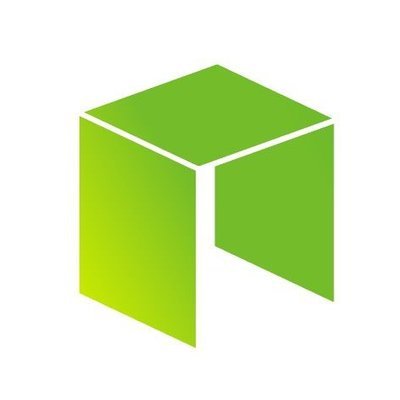 So far, Neo is going up so, I'm going to leave my money there for about a week. Depending on how much it goes up, either I'll leave it there or I'll sell it and rebuy it to re-enforce my investment. Many don't like this strategy because of how slow it is. But it's the safest route. If only we could predict when a coin will boost up like crazy, huh? Things would be a lot easier.
But anyway. For those who like to wait for a safe and big exchange, then:
-Neo
-Litecoin
-Monero
-Dash
This are the ones I've heard that are following the same steps. Growing in value more and more each day. All you need are balls of steel and a lot of patience.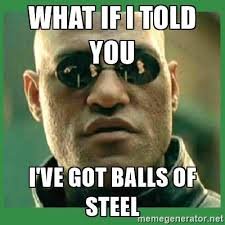 Maybe you won't be seeing results just yet, but at the end of the year... oh you'll see.
This is the long way game after all.
---
Thank you for your time!
Upvote, resteem and/or comment if you liked this post. It would help me a lot.
~Vancry