Hey I studied stats of some of my favourite Cryptocurrency and Taken out some gems which i think Will grow high In the upcoming Bull Run.
According To me which is come within next 2months But As we All want profit we must pack our bags with some gems which you think will grow high.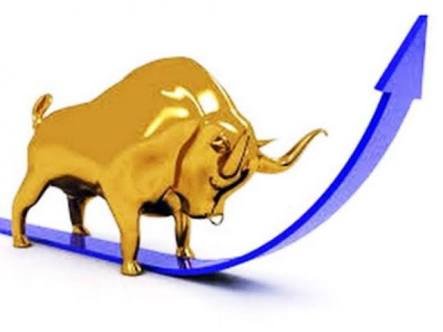 Image source :- Google

This is list of My Top 5 Cryptocurrency Which I think Grow High
1. Ripple.
Current Price :- 0.00007445 BTC
2.Ethereum.
Current Price :- 0.07116610 BTC
3.Verge.
Current Price :- 0.00000393 BTC
4.Neo.
Current Price:- 0.00560334 BTC
5.Dogecoin.
Current Price :- 0.00000040 BTC
Guys I am Not a financial Advisor and So I am Not going to take any Responsibility. Whether its profit or loss all is your , I also Request Whoever is reading this article please Do deep Study of Whicher cryptocurrency you are thinking to invest.