When I started getting into cryptocurrency and began to frequent the various forums and webpages I noticed allot of the same "slang" words / terms appeared frequently. Chances are if you been into cryptocurrency for any amount of time you heard all these terms below before.
If you are just joining the crypto craze then ( first of all welcome it is addictive ) you will find the info below very useful.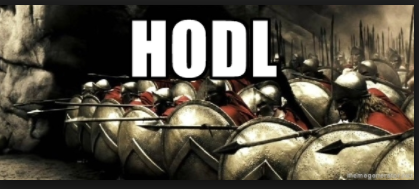 Likely the most popular slang term is " HODL " which is an acronym for "Hold On For Dear Life". You will hear this allot. You are more or less are being told to hold your investment and not to sell. The person typing HODL also could be indicating that they themselves are a holding for long term profits.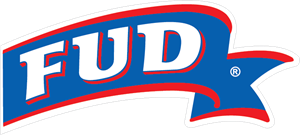 Another popular Slang term you will hear is " FUD ". People use this word when describing or dismissing false rumors and negativity towards an investment they have made.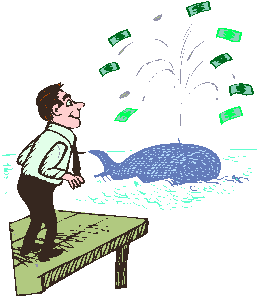 "Whale", this is a person that owns allot of cryptocurrency. They can influence the market due to the amount of coins they buy and sell.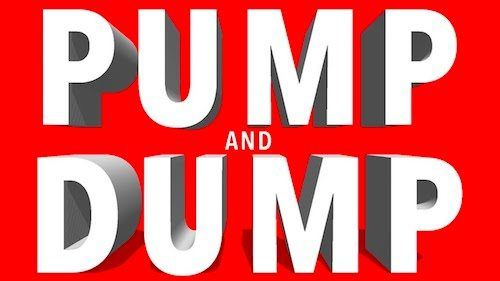 Pump And Dump, This phrase is used to describe the act of a group of people who get together and decide to buy ( Pump ) a certain coin. This creates demand in the marketplace and the coins go up in value. They then proceed to sell ( Dump ) the coins for a profit.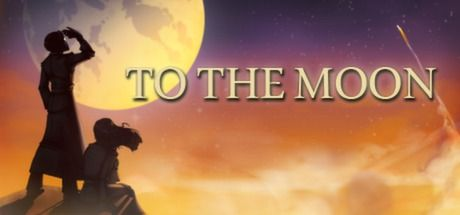 Mooning / To The Moon : A term used by investors that want their investment to reach high levels of returns. The process in which an investment is starting to rise significantly in price.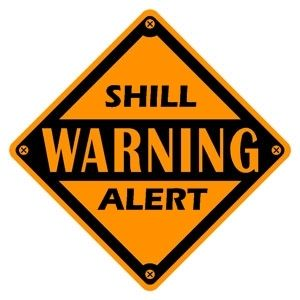 Shill / Shilling : A person who tries to create a buzz around a certain product / Coin. They have an invested interested in seeing the product succeed.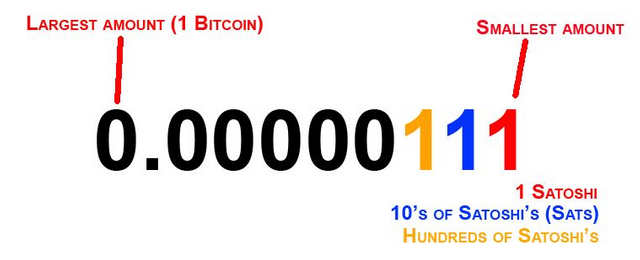 Sats : "Sats" is short for "satoshis," which is the smallest fraction of a Bitcoin you can have.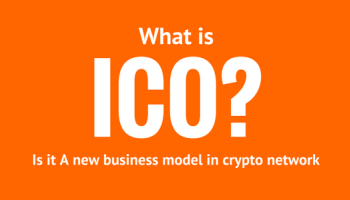 ICO : Initial Coin Offering or ICO is a way to raise funds for a new cryptocurrency venture. Investing in an ICO is risky but can give back high profits.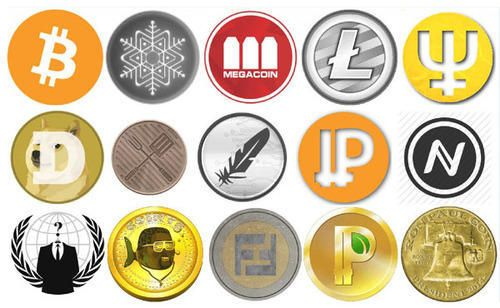 Altcoin : Is any coin that is not a Bitcoin.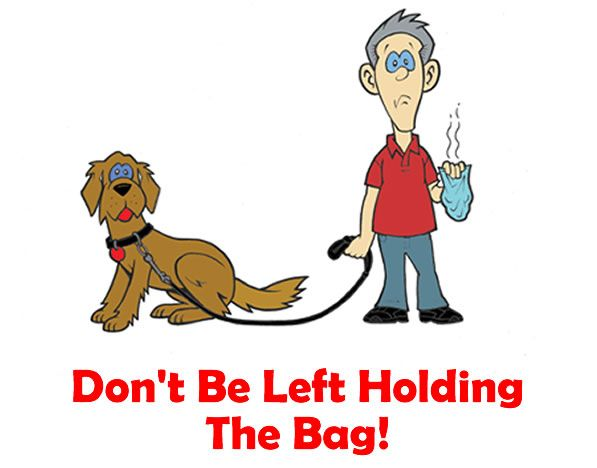 Bagholder : This describes someone who missed their chance to sell. They are currently holding coins that have greatly diminished in value. A Bagholder could be a victim of a pump and dump.
Thanks for reading and I hope you now have a better understanding of these phrases.
Good Luck With Your Investments !!