Many problems/mistakes reported with Red Pulse (RPX) ICO token sale - Large part of orders did not go through - Excess NEO being dumped as result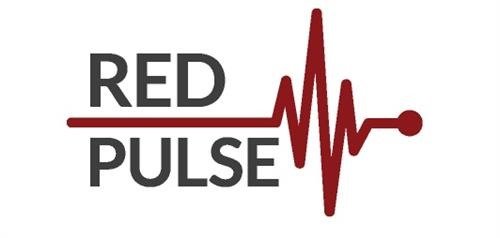 According to reports on Reddit there have been many problems with the Red Pulse token sale and a significant part of the investors who tried to invest have not been able to. Several posts on Reddit have exploded with activity of users reporting that the token sale actually took place later than announced.
Although the first round was supposed to start on the full hour and the second round at 1 minute over, in reality the ICO sale did not start until 2 minutes past the full hour. As a result investors who sent in their orders at the announced, official, time were in the wrong block for partaking in the Red Pulse ICO.
The Red Pulse team did communicate this, but only on their closed Slack Channel which hosts a mere 4000 users out of the 15000 interested ICO participants. Investors who have sent their NEO in the 'wrong' blocks, will be refunded but Red Pulse will be doing this manually and as such it could take up to several weeks to be refunded - during which the price of NEO could be very different than today. Many investors are fuming over the mistakes made by the Red Pulse team during the whole ICO phase, and have as a result sold their un-used NEO on markets as they were mainly purchased to partake in the ICO. The price of NEO has reacted and took a hit, dropping back down to 740000 satoshis.
This is sad news to read about NEO's first ICO, but I am sure many valuable lessons can be learnt from this and be applied to future ICO's on the NEO blockchain.
Please consider Upvoting, Resteeming or Following if you liked this content! I write frequently about crypto-related things, so consider following me if you are interested in that sort of thing! Thank you!