If you're in altcoins, you probably feel pretty bad, but remember: If you sell now, you are selling low and buying Bitcoin at all all-time high
They say 'Buy Low, Sell High', and if you're still in altcoins you're really way beyond the point of where you should have sold. I know how you're feeling, because I'm 95% in altcoins as well. I am feeling sweaty hands, just as you are.
But don't get caught up in the FOMO, is advice any experienced trader will tell you. Chasing the profits is usually the worst course of action.
When you feel down about your altcoins, remember the great bull run they've had in the recent months, and then look at this well-known picture below.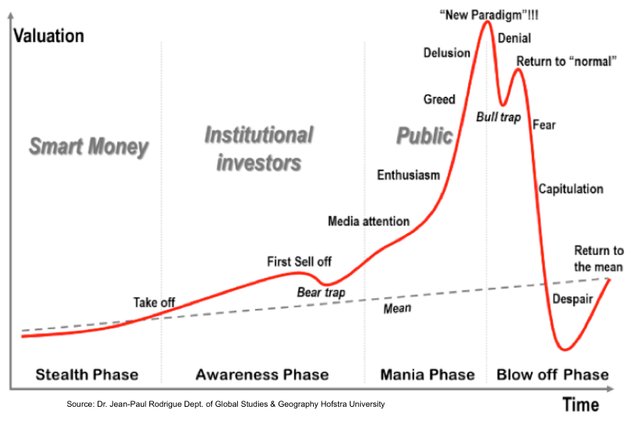 We've had the bull run, and right now we are at the point of 'Despair'.
Instead of succumbing to the Fear, uncertainty and doubt (FUD) during this crucial moment, realize that this is the moment you should be holding. Right when it's down at it's lowest, and everybody feels despair and is ready to give up, is when the big profits are made. Buying in at such lows is what makes millionaires.
On the flipside, Bitcoin is at the 'Delusion' stage. It can't go on much longer, before a correction is due and a reversal takes place.
With the excruciating long time that this current altcoin dip is taking, the prices are really repressed. Practically all the weak hands are being shaken out, and all that will be left are hodlers who weren't going to sell at these levels anyway, or they would have. The longer this takes, the more repressed the prices get, the more explosive the return to median should be in my opinion.
If you haven't sold already a month ago, my advice is to just hold. Prices may go lower still, but we are at such lows that it is hard to imagine. You do not want to be caught selling at the absolute low-point: Murphy's Law will make the trend reverse the minute after you've done it, like you've probably experienced many times. Sit back, try to relax, stick to the plan and just HODL. Nothing you can do now anyway. It's two more weeks of hodling strong, it looks like.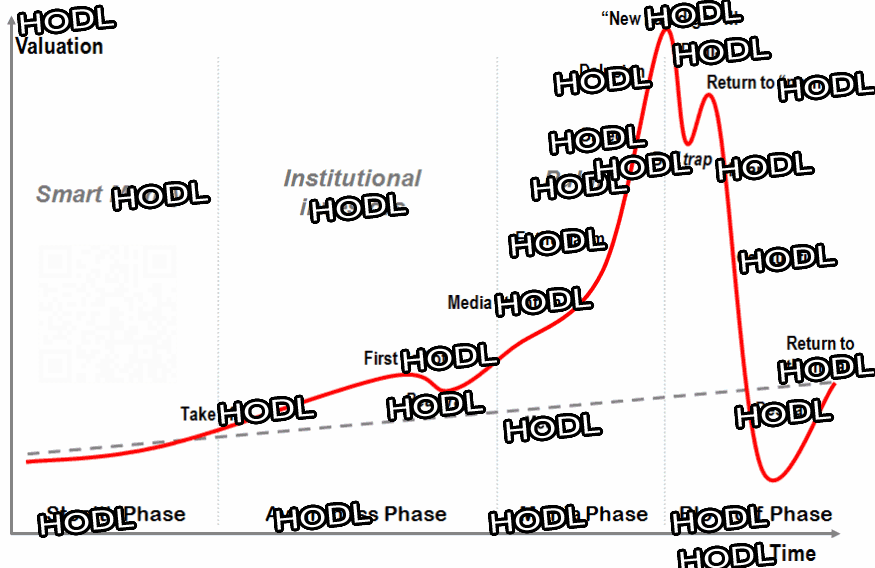 Please consider Upvoting, Resteeming or Following if you liked this content! I write frequently about crypto-related things, so consider following me if you are interested in that sort of thing! Thank you!